Virgo Horoscope for April 2023 says that the main focus in this month will be to solve financial issues. It is recommended to avoid risky decisions. The events of April will force representatives of the sign to adjust their plans.
Solar eclipse on April 20 in the sign of Aries in your 8th sector of the horoscope. During this period, new cycles related to your finances, attracting resources will be brewing. Loans and mortgages are possible during this period.
Health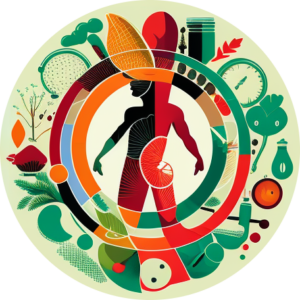 Your health will not cause serious worries in April. You will feel a rise of strength and a burst of energy in the first half of the month. This is a favorable period for sports and any medical procedures. Feelings and health will improve significantly at this time.
During the period of Mercury retrograde from April 21, it is better not to perform any cosmetic procedures, if possible to postpone surgery. This is not a very favorable period for travel and travel.
Career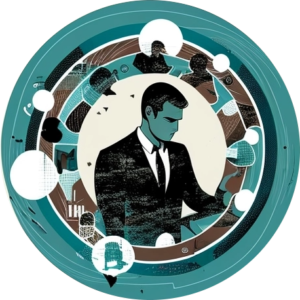 On April 3, Mercury enters Taurus in your 3rd house of the horoscope, creating favorable opportunities for making new contacts, building new perspectives for the future.
There may be conflicts in your work team early in the month, so restraint is advised. You may also feel that routine matters and tasks hinder your active development. Horoscope for April 2023 recommends Virgo not to let work matters go on their own, to be attentive to details.
The passage of Venus on April 11 in Gemini in your 10th house of the horoscope will bring Virgo new opportunities related to work and career. During this period, you may receive new job responsibilities, step into a new position, and your working conditions may change. Problematic work situations will be favorably resolved.
On April 14, it is recommended to be cautious and diplomatic in communication with business partners and clients. It is better not to appoint business negotiations at this time.
On April 21, Mercury goes retrograde in your 9th house horoscope, bringing you back to the need to resolve previously unresolved issues. You may have to reissue documents or make a return trip to a place you have visited before. Be careful not to start any new business during this period.
Finance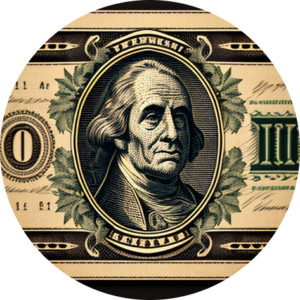 The full moon on April 6 will bring Virgo a solution to certain financial issues. You will gain insight regarding further ways to earn money. During this period, you may receive the payments you have been counting on. You will feel confident in your financial well-being, self-sufficient and stable.
On April 11, there are favorable conjunctions of planets that contribute to financial resources. At this time, there are good opportunities for investing, as well as for attracting investment in your own business projects. It is also possible to expand a joint budget with a marriage partner or business partner during this period. Receiving social payments from the government, alimony, stipends are also possible at this time. This is also a favorable time to purchase real estate and other large purchases.
Relationships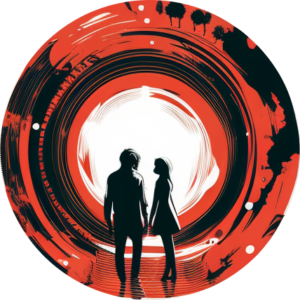 April 2023 is a time of active communication for Virgo. You will spend a lot of time with friends, in the team. New acquaintances, expansion of the circle of communication are possible.
Tense aspects of the planets on April 14 can cause tension in the relationship with your marriage partner. Try not to provoke discussion of acute issues at this time, do not engage in conflicts.
During Mercury retrograde, which begins April 21, people from the past with whom you haven't spoken for a long time may come back into your life. You may meet up with old friends or distant relatives.