Virgo Horoscope for January 2023 is promising, foreshadowing the fulfillment of the most cherished desires. In order not to miss the most important events, read the horoscope for the month.
Health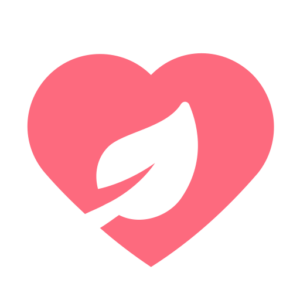 January 2023 is a period when the energy reserves of the body can be depleted. The problem of lack of energy is familiar to Virgo, because they often have to deal with this problem. Representatives of the sign may feel a strong lack of vitality. It is recommended to pay attention to how they feel, if the body gives signals, you should not ignore them. Fatigue can cause problems with the immune system, which is extremely undesirable in the cold season.
To be in good shape, Virgo should provide adequate rest, change activities and environment. If you do not take care of yourself in time, then in January there may be a cold or acute exacerbation of chronic diseases. The lack of rest threatens Virgo moping and apathy.
Career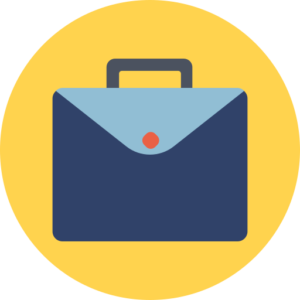 If representatives of the sign want to succeed, it is necessary to improve the quality of their work. Such a simple rule will help to move from the dead point. Already at the beginning of the year, if desired, Virgo can try to learn a new profession, enroll in courses or even open a small business. The Year of the Rabbit promotes career activities. At the beginning of the year there may be a business proposal, but it is not necessary to refuse it at once. The stars recommend doing your job and not paying attention to negative factors.
Love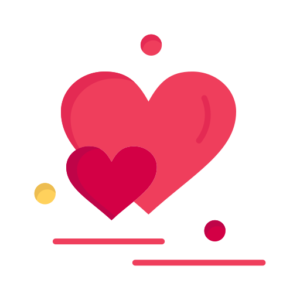 The love January horoscope 2023 for Virgo says that everything will be fine on the love front. The situation will be stable and the atmosphere will be warm.
Virgo couples have a great opportunity to get even closer to their second half. Single representatives of the sign will not experience drastic changes. However, the year is just beginning, and the stars promise that a fateful meeting awaits you in the spring.
Finance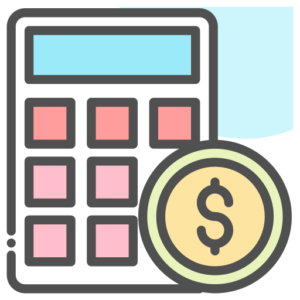 The month does not portend financial catastrophes; the situation will remain stable. If you really worked hard, then in January it will be fruitful. As far as the expenditure of money is concerned, it is recommended to be extremely careful, because there is a great chance to spend too much. There will be a lot of temptations. If you want to indulge yourself, then you should allocate a limited amount of money and not take unnecessary things.
The budget should be planned, and this is best done at the beginning of the year. Also astrologers recommend to consider options for investing money. January is a favorable time to develop your business and receive a reasonable profit.
Virgo woman Horoscope for January 2023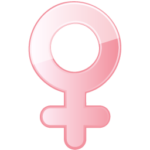 Representatives of the sign will receive a lot of pleasant surprises. Changes for the better will begin in their lives. However, much will depend directly on you, your desires and plans for the future. Already in the first month of the year Virgo may have an unexpected surprise.
Astrologers recommend to devote time to yourself and your development. It is necessary to listen to your desires, to engage in self-development, perhaps enroll in some courses.
The first month of the year will be the most difficult for Virgo. Everything will seem bad to them, nothing will change, even a brief depression may occur. Such a state is inherent to Virgo, but it must be fought.
If a Virgo woman has been dreaming of something new for a long time, it can be symbolically done in the first month of the year.
January 2023 can be distinguished by the appearance of anxious thoughts. They must be immediately discarded, tune in to the positive, otherwise it is possible to spoil the whole positive mood of the year. Virgo must learn to relax, take care of your health. You will be supported by people close to you, from whom you can get support and care at any time. In controversial situations, you should make your own decisions and rely on your opinion.
Virgo Man Horoscope for January 2023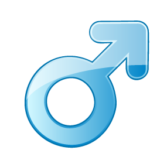 It's a good time to start the process of strengthening yourself in your positions. The first month of the year is a favorable period to prepare the ground for future changes for the better. If a man will try hard and make an effort, then in the future he will face extremely positive changes in his life. You should not relax and let your guard down, because your competitors are watching you. Panic is not necessary, but you can be careful.
Men should be prepared for the fact that you will be hindered in the achievement of success. The month promises to be a quiet one, but there may be conflicts with colleagues that can temporarily throw you out of balance.
The New Year vacations should be devoted not only to rest. The stars recommend to make a clear plan for self-development. You should think about what you want to improve. Choose courses, sign up for seminars. If you have a desire, you can even learn a new profession or change your activity. January would be a great time to start making changes in your professional life.
Separately, the stars highlight the family life of representatives of the sign. Here it is important to be patient, there may be conflicts with the spouse. In order not to provoke negative, a man should be sensitive and understanding.
Astrologers recommend to Virgo men to stop trying to remake their loved ones and friends. Otherwise, a man may begin the year with a conflict in the family or with his best friends. It is necessary to create a comfortable environment for everyone.