Welcome to Horo.Day!
On our site you will find tips and useful information on topics related to esoterics, horoscopes, astrology, numerology, runic magic and all the unusual and unexplained phenomena.
This category contains the current annual and monthly horoscopes for all zodiac signs for the year 2023.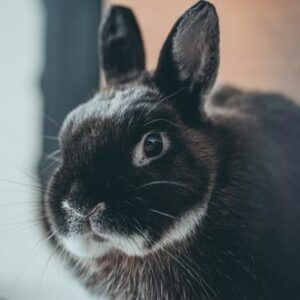 In this category you can find the current Chinese horoscopes for the year 2023 of the Black Water Rabbit.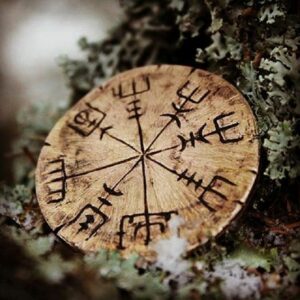 In this category you can find information about meaning of runes in divination and runic formulas.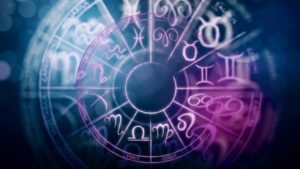 Black Water Rabbit will be the patron of the year 2023. The significance is both the patron animal itself, and its color, as well as the element to which it belongs. All of this adds up to a picture of the coming year...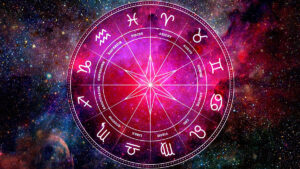 Horoscope for the year 2023 love horoscope by zodiac signs promises: no one will be bored, no matter what sign you are on the zodiac. Exactly what to expect from the coming months, tell the love horoscope 2023...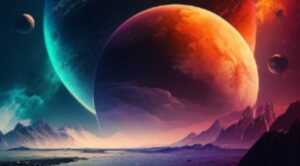 The patron saint of the year 2024 will be the Green Wood Dragon. Horoscope for 2024 by zodiac signs will tell you what to expect from these twelve months...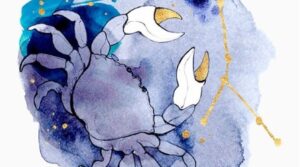 Horoscope 2024 for Cancer woman heralds a period of growth and development that will require you to be conscious and willing to change.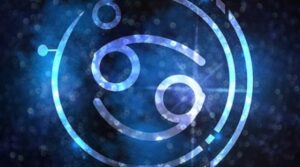 As the horoscope for the year 2023 says Cancer man enters a new period that will require considerable effort from the representatives of the sign. Time to stand still is in the past, now you must...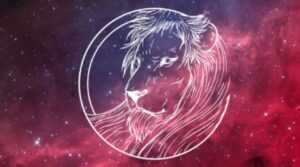 In 2023, astrologers recommend that Leo women pay special attention to communication with loved ones, with friends, with colleagues. Do not prove to anyone that you are better, be with yourself...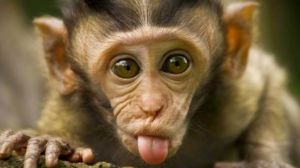 At the beginning of the year you will feel the rise of vitality and energy and this mood will last until the next New Year. The year 2023 is the period to act and change something in your life...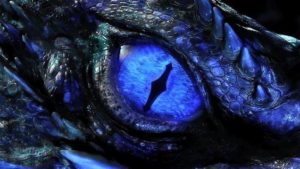 Dragon in the year of the Rabbit 2023 should be ready to undergo a number of tests, but he certainly copes with everything. So, what does the Chinese horoscope 2023 foretells for the Dragon?