Horoscope for the year 2023 for Virgo men promises a number of positive and long-awaited changes that could affect the quality of life. The main task for many men will be to establish interpersonal relationships in society and in the family. At the same time, the main indicator of success for the majority of Virgo men is financial success. As the stars promise, there will be no problems with money this year; there are chances to increase income and to obtain a new source of income. What will be 2023 for men born under the sign of Virgo?
Health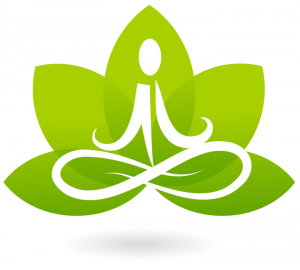 There will be additional tasks and goals in life, which will require a lot of effort and time from Virgo. Against this background, fatigue will grow, already in March many Virgo men will feel that no matter how many hours they slept, they still wake up tired. Therefore, the stars recommend finding time to rest, of course it is important to get enough sleep, but it is also important to rest properly. It is better to avoid or minimize the consumption of alcohol.
It is good to gradually introduce new habits: jogging in the morning, gym, and swimming pool. On weekends try to go to a sauna, visit a massage room. Such activities will allow you to reset your head and give your body a rest. Otherwise, you will become more vulnerable to seasonal viral diseases that can disrupt all your plans.
Career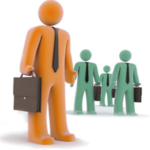 Work in 2023 for many Virgo will have to work very hard, there is a chance that you will take on additional responsibilities or projects. Workload at work will positively affect your income level. As the horoscope for 2023 promises, Virgo men will get an opportunity for career advancement. Some Virgo man will receive a proposal to start a business, with the support of like-minded people, you can take a risk. The only thing is to be careful with investments.
Projects and ideas that have been nurtured for a long time will find their implementation in 2023. People in creative professions will have a chance to receive approval from an authoritative person. No matter how events unfold in the professional life of Virgo, it is important to take any responsibilities seriously and to keep to deadlines.
Between April and August it is worth sorting out the paperwork, with particular care and caution in signing any documents. August is very favorable for starting new training, which is likely to be long-term, but incredibly rewarding and effective.
Relationships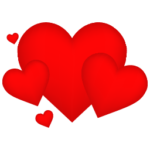 Despite the high workload at work, Virgo men simply must find time for personal life. In family life, you will be required to have composure and sensitivity. Your soulmate really needs support, so try to find time to communicate, exchange information and feelings every day. If possible, try to pamper your spouse not only with attention but also with gifts. Do not skimp on expensive things, on a joint vacation.
It would be great if your family has a tradition to spend at least one weekend all together. Surely your wife has been dreaming about it for a long time, please please her. In 2023, you will have the opportunity to get closer to his wife and rekindle the extinguished passion in the relationship. In times of crisis is in the family, you can find a support, through which your life will be even better.
Single men in 2023 will not be bored. Since the beginning of the year will be engaged in short-term, but very stormy affairs. Perhaps someone will get tired of such a busy personal life, and someone will be so carried away by all this that he will forget about the other spheres of life. The stars predict that among the many meetings and romances, the Virgo men will be able to discern just the right partner for you.