As the Virgo horoscope for March 2023 says, representatives of the sign will have to focus not only on their interests and desires in this month, but also on the interests of others. Your success in this month will largely depend on the effectiveness of your partnerships. Before making decisions, it is advisable to consult with people you trust.
Saturn's move into Pisces on March 7 will bring changes, new rules, and limitations to your partnerships. Many people in this sign will decide to get married.
Pluto's entry into Aquarius on March 23 will trigger global transformations related to your work. You may drastically change not only where you work, but also your line of work in the coming years.
Health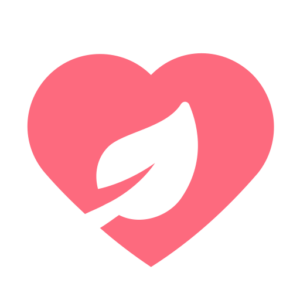 At the beginning of March, the issues of taking care of your health will be topical for Virgo. During this period, examinations and various kinds of medical procedures are favorable. It is recommended to adhere to a proper diet and healthy lifestyle.
In the first decade of March will be successful cosmetic procedures and surgical operations, the result will please you. It is good to be engaged in sports and transformations of appearance. In the Full Moon on March 7, it is recommended to arrange a rest, you should not schedule any procedures and operations for this day.
Career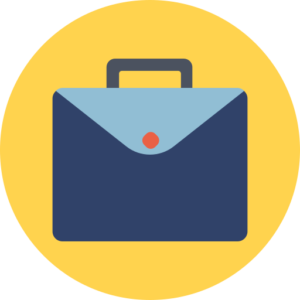 In March 2023, the main attention of Virgo will be focused on career growth and strengthening its authority in society.
The beginning of the month will focus your attention on work. Expansion of your work responsibilities is expected. Important documents related to your work may also be signed at this time, or an important work-related conversation may take place. Your career success in March will depend on your ability to establish and maintain business contacts. If issues related to starting a new business or registering your own brand are relevant to you, the beginning of March is a good period to address these issues.
Virgo will feel confident in the first decade of March. You can expect recognition during this period, your merits will be appreciated.
In the third decade of the month there may be strained relationships in your work team. It is recommended to avoid open confrontation and to direct your energy to the development, training and professional development. It is also recommended to plan and set new goals during this period.
The end of the month will open up new promising opportunities for Virgo and give you a boost of inspiration. At this time you can start learning a new profession, start learning a foreign language.
Finance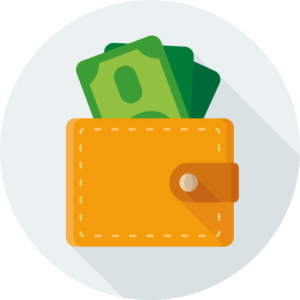 The beginning of the month is favorable for major acquisitions. At this time, issues related to receiving an inheritance may be successfully resolved for you.
In the middle of the month Virgo will have to make decisions related to finances, investments.
The new moon on March 21 will make the issues of receiving payments from the state, insurance payments, pensions, scholarships or alimony relevant. During this period, you can take out an insurance policy or deal with tax-related issues. Talking about a joint budget with your relationship partner will also be relevant at this time.
The end of the month will inspire members of the sign to look for new earning opportunities.
Relationships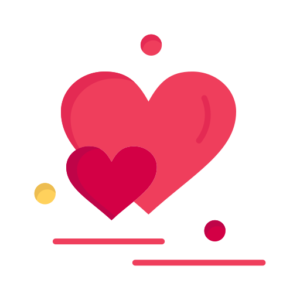 Partnerships will be especially important for Virgo in the first half of March. You will be full of confidence and feel the center of attention. This is a good time to get married.
Tense aspects in the middle of the month will make problems from the past relevant. These problems may be related to your love relationships, your parents, or where you live. You have every opportunity to resolve it now.
The third decade of the month will add tension to your love relationships. At this time, it is possible that jealousy and control on your part will escalate.