As the horoscope for the year 2023 recommends, Taurus man should become more responsible and judicious. Calmly and deliberately make choices toward your personal comfort and the comfort of your family.
Respect your personal space and don't allow others to take advantage of you. Learn to structure your tasks and deal with them separately from one another, this will help develop self-organization.
Love and Relationships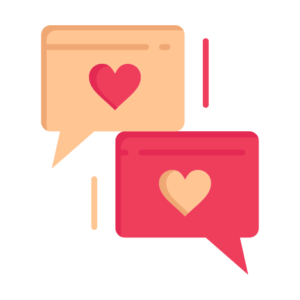 In a loving relationship you need to give more affection and care to your beloved, and then she will thank you with the same sincerity and kindness. So you will strengthen your union and add to it bright colors.
And for single Taurus men this is a great time to start taking the initiative towards the opposite sex. Make yourself known, show your strengths and don't be afraid to flirt, because in fact, this is your main thing.
There won't be much difficulty in relationships with your acquaintances, but on one condition, if they will be a support for you and can help you gratuitously. But if you have always treated the person well and constantly helped out of difficult situations, and he can not fulfill for you even the slightest request, then you need to stop communicating with him. It is important to realize this and in time to recognize the signs of a toxic friend, because this year there is a risk of encountering such a problem.
Despite the fact that you have a bit of a difficult character, because you are used to defend your point of view to the end, sometimes you still have to make concessions. Let your positions will not be so radical and do not offend the other members of your family.
Since you will be spending a lot of time at work, you should not forget about the closest people who surround you. Don't forget to call and take an interest in their lives, because they are the dearest thing you have. The main thing is to be responsive and kind to your family, this way you can avoid quarrels and misunderstandings. Don't worry, you will have enough power and opportunities to make the lives of your loved ones better, and in return you will receive recognition and admiration.
Career and finances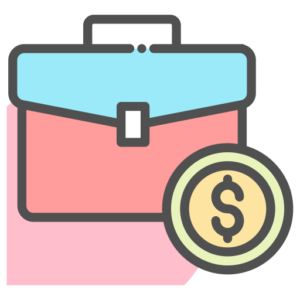 In 2023, your career will skyrocket, you will receive interesting offers. You should definitely decide on as many of them as possible, because this will definitely lead to success. But it is still necessary to analyze your professional abilities in order not to take on too many tasks and to avoid the emotional burnout.
In business, the main thing is to find a reliable partner, and in general there will be no problems with this. Feel free to try something new in your field of activity, just keep the finances under control
Do not forget about such an important character trait as perseverance, because it will help achieve your goals and overcome your fears.
As the male Taurus will put a lot of effort in order to become successful, he will be rewarded with an increase in income. This year there will be an opportunity to become a business owner or to use the money in any other way in order to eventually make a profit. It will also be time to buy the car or apartment you've long dreamed of.