January Horoscope 2023 for Taurus foretells a lot of stressful situations. But there is no need to be afraid, because all the changes will give impetus to the necessary transformations. Let's take a more detailed look at what January 2023 will bring for Taurus.
Career and finances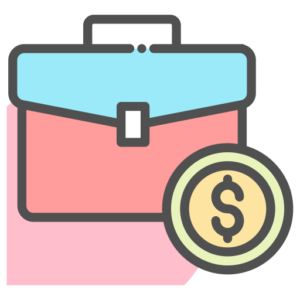 In January 2023, Taurus people boldly move up the career ladder. That's because the second half of the month promises them the prospect of promotion. But it is not worth quitting your job, even if you are bored with it; you won't find anything better now, and if you will put a little effort and patience, then you can achieve more at your current place.
There is no need to rush for the reason that Taurus will be affected by Mercury retrograde in January. As a result, there may be difficulties with documents, starting new projects and signing contracts. Therefore, the main advice to all Taurus people is not to rush and think through every step.
Avoid unnecessary spending, it can hit the family finances, putting you in a difficult situation. Plan your expenses.
The end of the month will bring additional income in the form of bonuses or additional earnings, gifts. Plus, this is a good period to show all your skills, talents at work.
Love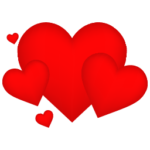 Horoscope for January 2023 recommends single Taurus think why you have not yet found a partner. It is important to analyze all your mistakes in a relationship, draw conclusions and work through your own complexes. First restore your own mental balance and only after proceed to the search for your loved one.
If Taurus is already in a relationship, in January you should avoid traveling and travel. This is because the trip itself may not go according to plan. There is a high risk of complications and conflicts. It will be better to spend this time at home, to improve the family environment and to communicate more often face to face.
Family Taurus should also not relax – it is always important to work on their relationships, because each of us is endowed with feelings and emotions. In January, the right decision for married couples is to strengthen the already established relationships, the more so the New Year holidays will contribute to this.
Health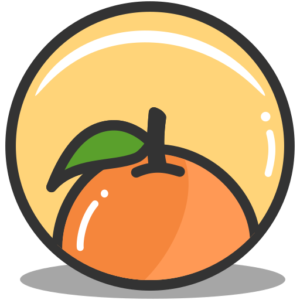 January 2023 will be perfect for devoting attention to your health and rest. Active sports should be treated with increased caution – there is a high probability of injury. Therefore, you should forget about the ski resort for a while.
To be healthy and in good shape during the whole year, in January, take up sports, at least jogging. But it is important to warm up carefully, it will not only help to prepare for training, but also to prevent injury, damage to joints and ligaments. In general, your health in January 2023 will not cause you any problems.