Taurus Horoscope for March 2023 promises surprises. March 2023 is a favorable time for representatives of the sign. The first decade of the month will help to resolve issues related to work and career. The second decade of the month will be favorable for family relationships and creative development. The end of March will bring Taurus a lot of bustle, a lot of new information and new opportunities.
Representatives of the sign will experience a new phase of major changes in their lives.
Saturn's move into Pisces on March 7 will test your long-term plans for viability and feasibility. You will feel the need to change, learn a new profession, new technology, and go beyond conventional boundaries and standards. This transit will initiate changes in your usual circle of communication. Your landmarks and outlook on life will be changing in the next two years. Many representatives of the sign will want to radically change their field of activity, to start new projects.
The entry of Pluto in Aquarius on March 23 will make for Taurus issues related to work, career, and social status. Changes will begin in these spheres, which will gradually gain momentum.
Health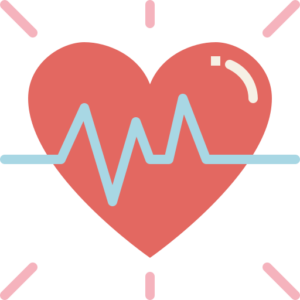 No serious health problems are expected in March. Taurus is full of strength and energy.
March 2023 is a favorable time for transformation. Many representatives of the sign will want to change both internally and externally, change their style.
Cosmetic procedures and surgical operations will be successful.
During the third decade of March, Taurus people are advised to engage in active sports and jogging.
Career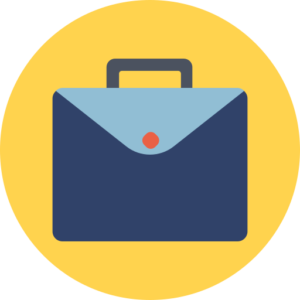 The beginning of the month will make for representatives of the sign urgent issues of work and work responsibility. During this period, you can get important documents, hold important negotiations related to your career. Also in the first decade of the month Taurus may receive an offer related to the transition to a new job or a new position. During this period, representatives of the sign will be rewarded for their past labors.
March 2023 will make Taurus socially active individuals. New promising contacts with like-minded people and future business partners are possible. Collective activities, activities related to the promotion of goods and services on the Internet will be successful in this month. Issues of education and the passing of courses will be relevant. Representatives of the sign, who are engaged in creativity, will be able to successfully complete their projects in this period.
Tense planetary aspects in the middle of the month could shake your faith in yourself. Old problems, situations in which you were defeated in the past, may appear. Don't plan any important business between March 12 and 17.
The new moon on March 21 will bring changes in work for those Taurus who work remotely. The third decade of March will be information-packed. You can attend educational courses during this period.
Finance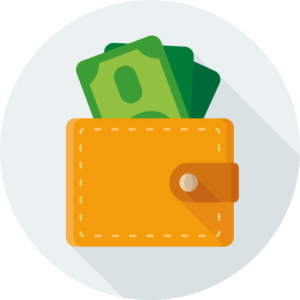 The energy of Taurus in March 2023 will be largely focused on financial results. There will be a lot of thoughts and actions in this direction. New sources of earnings and increased profits, salaries are possible.
As the horoscope of Taurus for March 2023 says, the third decade of March is favorable for major acquisitions, such as a car.
Relationships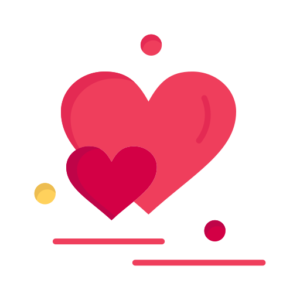 Situations and people from the past may return at the beginning of the month. Feelings you had in the past may flare up with renewed vigor. Also, this period may bring an event related to your relationship partner's area of work. If you have been waiting for issues related to emigration to be resolved, they will be successfully resolved during this period.
March 2023 is a very active time for Taurus in the social sphere. You will socialize a lot, attend events and make new acquaintances. You will be in the center of attention.
The full moon on March 7 will help Taurus clarify issues related to children and their future. Important conversations with your partner about relationships are possible during this period. You will be able to sort out your feelings.
In the third decade of the month, Mars moves into the sign of Cancer. Conflicts in your environment are possible during this period. Also at this time, secret information will be revealed to you.