According to the Taurus horoscope for February 2023, Taurus natives enters one of the most active and productive periods of the year. With proper diligence and persistence you will be able to solve those problems that have long seemed intractable, and reach a new level of professional and personal development.
Health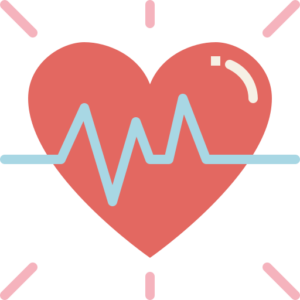 Taurus Horoscope for February 2023 this month recommends paying special attention to your well-being, health and safety. Accidents are possible this month, so exercise caution.
Taurus natives are especially active and full of energy in February, both physically and emotionally, but be careful not to overload yourself. Overexertion can have unpleasant consequences and cause health problems. Eat right and don't forget to rest. Gentle exercise, yoga and spa treatments can help relieve excess stress and keep yourself toned.
Career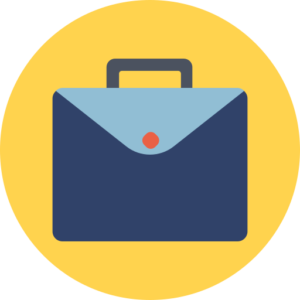 February 2023 will be a busy but very productive month for Taurus. In February, it is very important to be focused on the main tasks and goals that you have set for yourself since 2022. Maximum realization of them is possible in this month.
Your motivation to work during this period will increase manifold and become a driving force towards your success. Due to your persistence and determination, you can significantly excel in your professional activities, and you will enjoy it, and you will keep steadily moving forward.
As your horoscope for February 2023 warns, Taurus faces many serious work tasks and tests. And you have the strength and determination to deal with all the issues and difficulties.
Finance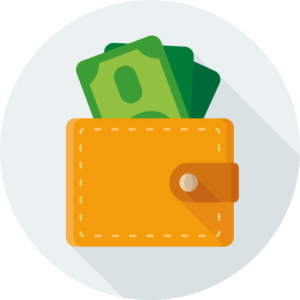 The first decade of February is a time of change for Taurus. You find a reasonable solution to your accumulated problems and realize that a bright streak begins. The stars give Taurus a chance for success, but the result depends entirely on your ability to properly dispose of these gifts.
Work can present the earthly sign with good financial results. Your income will depend entirely on your efforts, and no circumstances can prevent you from building your own prosperity.
Taurus Love Horoscope for February 2023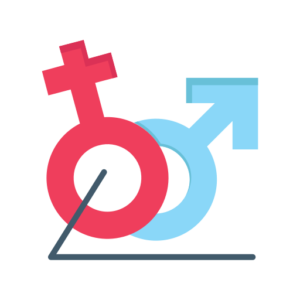 At the beginning of February, there may be some disagreements with your partner in the relationship, but by the middle of the month the situation will start to get better. Your partner will show his care and love, and peace and harmony will reign in the family. In February 2023, partnership in general will play a big role for you.
Single Taurus will be able to meet a partner for a relationship, but your relationship will develop slowly and cautiously. Despite the fact that you will be more focused on work and self-development, you will still find time for pleasant companionship.
Taurus people who are already in a serious relationship may enter into a formal marriage in February.
By the middle to the end of the month, the personal life of representatives of the sign becomes especially passionate.