Taurus Horoscope for April 2023 promises a rather active and dynamic month that will require you to be ready for change.
From the beginning of the month, the Sun is in Aries, activating your 12th house, which will lead to increased spiritual and emotional activity. Beginning April 20, the Sun will move into your sign, which will strengthen your personality and help you manifest your talents.
On April 20, there will be a solar eclipse in Aries in your 12th house, which could lead to unexpected events and changes in your life. You may begin a new phase in your spiritual growth and gain new insight into what you want in life. You may feel an interest in psychology, esotericism. Issues related to abroad may also become relevant.
Health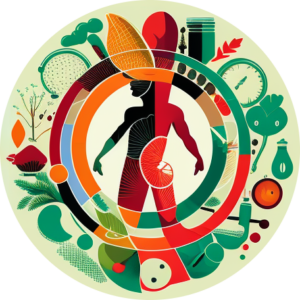 For Taurus, April 2023 will be a period when you need to monitor your physical and emotional health more closely.
The Sun, Mercury and Venus will pass through your first sector of the horoscope, directing your attention to your health and appearance. This is a favorable period for any external transformations, for changes in style, for active sports. At this time, cosmetic procedures and surgeries are also favorable.
Representatives of this sign, who previously underwent medical treatment, will feel the positive results.
Favorable planetary transits will give Taurus extra energy and bring optimism into your life, which can help you cope with any physical or emotional problems. Also in April, Taurus will begin to become more conscious of their health. You may find new ways to improve your physical or emotional well-being.
It's important to remember that the April 20 Solar Eclipse in the 12th house can increase emotional tension. This can be a challenge to your health, so it's important to stay calm and give yourself a chance to rest.
Career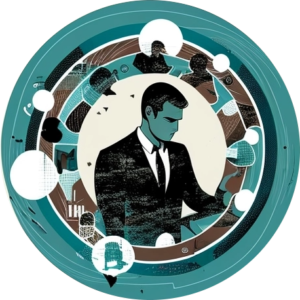 The field of work and finance for Taurus in April 2023 will be somewhat challenging, but also very promising. The Sun is in the sign of Aries in the first half of the month, which will mean a lot of energy and activity at work. When the Sun moves into your sign of Taurus, that energy will become more sustained and focused on long-term goals.
Mars will be in Cancer in your 3rd house all month, leading to an increase in your activity and sociability. This is a favorable period for negotiations, business trips, business trips. Any active activity will bring you success in April.
Mercury, starting April 3, will be in your 1st house, which will direct your attention to your development and encourage you to make new decisions.
A full moon on April 6 in Libra in the 6th house will bring certain results in your work, completion of projects, and opportunities to expand your professional skills.
On April 11, the Sun conjuncts Jupiter, which will bring good fortune and favorable opportunities for personal growth and development. This could be a good time for beginnings, travel and education.
Mercury goes retrograde starting April 21, which could lead to some delays in your plans and projects. Therefore, you should be more careful and attentive to details when signing important documents. Don't schedule important meetings and business at this time.
Finance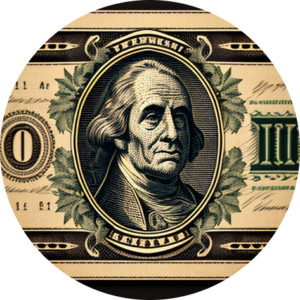 The first half of April offers good opportunities for business and financial investment. This period can be promising for expanding your own business or looking for new earning opportunities. Increased profits, salaries, payments and material gifts are expected.
The most successful and profitable for Taurus in April 2023 will be activities related to public speaking, writing, blogging, the sphere of education.
Love and relationships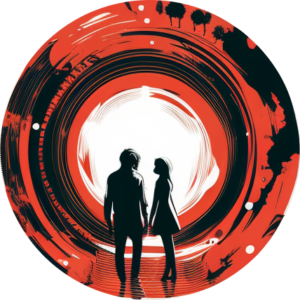 On April 5, the Sun conjuncts with Chiron, showing you that the time to heal your emotional wounds has come. You can be more sensitive and emotionally open during this period. Relationships within the family and with loved ones are harmonized.
Overall, April 2023 is a pleasant and active month in the realm of communication. Although your attention during this period will be more focused on your self-development, work issues and spiritual pursuits, you will remain socially active. Meetings with friends and acquaintances are expected, new acquaintances are also possible. In April, Taurus people will be bright and attractive personalities. Those wishing to start a romantic relationship will get that chance.