Pisces Horoscope for March 2023 promises a successful and bright period full of new opportunities. Favourable aspects of the planets will be conducive to your fulfillment. March is the period that will trigger the beginning of a process of global change throughout the world and in your life.
The transition of the planet Saturn on March 7 into the sign of Pisces will require a serious attitude and increased responsibility in the area of health. Over the next two years you will also be putting your lifestyle, your thinking, your image, and your appearance in order. You may seek asceticism and austerity. The transit of Saturn may also change your interests, hobbies and outlook on life.
The planet Pluto's entry into Aquarius on March 23 will trigger major deep transformation processes related to your inner world. You may awaken an interest in esotericism, psychology.
Health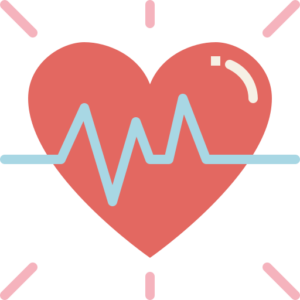 In March 2023 representatives of the sign should be especially attentive to their health. It is recommended to bring your daily regimen and diet in order. Regular sports activities will be beneficial. Many representatives of the sign will want to change their appearance, to put themselves in good physical shape. Horoscope for March 2023 recommends Pisces to maintain moderation and even asceticism in diet, be sure to give up bad habits.
The new moon on March 21 will bring Pisces a charge of strength and a burst of fresh energy. You will feel much better. If you have been suffering from diseases, your condition will improve.
Career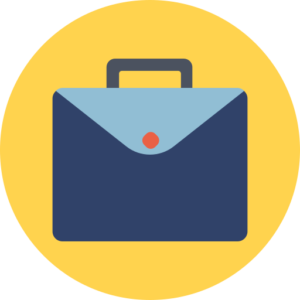 March 2023 will bring Pisces successes in work and career growth. You will have new ideas and interests, a desire to learn something new.
At the beginning of the month you will make important conclusions from your past experiences, and they will help you in the future. During this period, you may encounter some legal constraints related to travel or obtaining documents. If you work remotely, during this period you may sign important documents, conclude a new work contract.
The second decade of the month is favorable for business negotiations, business trips, establishing cooperation.
The events of the third decade of March will give you inspiration and energy. Your creative projects could actively develop. You will give birth to new ideas. This is also an information rich time when there will be a lot of negotiations, communication, collective interaction.
Finance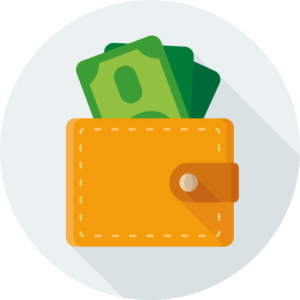 In March 2023, Pisces will have both the desire and the opportunity to improve their financial situation. Favorable transits of planets at the beginning of the month will bring you good news related to your income. During this period, you may conclude an important and profitable deal, make a major purchase, receive a large sum of money or a valuable gift.
The planet Venus will contribute to your desire for comfort and increased material well-being. In March, your income will increase and there will be new opportunities for self-fulfillment. It is possible to create new sources of income.
The new moon on March 21 will bring you new earning ideas, new sources of income or new resources.
Relationships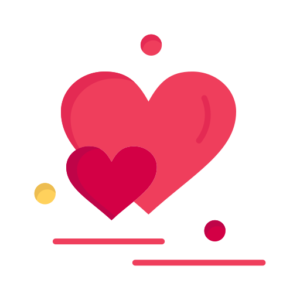 Your social circle may expand significantly in March. A conversation with a wise person may take place at the beginning of the month. This communication will help you cope with a difficult situation and reach a new level of consciousness.
The full moon on March 7 will bring clarity to your partnerships and their future development. Important conversations about relationships are possible during this period.
Tense aspects in mid-March will make old family issues related to your home, your place of residence relevant again. This month you will finally be able to find a solution to these problems. In relations with your partner at this time, tensions and aggravation of conflicts are possible. Do not rush with making important decisions, do not rely on emotions, but on common sense.
In the third decade of the month you will have a desire for communication and romance. New acquaintances, romantic dates and the beginning of a new relationship are possible at this time. Relationships with a relationship partner will improve. Communication with children will bring especial joy.