As the Pisces horoscope for February 2023 says, the coming month will be very active and intense. The beginning of February will be quite tense and nervous, but at the same time a productive period.
The middle of the month is the period when you will want to dive into your inner world, think, realize your past and find in it a resource for the future.
In the third decade of the month, when the Sun will move into Pisces, as well as there will be a New Moon on February 20 in Pisces, you will feel a powerful renewal of energies. Your personal New Year is coming. At this time you can implement your plans and intentions, change your life scenario, try something new.
Health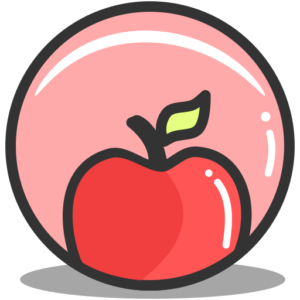 The first decade of February will draw your attention to the need to stick to a strict daily routine. In order to cope with the work tasks and still feel healthy and full of energy, you should follow the regime of work and rest, as well as the diet. Ascesis and dietary restrictions will benefit.
During this period it is also recommended to pass a medical examination. Chronic diseases may aggravate. Take special care of your health and physical condition at this time. Horoscope for February 2023 recommends Pisces to get rid of bad habits this month.
In the third decade of the month you will feel a burst of strength and energy.
Career
Despite the fact that tense planetary transits in the first decade of February can create unpredictable situations in your activity, you will be able to successfully cope with them and get the desired result. Many work issues will become clear at this time. Some representatives of the sign may quit their jobs. You will clearly see the challenges facing you related to your professional development. Your job duties and your area of responsibility may change during this period.
The second decade of the month will bring Pisces new social contacts. You may be connected to a new work team at this time. Changes are taking place in your circle of partners and colleagues. Any team projects are successful and bring quality results. Also the second decade of February 2023 is favorable for learning and educational courses. Representatives of the sign, whose activities are related to social networks, blogging, promotion of goods and services, will be able to find new interesting ideas for the development of their activities and successfully implement them.
During the period of New Moon on February, 20 it is recommended to set new goals, plan the future and make wishes. New opportunities are opening up in front of you. You may want to learn something new, try your hand at a new role.
Finance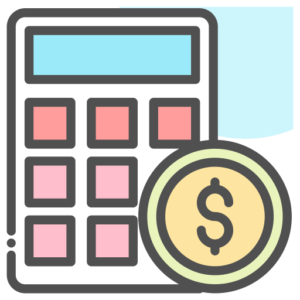 As the horoscope for February 2023 foretells for Pisces, the most successful in the financial sphere will be the third decade of the month. You can expect an increase in wages and income during this period. It is also possible to receive valuable gifts, bonuses and winnings. Your thinking will change, new ideas will be born, which will open up new financial opportunities for you.
The end of February is also favorable for solving real estate issues.
Relationships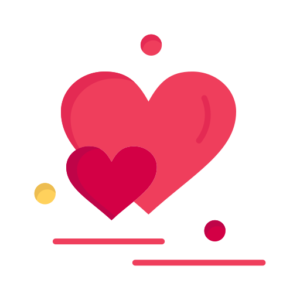 Tense planetary aspects in the first decade of the month will cause problems related to your family, real estate or place of residence. Secrets may come to the surface at this time, leading to conflicts and disagreements in family relationships. Serious conversations with your relationship partner are possible.
In the second decade of the month, Pisces will delve into their inner world, the world of feelings and emotions, deep experiences. You may want to share your experiences with a loved one, an old friend. Memories from the past will return to you. You may reconsider events that happened in the past, and make important new conclusions for the future, rethink your life and your behavior. There will be a reassessment of your values. Also at this time, people from the past with whom you have not seen for a long time may return to your life.
Sensitive and romantic members of Pisces may experience falling in love during this period. You are open to the world and to communication, ready to help anyone who needs your help. You'll want to shed self-restraint and open yourself up to new experiences and new acquaintances.
In the third decade of the month, your intuition and connection to your lineage will intensify. At this time, you may have a prophetic dream.