Horoscope 2023 for Pisces women recommend to direct their energy to arrangement of household and communication with dear to the heart people. If you have long had thoughts about the repair and the desire to change something in your home, it's time to act. Astrologers remind you that the main objective of this year is to get rid of procrastination. In addition, such activities will allow you to realize your creative potential.
It will not be easy for the Pisces women in their work, the constant force majeure will not allow them to act clearly according to the prescribed plan. Your task is to adjust to the circumstances and demonstrate your professionalism. What else can women born under this sign in 2023 expect?
Health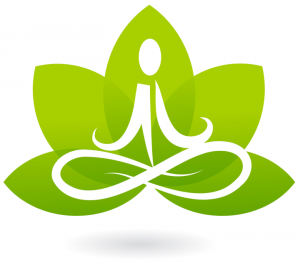 Some representatives of this sign will experience anxiety, which is related to the state of health. The past problems are imprinting their imprint. To get rid of doubts and fears, astrologers recommend undergoing regular check-ups (at least once a year). If there are any health problems, you should not beat the alarm and read forums on the Internet. It is in your interest to find a specialist who you can trust.
In general, the year 2023 will be quite favorable for women born under this sign. The strength and energy will be enough not only for work, but also for personal life and self-development. Free time is better to devote to an active lifestyle. Traveling, sports, meeting with friends, visiting exhibitions, performances – all this will have a positive effect on your emotional state.
Career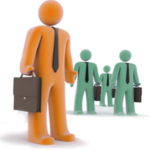 Career success for Pisces will be largely determined by how you know how to build relationships. It is very important not to get into conflicts and disputes. New work acquaintances, visits to conferences, business trips, educational courses, online training will be favorable: all this will open up new prospects for you in professional activities.
Women in creative professions will be able to achieve realization and recognition. The business in which you are engaged and in which you put all your soul, in a short time will give you the opportunity to receive not only satisfaction, but also material reward. For women running their own business, it is important to pay attention to the expansion of the staff. This will allow you to delegate responsibilities and free up time for other purposes.
Finances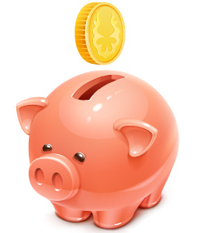 The financial issue will not bother you, because you are sure that you have a stable income. Nevertheless, astrologers recommend you to be more careful and restrained in financial matters. There is a risk of getting caught by crooks and losing a large sum of money.
In addition, it is important to learn to plan and analyze your expenses. If you have a desire to treat yourself to expensive things, you can not deny yourself in the first half of the year, but still you should control the purchases. In the second half of the year the expenditures on education, self-development and leisure will be favorable.
Relationships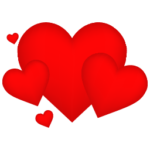 As warns horoscope for 2023, Pisces women can get upset because of the relationship with the spouse, they will lack mutual understanding. Some representatives of this sign will have thoughts about divorce, but astrologers warn that this should be postponed. Give yourself time to think carefully about everything that is happening in your life, perhaps you will realize that you are making a mistake.
Lonely representatives of this sign will finally feel the satisfaction of being free. Astrologers advise to devote more time to yourself: to pursue your spiritual growth, improve your figure and self-development. There will be a lot of chances to socialize and make new acquaintances. Perhaps one of our new acquaintances will be seriously interested in your person and win your heart.