Many people at least a little bit, but want to look into their future and know what to prepare for. The horoscope provides a great way to do that. Today, let's talk about Pisces. Pisces is a sensitive and emotional sign with a sensitive and responsive nature. Pisces do not like to spend a lot of time on one thing, they would rather do several things, but less time consuming.
Pisces Horoscope for January 2023 promises good luck and prosperity. To get a good mood, unforgettable emotions and pleasant experiences, Pisces should spend time in the company of friends. Acquaintances may suggest a spontaneous trip. Pisces will find a closer relationship with friends.
If representatives of this sign of the zodiac have long planned to change something in their lives, then it is time in January 2023 to implement the most daring ideas. But perhaps everything should be considered and an informed decision should be made. For example, before buying a car or an apartment on credit, it is worth making sure that they are in acceptable condition. It will be difficult to pay off the loan and to fix the faults. Only wise and deliberate decisions will be successful.
Health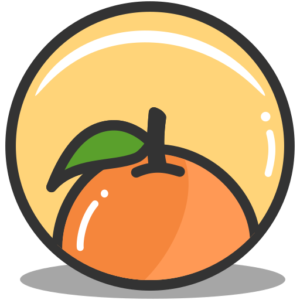 Pisces should pay more attention to their health. You should not overeat and abuse alcohol, because the consequences can be very serious. In the end, it is possible to gain excess weight.
Many people think, "You only live once! And New Year's Eve is not every day we celebrate, we need to celebrate, have fun!" Perhaps there is some truth in these words, but astrologers nevertheless recommend that Pisces people treat their health with care. Otherwise, Pisces will face apathy, fatigue and lack of energy. To avoid this, it would be better to switch to a balanced diet. Exercise will also not be superfluous, it is good to walk more often in the fresh air.
Career
Pisces Horoscope for January 2023 does not promise drastic changes in your career. However, changes and even promotion are possible. All this is only thanks to hard work and unconventional solutions. If at this time Pisces will show themselves well, the bosses will pay attention and certainly encourage.
If the matter concerns their own business, it is better not to make any unnecessary movements. The first half of January will be under the power of Mercury retrograde, and as such Pisces will not be able to find common ground with other people. Thus, in terms of business, it's not a good idea to expand or look for employees or clients. In the second half of the month you should do some planning, but hasty decisions will not bring success.
Finance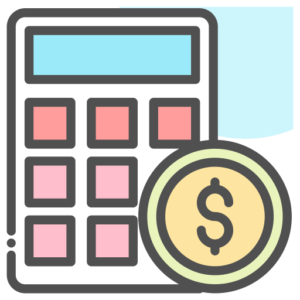 Pisces in January 2023 will be frugal, think through their expenses and make rational purchases. If you have been planning to buy some thing for a long time, January 2023 will be the most suitable period for it. January 11 to 15 and January 18 to 20 will be profitable days for making deals.
The monetary situation in January will be pleasant. A pay raise is possible at work. Finances could also be replenished thanks to gifts from relatives and even thanks to sudden luck.
Love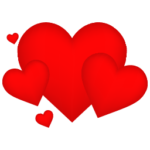 The love January Horoscope 2023 for Pisces will not be a good one. These workaholics won't be able to find free time to get to know each other or the right words to express their feelings.
There could be an unstable period in family relationships. To avoid disagreements with their other half, Pisces should not be harsh, expressive, irritable. It is worth to divert your attention away from work and pay attention to the family. Moreover, there is no need to insist on his rightness, it is very important to find a compromise in married life, because when you love, you can give in.
Male Pisces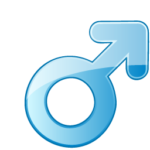 Male representatives will show their professional skills. Great successes await them in their work. Such a great chance falls not often, so it is worth taking the initiative in their own hands and show the employer and colleagues all their best sides. As the horoscope for January 2023 says, Pisces man will face difficulties in communicating with people who surround him, your relationships will become strained. There's no denying that both sides are guilty of conflict to some degree, but Pisces men in January will often be in the role of provocateurs. They will have to become more patient and loyal to those around them.
Due to the heavy workload, there will be very little time. You will have to make important decisions about how to properly allocate your time and priorities. Moreover, it is worth devoting some of this time to your family and friends as well, so as not to create another conflict situation.
Female Pisces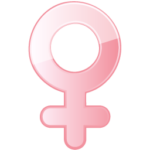 Horoscope for January 2023 for a Pisces woman promises excellent opportunities to achieve long-awaited success in work. To do this, you need to be more open in society and communicative. Women will discover their creative personality. It is better to direct the skills to the arrangement of one's life. It is possible to do things in the home that have been planned for a long time.
Astrologists advise Pisces women in January 2023 to make efforts, believe in yourself and, with the help of relatives, you will definitely succeed.