The year 2023 for most Libra women will not be simple, full of different events, but at the same time quite successful year. Of course, there will be tense moments, even crisis ones, when the mood will be at zero, enthusiasm will also disappear somewhere. But just a couple of days – and you will feel the rush of strength and energy again, the desire to act and not to ponder. Horoscope for the year 2023 Libra – woman promises the beginning of a new life, to which many have long sought.
Your success and life satisfaction largely depend on the level of your communication skills. Whether you would like it or not, situations will unfold in such a way that you will have to constantly communicate with people. This situation will be exhausting and may affect your emotional state. It is important not to forget about yourself, take time for yourself and do things you love. What else can women expect in 2023?
Health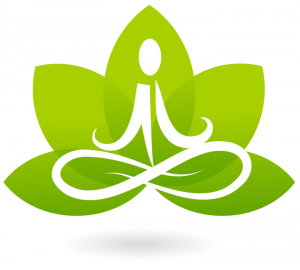 Rabbit will have quite a beneficial effect on Libra, and many health problems will fade into the background and will not bother. Women will be full of strength, energy, but hormonal malfunctions may occur. Therefore, it is important to carefully monitor women's health, to visit the gynecologist and endocrinologist in a timely manner, and if necessary, undergo routine medical examinations.
Only fatigue may adversely affect your well-being, which will accumulate very quickly if the Libra do not learn to give themselves the attention they need. Astrologers note that in 2023, special attention should be paid to the daily routine and sleep regime. Do not forget about the need for a balanced diet, otherwise there will be problems with excess weight, which will not be easy to lose.
Career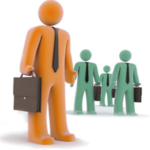 For many women born under the sign of Libra, it is very important to be independent and fulfilled. In 2023, new opportunities for career growth and development will open up for you. Perhaps you will enlist the support of more experienced people and become part of a team, and there is a chance that someone from your environment will be able to help you achieve what you want. The main motto of this year is more communication.
You will succeed in gaining authority among your colleagues and superiors. Very soon you will feel your importance at work. Any initiatives are favorable: new training, retraining, obtaining a new profession. You can enlist the support of a more influential person and this will be reflected in your success in the professional field.
Finance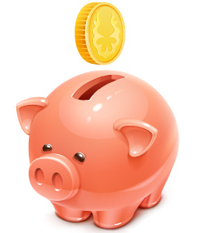 In financial matters everything is stable, you shouldn't expect enrichment, but there is a probability of financial growth, which is directly related to your professional success. Be especially careful with your spending, try not to spend money on unnecessary things. People close to you might ask for your help, if possible don't refuse.
Love and Relationships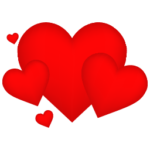 Horoscope for Libra women in 2023 promises a bright and rich period of new acquaintances and interesting communication. Even when there will be a desire for privacy, you are unlikely to be alone for a long time. Many single Libra women have all chances to meet the man of their dreams. Do not hesitate to show your feelings and talk about them to your partner, astrologers recommend to put aside all fears and doubts and trust your intuition.
Married ladies and those who have been in a relationship for a long time will want to have more and more heart-to-heart conversations with your partner. In 2023, you will be able to get to know each other from a new perspective, you will make sure that your man is a reliable support and protection. The only thing that may overshadow the situation is the jealousy of your spouse. Try not to give a reason and not to react aggressively to his behavior, just talk more.