As the Libra horoscope for February 2023 says this month will be quite successful, luck is on your side, you are full of optimism and faith in yourself. No mishaps are able to spoil your mood. The month is favorable for any creative endeavors and aspirations, for learning and collective activities.
Health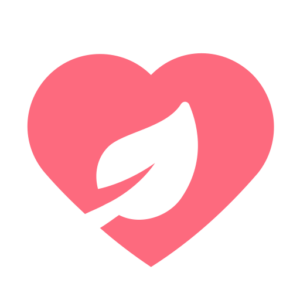 Libra in February 2023 is full of strength and energy, so serious health problems are not expected. Surgical interventions and visits to cosmetologists at the beginning of the month will be unfavorable, it is better to postpone them to the middle of the month.
In February 2023, Libra is recommended to introduce new healthy habits into their schedule. Include healthy foods, vitamin supplements in your diet and start exercising. Reconsider your work and rest schedule and adjust it so that you have enough time for yourself and loved ones.
Career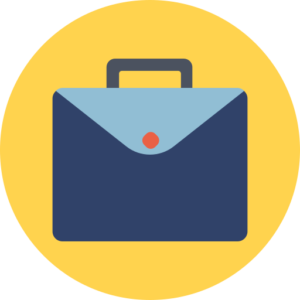 Active Mars in February 2023 helps Libra in matters of creativity, learning and self-development. Projects related to education, intellectual activities, as well as travel and movement will be successful.
There may be some delays and difficulties at work at the beginning of the month, but you will be able to cope with it and get the results you expect. Also during this period you will make plans for the future, you will realize what you want to do and which way to go. You might want to attend training courses, learn a new skill or a new profession.
If most of the month Libra natives will be immersed in creative processes, then the end of the month will direct your attention to more mundane matters related to everyday life and routine work tasks. Try to complete all your accumulated work so that next month you will be ready for new realities and new tasks.
In February, many things could change in professional activities and working conditions of representatives of the sign. The changes might be connected with the expansion or the change of the team, with the direction of your activity, as well as the appearance of new responsibilities.
Finance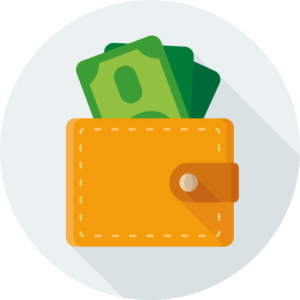 The beginning of February is favorable for financial transactions related to the acquisition of real estate.
This month you should give up shopping for pleasure and spending on entertainment for the sake of investing in proven projects that will bring profits in the future.
If your activities involve selling goods or providing services, after February 20, Venus in Aries will bring you active development and an influx of clients, which will have a positive impact on your income. Also during this period, you will have new creative ideas on how to make your product and personal brand more appealing to the consumer.
Relationships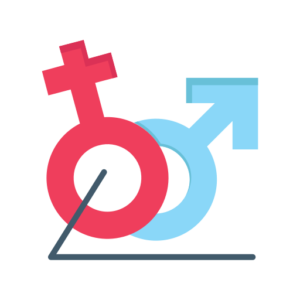 The optimistic mood of Libra in February 2023 will largely be related to the sphere of feelings and relationships.
At the beginning of the month, there could be changes in your social circle. Superficial and unjoyful connections will be gone. Also, it is advisable not to refuse to attend social events, as in the process of new acquaintances and communication you will be able to establish new useful contacts.
Free representatives of the sign will be able to meet an interesting person. In general, February will immerse you in an atmosphere of romance and give you many sensual experiences.
As for family members of the sign, the beginning of February will put you in need of an important family conversation. You will be able to establish mutual understanding with your relationship partner and come to agreements that are important to you. It is possible to make serious decisions regarding the future of the family, real estate issues, and relocation. The month is also favorable for marriage proposals, family formation, development of a family business, common business.