Libra Horoscope for April 2023 promises an active and bright period when you need to act boldly and confidently. In this month, you can realize what you dreamed of and get amazing results. During the month, your plans will be influenced by external circumstances, so you will be required to be flexible and adaptable.
A solar eclipse on April 20 in your 7th sector horoscope will open a corridor of eclipses and begin a period of change in partner relationships. The period until May 5 will be challenging and emotionally intense. You may experience a sense of chaos. During this period, important new relationships may be born that will significantly change your life. The end of April will bring representatives of the sign a strong desire for change.
Health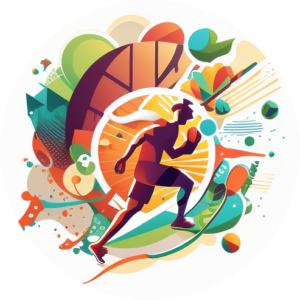 The first half of the month is favorable for any cosmetic procedures, for the beginning of treatment, as well as for the external transformation. It is recommended to update your image, style and outer appearance. Any procedures aimed at health improvement will be successful and bring positive results.
Sporting activities and toning up the body are recommended.
Surgical operations are not recommended after April 20. Pay more attention to rest and psychological recovery.
Career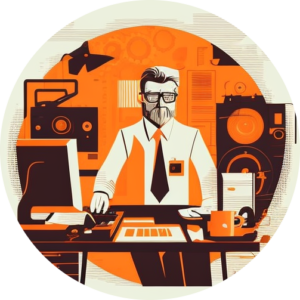 As the Libra horoscope for April 2023 says, most of the efforts in this month will be aimed at professional development and strengthening social status.
The first half of April 2023 for Libra is favorable for career development. During this period, it is possible to launch joint business projects, start new activities, as well as actively develop existing projects.
The full moon of April 6 is a favorable time to show your abilities in the team, to strengthen your confidence and importance. During this period you can boldly assert yourself.
The transition of Venus into the sign of Gemini on April 11 will open favorable prospects for your realization, will bring new ideas and inspiration. It begins a favorable period for learning, acquiring new skills, cooperation with foreign partners.
April 14 will bring tension in current affairs and work responsibilities.
Finance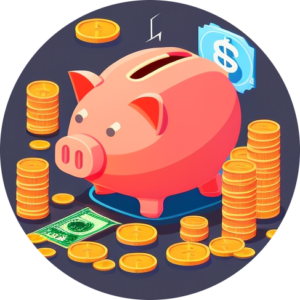 Financial matters will require your special attention in April 2023.
On April 3, Mercury moves into Taurus in your 8th house of the horoscope, forcing Libra sign representatives to pay attention to material values. Important arrangements with business partners are possible during this period. You may have to deal with paperwork related to earning income. The period until April 21 is favorable for joint business projects and investments, as well as for the processing of loans. This period will bring Libra an increase in profits, possibly creating additional sources of income.
From April 21, Mercury will go into retrograde motion. Until the end of the month, you will have to resolve old unfinished issues related to obtaining finances. You can renegotiate your insurance policy, deal with tax issues. Important financial transactions and major acquisitions are better postponed until the second half of May.
Relationships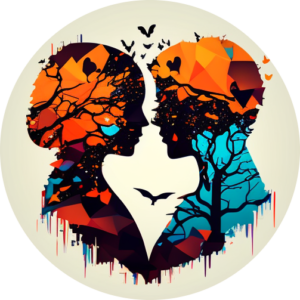 For Libra who are in search of relationships or business partners, April will begin a favorable period. This is a good time for communication, new acquaintances and making contacts with people.
The April 6 full moon in Libra sign will bring clarity to processes important to you, related to personal relationships or to your social realization.
On April 11, there are favorable planetary transits for marriage, for strengthening any relationship, and for establishing cooperation and making important agreements with business partners.
Tense planetary aspects on April 14 could bring worsening conflicts with friends and relatives. Demonstrate diplomacy and caution in your statements. Also during this period, your relationship partner may need your help.
In the second half of April, it is important for Libra to maintain positive relationships with loved ones, as well as to seek new acquaintances. Luck will come to you through people during this period.