Libra Horoscope for January 2023 predicts a busy month. All that was not completed in the previous year will move smoothly into this one. There will be a lot of work both in professional and social spheres. However there will be no new problems and we should deal with old, drawn-out affairs. For hobbies, charity, extraneous affairs, even from the best altruistic motives, there will be no time at all.
January will not be an easy month. Libra natives will have to learn how to present themselves in society, advertise their best qualities and work hard over the shortcomings. It is important not to go overboard in this matter and not to spoil relationships with loved ones. Strong interpersonal relationships with others will be the key to future successes.
At this time, you should be wary of manipulation by superiors, friends or your second half. You should be vigilant and be able to say "no" on time. Open conflicts should be avoided. This could have a negative impact on work and health.
Health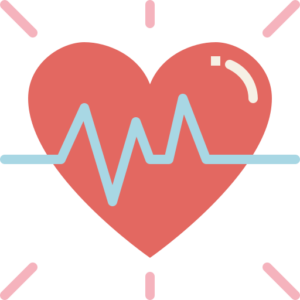 Libra horoscope for January 2023 is very optimistic and does not portend serious health problems. But as Libra natives has some inherent mistrust, they will always seem to be sick. In order to dispel bad fantasies, it is recommended to engage in prevention of physical condition – do sports, yoga, jogging in the morning or do exercises. If you actually feel a slight indisposition, you need to balance your sleep and wakefulness mode, eat right, practice moderate physical activity.
Career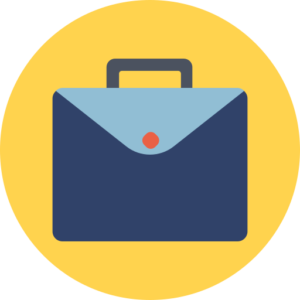 The Year of the Rabbit promises representatives of the sign a breakthrough in the field of career. January 2023 is the time of pondering, planning, developing a clear concept.
This month is given to prepare a kind of springboard, pushing away from which many representatives of the sign will make a dizzying rise. Libra should focus on their own goals and clearly define a plan for further action.
Finance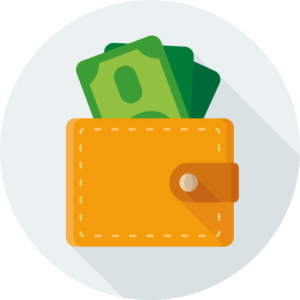 January 2023 is a starting point for Libra to develop a new financial mindset. With a clearly articulated goal and developed strategy, representatives of the sign will find new ways to solve the development of their business. Additional sources of income will open up – investments, work, own business. For many people January promises a promotion and salary increase. All projects planned at this time will turn out to be profitable.
Love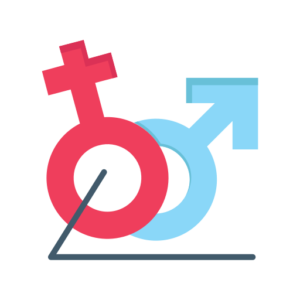 Libra Horoscope for January 2023 promises new acquaintances who can escalate into tumultuous affairs. Not having couples will have the opportunity to finally say goodbye to their loneliness. At this time you should not hide your feelings. Act decisively, otherwise you could miss your happiness. However, excessive impulsiveness, typical for representatives of the sign, can play a bad joke with them. In relationships that have just begun, one should maintain a balance and treat the opposite sex with respect.
Those who are in a relationship should take it to the next level, learn to listen to their partner, empathize with them and support them in difficult times. You should give in a little to selfish desires and sacrifice them to a long, happy relationship. Young couples should discard the romantic illusions regarding family relationships and begin to treat life together more realistically.
Libra Men Horoscope for January 2023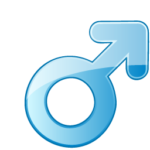 The beginning of the year for men is the time of internal changes. January Horoscope 2023 for Libra men promises: the internal changes will be followed by external ones. This will radically change the life of representatives of the sign, will help achieve their goals. At this time, men should focus on personal growth and development of their personality. It is highly recommended to engage in self-education.
For those who are stuck in the path of life, changes for the better will begin at last. This can be a new position, a job, the start of your own business, a relationship or, on the contrary, a divorce. However, you should not rush things. Excessive impulsiveness, emotionality or banal impatience, can return you to your previous state. It will not be easy to regain faith in yourself. You should also not give in to provocations from detractors. In critical situations it is important to show good composure.
January is a favorable time for the implementation of all planned projects. In private life, it is important to men to criticize the opposite sex less. Then quickly find the other half and the relationship will develop by itself. It is important to show friendship and responsiveness in respect to others.
Libra Woman Horoscope for January 2023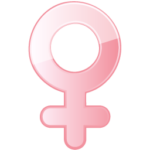 Horoscope for January 2023 warns women of a tense period, as not all problems have been solved in the past year. Representatives of the sign may seem that everything goes not as planned or as wanted. There is no need to panic. It should show a little bit of self-control and relaxation. By the end of the month, all problems will be resolved.
For women, the main thing during this period is to establish a friendly and respectful relationship with others – friends, colleagues, bosses. Attacks of enemies should be ignored, and in no case stoop to reciprocal barbs. It is necessary to be patient, considerate and understanding in communication. The future career and position in society will depend on the correct relationship. The end of January will present pleasant surprises – a promotion at work, another position, acquaintances, relocation, new hobbies, which, most likely, will be able to monetize.
Representatives of this sign should learn to listen to their own desires and to defend their interests. January is the ideal time to understand your own self. Once this happens, events in life will begin to change in the most amazing way.