Libra Horoscope for March 2023 promises unexpected events. You will feel that you have broken a deadlock. Problematic situations that have long troubled you will finally be resolved. You will feel the joy of release.
Saturn's move into Pisces on March 7 over the next two years will bring order and new rules to your area of work.
Pluto's entrance into Aquarius on March 23 will bring global changes to your creative work. Over the next few years, you may discover new creative hobbies and turn them into businesses. Changes in your children's lives are also expected.
Health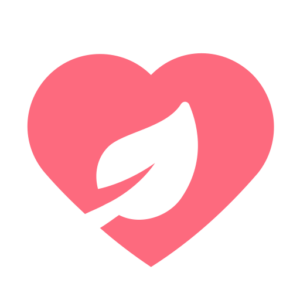 Horoscope for March 2023 recommends Libra to pay special attention to your well-being and physical condition. In no case can you ignore unpleasant symptoms.
This month it is recommended to stick to proper nutrition, exercise and lead a healthy lifestyle. Any asceses and self-restriction in diet will do you good. It is also recommended to give up unhealthy habits and to undergo a complete medical examination of the body.
Career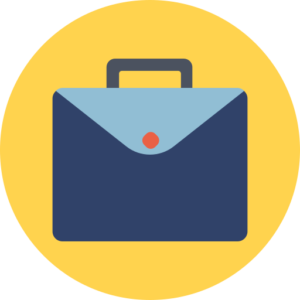 In early March, representatives of the sign may receive offers of cooperation with new people. This cooperation will greatly expand your opportunities and will be very favorable for your development. Also this period is favorable for any creative activity.
March 2023 in the sphere of work will be the time of routine affairs and duties. In the first decade of the month old work processes will be successfully completed, which will bring you relief and the opportunity to think about new plans. In the middle of the month you will find certainty in your work matters.
The new moon on March 21 will inspire you for new ideas. Any collective activities, as well as activities directly related to communication will be favorable.
The last ten days of the month will make representatives of the sign more active in matters of career development. During this period could aggravate relations with people who are above you in position, as well as with representatives of government agencies.
Finance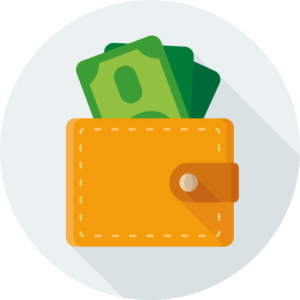 The second half of the month will bring Libra financial luck. During this period it is favorable to make loans, mortgages, as well as the beginning of new financial projects and investments.
The end of March will help Libra natives to successfully resolve issues related to finances. It may be a release from debt or financial obligation.
Relationships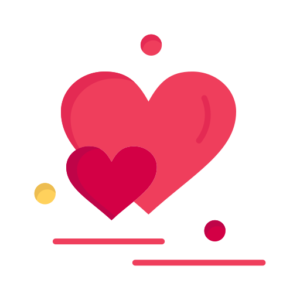 The beginning of the month will force representatives of the sign to make important decisions. You may have to give up pleasures, but it will do you good. There will be a special emphasis on problems related to your children.
Representatives of the sign who are in a secret relationship will be forced to give them up out of a sense of duty and obligation to a legitimate marriage partner. In general, in early March, your sense of duty will be above feelings and emotions for you.
Free representatives of the sign in the first half of the month can meet a person close in spirit, acquaintance with which in the future will grow into a relationship. For Libra people who are in a family relationship, it is a harmonious and happy time. You will have a lot of pleasant emotions. Also at this time, all representatives of the sign will have a pleasant time in the circle of loved ones.
If the questions of relocation, emigration are urgent for you, in March you will be able to solve these issues, to come to certainty. In the first half of March will be disclosed previously hidden information, the secret will become apparent.
In the middle of the month tense planetary aspects could cause discord in partner relations. Household conflicts will aggravate in this period.
The new moon on March 21 will bring new energy to your partner relationships. Changes in relationships and important conversations are possible at this time. The energy of the New Moon will help to improve your relationship and bring something new to it.