As predicted by the horoscope for the year 2023, Leo woman will spend a rather saturated period, both positive and not so, events. Despite the difficulties that arise, it is very important for a woman born under the sign of Leo to remember that within her lives a personality with a complex mental organization. Astrologers advise Leo to sometimes change the role of a predator and an earner to an affectionate gentle kitty. This is especially true of personal life and communication with other people.
In 2023, astrologers recommend that Leo women pay special attention to communication with loved ones, with friends, with colleagues. Do not prove to anyone that you are better, be with yourself and thus you will be able to take exactly the place in life that you were destined. What else do the stars promise to representatives of this sign on the zodiac in the year 2023?
Health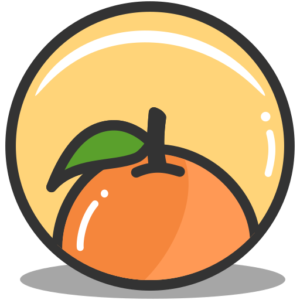 Your lifestyle will have an impact on all aspects of life, including health. Many representatives of this sign will feel incredibly tired, powerlessness, apathy already by the beginning of spring. It will be very difficult to distribute the forces to solve all problems, so it is important to take care of your health right now.
Due to stress, many will become depressed and apathetic. Not everyone can solve these issues independently, so do not be afraid to seek help from a professional. Horoscope for the year 2023 for Leo women recommends begin psychotherapy and improve your mental health.
Special attention should be paid to diseases of the musculoskeletal system and the gastrointestinal tract. In the period from March to May, a visit to a cosmetologist is favorable, any beauty treatments will be most effective. In general, during the year, try to spend maximum time outdoors, pay due attention to physical activity, proper rest and a balanced diet.
Career
As the horoscope 2023 for the Leo woman predicts, since the beginning of the year you will have a lot of work to do. One avalanche will be succeeded by another, and among this chaos it will be very difficult to remain calm and rational. Try not to harass your colleagues, be patient and understanding. Your task is to conscientiously perform your duties and follow the deadlines.
In the period from May to September you should think about acquiring new skills and retraining. Self-education and self-development will be beneficial, any training begun in the period from July to August will be most effective and useful.
Love and Relationships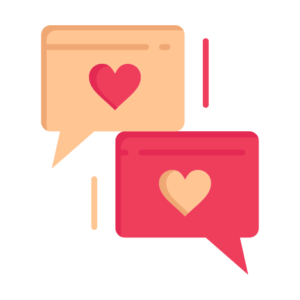 Stop proving that you are better than others, especially the relationship within the family. Stop competing with your man for the title of the best and most successful. Remember that you are a woman, try to discover their femininity to the maximum. Already in a short time you will feel the internal satisfaction of the changes.
Crisis relations in the family will be quite difficult to survive, if you do not learn to find a balance between work and family. Tension arising in the family will have a negative impact on your professional activities. Therefore, try not to stay at work late at night, and spend more time with your family and loved one.
Women who are free of relationships will enjoy the current state of affairs in their lives. If you manage to change the focus from a love relationship, many Lionesses will realize that life is multifaceted and interesting, even if there is no partner in it at the moment. Many will be so overwhelmed by the flow of events and experiences that they will probably be able to forget about the constant search for a soul mate. And in this period, at the most unexpected moment there could be a meeting with a worthy person who will enter your life and change it for the better.