Leo Horoscope for February 2023 says that it is a bright time for communication, making new connections, manifesting yourself in society, giving birth to new ideas and bringing them to life. Concentration, determination and self-confidence, as well as the ability to find common ground with people is the key to your success in this month.
Health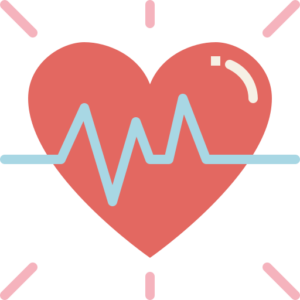 Mid-February is a great time for Leo to take care of himself. You can't ignore your body's signals and work yourself to the bone this month. Try to find time for rest even in the active process of work. Do not forget about prevention and exercise. An active lifestyle and moderate physical activity will help to keep yourself in good shape.
The second half of the month can be traumatic; be careful with your travels and do not abuse alcohol. Also in the zone of risk will be your nervous system. Keep self-control and relieve stress by sports, swimming and meditation. Have more rest and walks in the fresh air in late February.
Career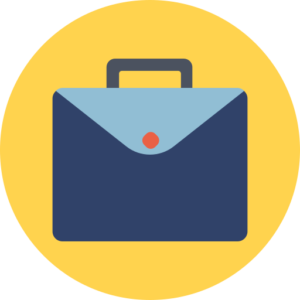 February 2023 will force Leo natives to ponder the question "What do I really need, am I happy, am I on the right track?" Much of this reflection will be about your work activities. Listen to your desires and reconsider your goals.
The first decade of the month is an active period when you will be given full freedom of action and the opportunity to turn the situation in your favor. Do not miss this opportunity and show initiative. Good luck will smile to the one who will put enough effort. Take all the information that comes to you this month, it can lead you to interesting ideas and insights.
Collective activities will be successful and fruitful. Much will depend on your social activity and your ability to negotiate.
Finance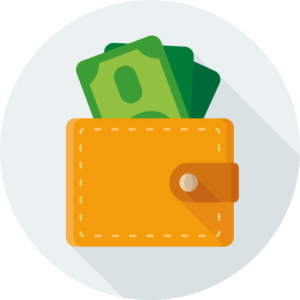 Horoscope for February 2023 recommends that Leo avoid financial risks and be cautious about investments. Also be cautious and careful when signing documents, mistakes are possible.
In February there are good chances to start profitable cooperation, open a new business, find new interesting directions to earn money. People around you, friends or colleagues will inspire you to develop and find new sources of income.
Relationships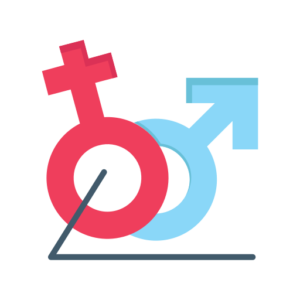 In February 2023, Leo people are able to express their thoughts as clearly as possible and get people on their side. Use this time for serious discussions, to explain new ideas and to resolve old conflicts. You will pay a lot of attention to communication and relationships. Thanks to this, the atmosphere in your family will be calm and harmonious. Your relatives and partner will be a real support to you and can even provide serious assistance in business.
After the 20th of February take the initiative in communication and acquaintances. This is an auspicious time for passion in relationships. Free representatives of the sign could meet a new partner during this period.