Leo horoscope for January 2023 predicts a storm of activity. The indefatigability, efficiency, energy of this sign will be off the scale. Leo with a constant zeal will host guests, entertain them, visit all their friends and relatives, organize business meetings. It is possible to start a new activity, a change of profession, position, participation in public projects. However, such intensive activity can bring negative results – health problems, emotional burnout, mental fatigue, low performance. It is possible that Leo will be so exhausted by the middle of the month that he will finally burn out just when the turning point in his work or personal life comes.
To avoid this, Leo needs to calm down a bit and begin to lead a more measured work activity. Do not try to have time to do everything or try to distinguish yourself by a high score at work, by the originality of his personality, by his fresh ideas. All this will happen by itself. But it is worth saving your emotional strength.
At the end of the month Leo natives will have an important event – a meeting, an acquaintance, a job interview. This should be approached with special calmness and discretion.
Health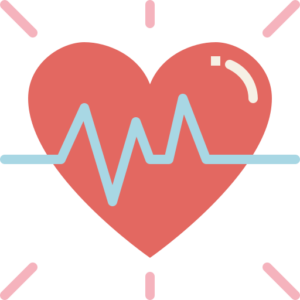 January Horoscope 2023 for Leo foretells an abundance of nervous stress because of the large number of important cases. Nervous stresses, in turn, are the first harbingers of more serious diseases, mental disorders, depression, melancholy. Therefore, it is recommended for Leo to focus on saving their internal resources – eat right, sleep and do more physical activity. Ideal rest for Leo – walks in the fresh air, a picnic, yoga classes in nature.
Career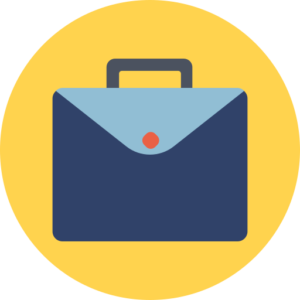 Leo horoscope for January 2023 in terms of career will be very successful. Leo will be able to fully demonstrate their charisma, leadership qualities, original ideas and get a promotion, a new position or start their own business. However, the way up will not be easy. Leo natives will face stiff competition.
January is the ideal time to engage in self-education, professional development. It is also worth paying attention to possible additional sources of income. These could be hobbies, investments, small projects of your own. This is a great opportunity for Leo natives to create a source of passive long-term income.
Finance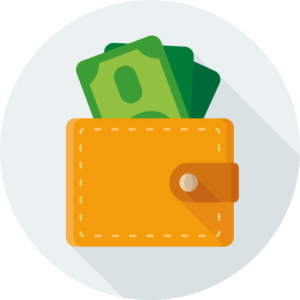 The month promises to be very profitable for representatives of the sign. However, because of the heavy workload and excessive emotionality, Leo can lose everything. This sign is not known for its temperance. After a high capacity for work there are the periods of decline, when one wants to relax and think about nothing. It is precisely in such moments that representatives of the sign can let everything go, for example, to skip out on all paychecks at the bar at a party. Astrologers recommend that people be more judicious and rational and refrain from making expensive, large purchases, unless there is a pressing need for it. Profligacy is inherent in all Leo, so you should be careful with large sums of money. A significant portion of these should be deposited in a savings account in the bank, otherwise there is a risk of losing everything.
January is a good time for long-term investments. The result will be achieved only if the Leo natives will be able to rationally distribute the family budget.
Love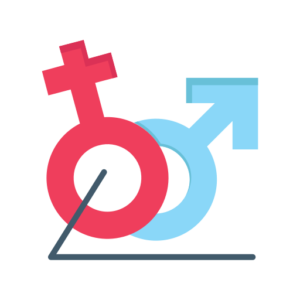 The love horoscope for January 2023 for Leo promises an interesting and rich month. Representatives of the sign will attract attention to themselves, to be in the center of love intrigues, perhaps have not a very good reputation with the opposite sex. But the horoscope promises single Leo people new acquaintances, perhaps with the person who later will share his fate.
Those who are married or in a relationship, it is recommended to be more responsible and do not hope that everything will resolve itself. It should learn to recognize their mistakes, although Leo it is given not easily, smooth over sharp edges, show sympathy for the other half.
In family relationships there may be problems. Due to the fact that Leo is a born careerist, the family often takes a back seat. This can greatly offend loved ones. It is advisable to find a balance between career and family in order to give equal attention to both relatives and work.
On the whole, the love horoscope for the sign is favorable. Despite some minor problems, love relationships will still be strong.
Leo Man Horoscope for January 2023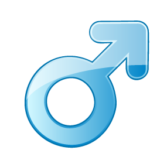 Horoscope for January 2023 for Leo man recommends focusing on family relationships. Your authority in the family will practically come to naught because of the constant busyness. From the strong confident Leo will remain only a soft, gentle and compliant kitten. The position of the leader, character, perseverance will have to learn to defend in the family. But, being selfish by nature, Leo can overdo it and turn into a domestic tyrant. Again, you need to find a balance between their desires and respect for the rest of the family. Sometimes you should make concessions, this will be the best solution to regain your authority among the housemates.
Leo Woman Horoscope for January 2023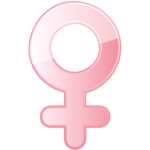 Horoscope for January 2023 for Leo woman advises to focus on their mental qualities. Despite some predation, selfishness and desire for leadership, the Leo woman has a complex mental organization. The horoscope recommends focusing on your inner world and prioritizing according to your desires. Mental harmony will be achieved only with respect for friends, colleagues and family. Representative of the sign should not be all in a row to prove that she is a leader in literally all areas of his life. People around her already feel it. It is recommended to relax as often as possible. The world will not collapse, and the new position will not go anywhere, even if the Leo will stop sitting up until midnight at work. Moderation is important in everything. By the end of the month, there could be a loss of energy.