Leo Horoscope for April 2023 recommends showing seriousness and responsibility, acting in a balanced and calculated manner, avoiding emotional decisions.
The month promises good luck in education and training, cooperation with foreign partners, work through the Internet in foreign markets. Travel and travel will also be successful. A solar eclipse on April 20 in your 9th house horoscope will open up new opportunities for you in these areas.
Career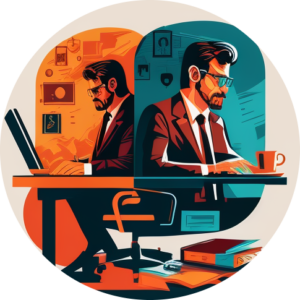 Particularly successful in April 2023 for Leo people will be intellectual and scientific activities, teaching, as well as any internet projects. The month is favorable for improving your skills, learning new information and foreign languages, and undergoing training.
In April, representatives of the sign may face changes in work. A return to an old place of work or a renewal of cooperation with old business partners is possible.
On April 3, Mercury enters your 10th house horoscope, drawing Leo attention to the career sphere. During this period, you may be processing important documents, certifications or licenses for you. Beware of disagreements with your superiors during this period.
A full moon on April 6 will help you resolve issues related to training, obtaining important documents. This is a favorable period for making deals and important agreements.
April 11 may bring success for those representatives of the sign who are not afraid to set themselves ambitious goals for the future. At this time, it is possible to successfully resolve legal issues in your favor. It will be a time filled with new ideas and good for collective projects and your social development.
Mercury turning retrograde on April 21 could bring you back to old work tasks and projects or return you to your old job. This is a good period to correct mistakes in documents or to resubmit them to government agencies.
The end of the month will bring Leo a sense of a breakthrough in the career field, opening up new opportunities. You will feel that change is inevitable.
Finance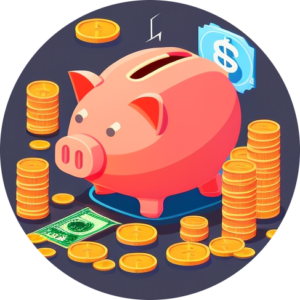 As the horoscope for April 2023 says, Leo will be able to get additional profits from projects related to training and promotion on the Internet and social networks, blogging, as well as from collective projects.
Communications and vehicle purchases will be favorable this month.
The tense aspects of April 14 may cause Lions to feel futile and useless in their efforts. However, do not get upset, show patience and you will definitely achieve what you want.
Relationships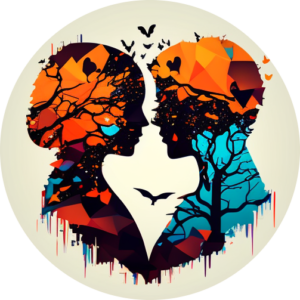 Tense planetary aspects in the first few days of the month could cause disagreements with your marriage partner or parents. Tactfulness in what you say is recommended.
Venus moving into your 11th house of horoscope on April 11 will bring activity into your social life. Lots of socializing, new acquaintances, and meetings with friends are expected during this period. New people will open up new opportunities for your fulfillment, so don't miss this time. Leo natives may also have new romantic relationships during this period. You can also expect support from your close friends and family in your plans and aspirations.