Leo Horoscope for March 2023 promises change. It could be a change in social status, a change in work or a change of residence. March will bring unexpected events that will dramatically change your life. By the end of the month you will have a sense of liberation from the limitations that previously held you back.
Overall, March 2023 is a period that will bring shifts in the processes that take place on a global level. In March, the two slow and strong planets, Saturn and Pluto, change signs.
Saturn's move into Pisces on March 7 will bring transformations in finances for representatives of this sign. Financial audits are possible over the next two years, as well as changes in the source of income.
Pluto's move into Aquarius on March 23 begins major changes and transformations in your partner relationships. The changes may apply to both love relationships and business relationships.
Health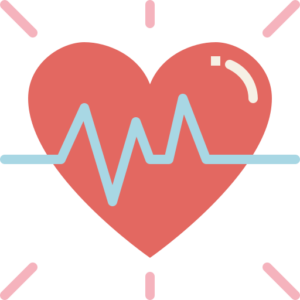 In general, March 2023 will be an active and energetically strong month. Serious health problems are not expected. Sports activities are recommended. Travel and travel are favorable in the first decade of the month.
Leo Horoscope for March 2023 recommends avoiding any medical procedures related to the sphere of beauty in the middle of the month.
In the third decade of March there is a decline in physical activity. At this time it is recommended to reduce the external manifestation of their actions and to direct attention to the inner world.
Career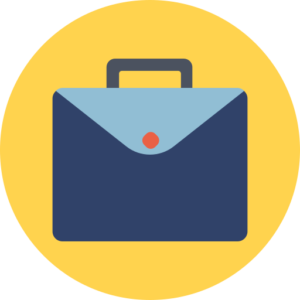 Favorable aspects of the planets at the beginning of the month will allow your dreams and goals to come true. During this period will be successful any activities related to information, advertising, promotion of any goods and services, sales. This time is very favorable for any online activities, remote work, scientific and intellectual format. If the topic of litigation or legal proceedings is relevant for you, then you will undoubtedly have success in this period.
Overall, the first half of March will be a period of inspiration. You will feel that many doors are open before you and a breakthrough awaits you.
The new moon on March 21 will bring many new plans and open a stream of inspiration. During this period, you can deal with issues related to learning, getting a diploma or important documents for you. This period may bring you new plans related to activities that are implemented online or remotely. You may also receive important news from afar, from another country. This news will be very important for you and for your personal plans.
In the last days of the month you may change your social status very drastically, for example, to quit your job, to be free from any restrictions and responsibilities.
Finance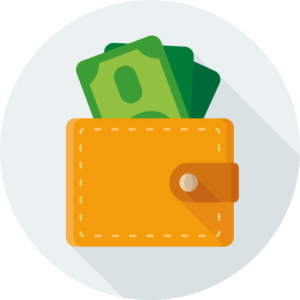 In March 2023, issues related to your finances and resources will be resolved. The changes will not only concern financial matters in the present, but also matters related to the future, investments and future projects.
The full moon on March 7 will complete the processes related to money, to your income. You will gain certainty in matters of income. During this period it is possible to make bank cards, receive payments. You will set yourself new financial goals.
In the middle of the month the topic of income distribution will become topical. Try not to make important decisions related to money and investments.
Relationships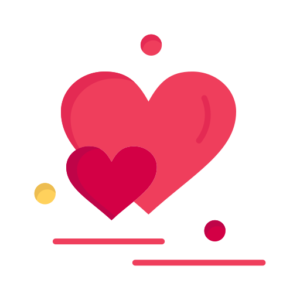 March will bring Leo a lot of communication and active involvement in collective social processes. This period will bring new acquaintances, lots of meetings and new information. By the end of the month, this may cause fatigue and a desire for some distance from this frenetic pace and solitude.
At the beginning of the month there could be an important conversation for you related to your relationship.
Aspects of the planets are favorable for discussing all the accumulated problems and working out a new strategy for the future of your relationship. This period could also bring you a romantic acquaintance with a foreigner, which could lead to a serious relationship later on.
Tense aspects in mid-March will make problems from the past relevant, but now you will have an opportunity to deal with them.
The end of the month will bring the energy of renewal and change into Leo's life. Abrupt changes in relationships are possible during this period, including divorce. You will strive to free yourself from limitations.