Astrologers recommend that Gemini women in 2023 finally shift the focus of attention from the world around them to themselves. This is a great period to think hard about what you specifically want, what you expect from life, from those around you. This is a great time to take off the mask and stop playing those roles to which you are accustomed and which sometimes do not satisfy and do not bring the desired result. As foreshadowed by the horoscope for the year 2023, Gemini woman enters a period of real transformation, which she has needed for so long.
Astrologers note that this year many representatives of this sign will have a chance to radically change the foundations of life. Some of the Twins are determined to change the profession, someone suddenly for himself will move to another country, but there are also those women who are ready to give up past beliefs to improve their lives. The stars are on your side, so boldly put aside your fears, carefully consider your decisions and act.
Health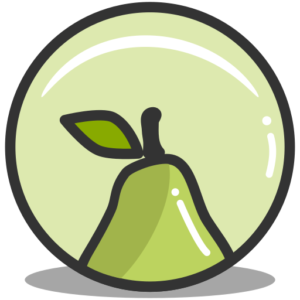 The Horoscope for Gemini Women 2023 predicts that no special health problems are expected. At the same time, it is important to pay attention to the basic needs of your body, to rest in time, to eat right and to do general strengthening exercises.
Beneficial to improve health would be a walk in the fresh air, morning jogging, yoga classes, breathing practices. Many representatives of this sign will need to change something in their appearance. Astrologers recommend not to take drastic actions in this regard. April and May will be a favorable period for visits to cosmetologists and surgeries.
Career
For the majority of Gemini people, 2023 will be a significant period of professional growth. Your determination and persistence will certainly bear fruit in your work, you will not go unnoticed by higher management. Astrologers report a high chance of receiving a salary increment or a bonus in the period from the beginning of the year through August.
Improvement of professional skills and acquiring new knowledge will be favorable. The need for training in 2023 for Gemini is quite relevant, because you are full of strength and energy to give it proper time and absorb useful knowledge to the maximum.
Love and Relationships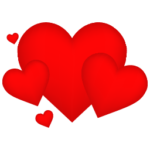 The busy life of Gemini in the beginning of the year will not allow some representatives of this sign to establish close and strong relationships with the opposite sex. The stars note that there will be a lot of acquaintances, unexpected flirtations, and perhaps even romantic relationships will appear, but you are not yet ready to shift your focus from work to relationships.
As early as the second half of the year, the necessary changes will occur in your mind that will allow you to pay due attention to your personal life. Between September and November, the stars note that many Gemini women who are in search of a second half have a chance to meet a worthy partner.
Horoscope 2023 for Gemini women who are in a relationship, predicts a fairly difficult period in the relationship with a permanent partner. Between you there could be misunderstandings, there will often be conflicts that will take away your energy and strength. Astrologers recommend not to bring the relationship to a critical point, to be patient and calm, to be more restrained and learn to express your feelings and emotions without offending or criticizing your partner. Working on yourself will allow you to improve your interpersonal relationships and make your family life interesting and full of events.