Gemini Horoscope for March 2023 predicts the maximum activity. Representatives of the sign will be very enterprising. Issues related to work, career and self-realization will be relevant. The month will mark the beginning of important and irreversible changes in the lives of all zodiac signs as two powerful and influential planets – Saturn and Pluto – change their signs.
Saturn's move on March 7 into Pisces will make business, work, and career issues relevant to Gemini. Over the next two years you will be revisiting your goals and realizing your purpose.
The entry of Pluto March 23 in Aquarius will launch a major change in your life associated with education, training, retraining, interaction with foreign partners, the transition to foreign markets. You will have to change internally, change your position in life. Relocations abroad and adaptation in a new environment are possible.
Health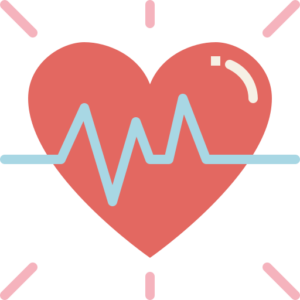 In March 2023, active Mars gives Gemini natives enough strength and energy. Serious health problems are not expected. Be sure to include physical activity in your schedule. Training in active and team sports, running is recommended.
Any changes in your appearance this month will make you happy and will give you additional self-confidence. Travel and trips will also be successful in March.
Career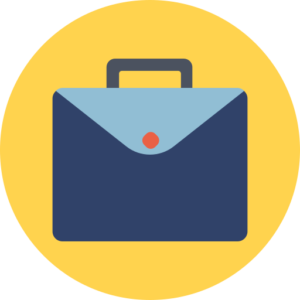 Gemini will be the most active in March 2023 in dealing with issues related to work and career. The month is good for starting new business projects and setting new career goals. Everything you plan will come to fruition.
The conjunction of Mercury and Saturn on March 2 in your 9th house horoscope will help Gemini solve important legal issues and obtain important documents. Issues related to doing business in another country or relocating to another country will be effectively resolved during this period. Many representatives of the sign will be engaged in the study of foreign languages, education, taking courses. During this period Gemini will have an active social life. You will receive recognition from your colleagues and business partners. Successful at this time will be activities related to the promotion of their brand, products and services in social networks.
March 2023 will help Gemini move up the social ladder. You can get a new position or expand your responsibilities and authority.
The third decade of the month opens up new opportunities for Gemini. You will have new interests and goals and new long-term plans. You can join new teams, take part in collective activities, attend courses and master classes.
Finance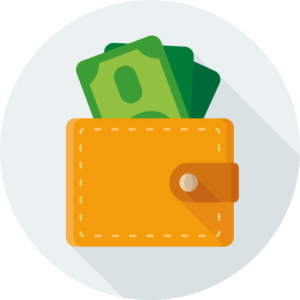 As the horoscope for March 2023 predicts, Gemini will get results from their previous investments. It is possible to receive a good profit, an increase in wages. The first decade of the month is favorable for the purchase of real estate.
In the middle of the month it is not recommended to make decisions related to investments.
In the third decade of the month Gemini will begin to pay more attention, time and energy to financial matters. This time is favorable for investments, the discovery of new sources of income and the launching of new financial projects. The return of old debts is possible at this time.
Love and Relationships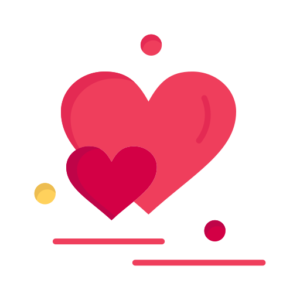 At the beginning of the month, expect important news related to the life and activities of your partner in your personal life. Social life comes to the forefront during this period. You will be in the heart of events, making new acquaintances. Free representatives of the sign can make an interesting acquaintance with the prospect of a romantic relationship.
The full moon on March 7 will draw your attention to family and home matters. Important conversations and agreements with family members are possible, as are decisions about the future, such as moving. Issues related to inheritance, real estate, and your place of residence may also be resolved at this time.
The new moon on March 21 will expand your circle of communication, the circle of your interests and opportunities. At this time, there could be changes in your personal life and new love affairs.