Gemini Horoscope for January 2023 promises an active growth in all spheres of life. However, astrologers advise to refrain from drastic changes and rash decisions, as the stars in January 2023 are not favorable to this. Some periods should be experienced at home with the family in order to accumulate strength and to make the right decision for the future.
Health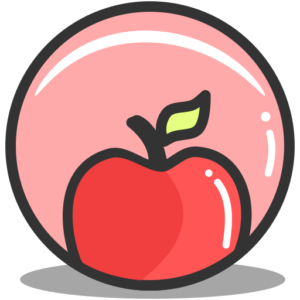 This month, Gemini should be cautious behind the wheel, there is a risk of traffic accidents. It is also recommended to avoid conflict situations. Retrograde Mars in the first half of the month carries the risk of injuries. It is desirable to take measures for prevention of respiratory diseases. You should visit a dentist for preventive purposes to prevent diseases of the gums and teeth. You can choose the right day with the help of the lunar calendar 2023.
Gemini Horoscope for January 2023 advises to reconsider your lifestyle and to give up bad habits. Astrologers also recommend practicing sports to get in shape by the summer. If you follow these recommendations, then you can forget about health problems. This month is favorable for Gemini natives, who prefer an active lifestyle.
Any signals of health problems in January 2023 are a reason to see a doctor.
Career
Gemini natives are careerists by nature. They are very active and successful in business. They not only know how to build a career, but they also enjoy the process. Gemini should refrain from radical career changes in the winter of 2023 and postpone their business to the summer.
Decide important issues and make decisions independently, as the stars advise against relying on the opinion of others. In general, the second half of 2023 promises positive changes in career. You will be able to implement many plans that will bear fruit in the near future. However, January 2023 promises to be quiet and abrupt career changes will not bring.
Throughout the month of January 2023, astrologers advise Gemini to focus on their careers in order to obtain professional development in the future. Already in the second half of the month, the situation will begin to improve. The direction in which the movement has been developing will be active. Any activity done in the second half of January will be fruitful.
Finance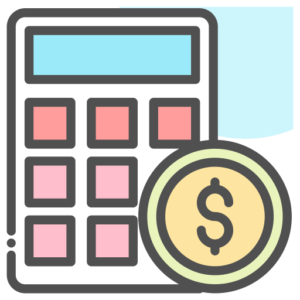 Happiness cannot be bought with money, but Gemini will be lucky. The financial situation in January 2023 is stable and tends to develop positively. Despite this, astrologers advise Gemini to carefully manage their finances. After all, a whole year is yet to come. Excessive savings are not necessary, but it is worth refraining from unnecessary expenditures.
In general, the financial foundation in January will be laid for the whole year 2023. Further development will depend on what steps will be made. In the first half of the year the stars promise strong financial growth, but the first month of the year is the planning period.
Love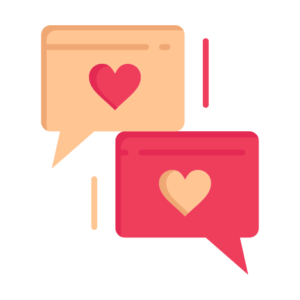 The love horoscope for January 2023 for Gemini promises a rush of strength and energy to realize their erotic potential. If you do not have a soulmate, in January there are good chances of creating a couple with the person you like. However, according to astrologers, a stormy January romance for Gemini may not develop into something serious. Do not despair. Closer to spring, the relationship will become stable. In any case, it is worth taking a close look at your partner before twisting an affair.
There is a great risk of losing marital happiness because of a fleeting flirtation. Therefore it is necessary to protect family ties and do not look to the left, if you do not want to wreak havoc. The cause of conflict within the family could be finances. Gemini should refrain from scandals and listen to the opinion of the opponent. This will give an opportunity to solve problems with a positive result for themselves in the future.
In general, January 2023 is not favorable for new ventures in the love sphere. It is better to refrain from making new acquaintances, because there is a high probability of losing existing relationships. Family ties will be stronger if one gives time and attention to the family.
Gemini Women Horoscope for January 2023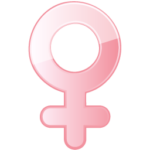 For women of this sign the month will be successful. You will have a lot of new ideas, plans and opportunities for their implementation. Do not hide your feelings, emotions and talents. They should be used for the realization of sincere desires. The Gemini woman will not be able to cope on her own. Help will come from the circle of new acquaintances.
January is full of pleasant surprises. It is worth to spend it actively, then there will be more of them. While traveling, you can meet new interesting people and get a lot of different opportunities that will be realized during the year. A constant change of scenery will expand the circle of communication and make useful acquaintances.
Gemini Men Horoscope for January 2023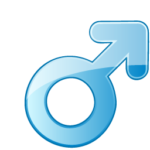 January Horoscope 2023 for Gemini men promises a calm and measured period, which is desirable to wait out without sudden movements. It is better to spend time with family and close friends. Astrologers advise to eliminate financial risks during the month and to wait with abrupt changes in career and personal life until spring.
It is not necessary to waste attention and time on thinking over unpleasant situations. They should be avoided. Do not focus on losses and failures, and make plans for the future. Also, astrologers advise to avoid ill-considered financial expenses. All important matters should be postponed until February and the New Year should be spent in a small circle of family or close friends.
In January, Gemini should clearly assign plans for the year. As well as pay attention to your state of mind. Perhaps visit a doctor for a check-up and undergo treatment. This will help you to greet the spring with health.