Gemini Horoscope for February 2023 says that the month will be an exciting period for representatives of the sign. There will be a lot of activity, situations that require quick decisions, which will help you make a real breakthrough. You are full of creative ideas and ready for hard and effective activity.
Health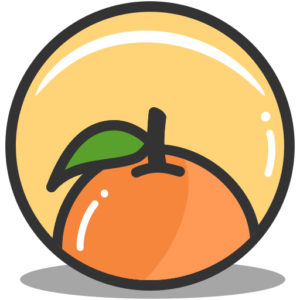 In February, chronic diseases may aggravate, so pay due attention to prevention. Taking vitamin supplements, proper diet and moderate exercise will help Gemini maintain their body. Overall Gemini health is strong, you are full of energy and recover quickly.
Toward the end of the month, your activity increases, and the risk of accidents, injuries and inflammatory processes increases. Be careful when traveling after February 20.
Career
Gemini's professional activities in February will be active and constructive. Many problems and unclosed affairs of 2022 will be resolved.
Mars is in your sign, which gives Gemini energy for new beginnings, helps to find the right direction of movement, to move along their path. Work processes in February proceed with the necessary discipline and responsibility.
You will be helped in your success by people who will be willing to share their knowledge and experience or simply useful information for you. Therefore, it is very important to maintain business contacts and expand your circle of acquaintances in February 2023. Gemini should be a team player this month. There are good chances to lay the foundation for future success in 2023, to form a working team whose activities will be very productive.
You may have to fight for your place under the Sun, show effort to take a leadership position in the team, but your natural charm will help.
Finances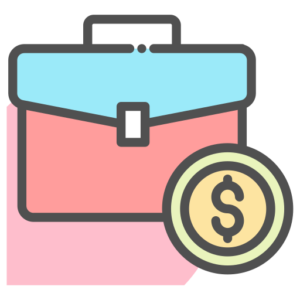 The main priority for Gemini in February 2023 should be work. With maximum effort this month, you will not only be able to grow well in your income, but also lay a solid foundation for further development.
Financial gain in February 2023 for Gemini will bring activities related to communications, advertising, travel.
In the first half of the month be careful with investments, beware of financial machinations, intrigue and fraud. By the end of the month the desire to spend money increases, impulsive purchases are possible.
Relationships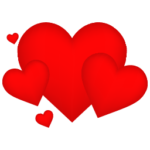 Love stories will not be a priority for Gemini in February, because you will be more busy with yourself and your development. But socializing with people plays an important role for you, so be sure to go out and make new acquaintances. New people will be useful to you in the future. Light flirting will be a nice addition, but in the future there is a chance that it will grow into something more.
Married Gemini natives should find a balance between work and time spent with loved ones. Matters of a domestic nature may come up rather sharply.
Venus moves into Aries after February 20, which brings more passion and emotionality to communication, but it also brings irascibility. It is important to control your emotions and not to get into conflicts.