As foreshadowed by the horoscope for the year 2023, Gemini man can prepare for unexpected surprises. All the problems and failures will be in the past, and the year of the Rabbit for you will be a springboard to achieve your goals. Already in the beginning of the year you will feel a change of mood, there will be confidence in your own abilities. It is very important not to lose faith in yourself and not to allow others to doubt in your abilities.
The year will be quite intense and eventful, but at the same time you will be in control. Astrologers note that only a close and dear to you person can shake your confidence. That is why your task is to find a balance between work and personal life. In difficult moments, you can find support in the circle of family or close friends.
Despite the favorable period in your life, there will be difficulties and obstacles on the way to achieving goals. Astrologers note: to cope with difficulties, you should trust your own intuition more, sometimes not to complicate your life, because often the solution to difficult problems is on the surface, it is worth noticing it.
Health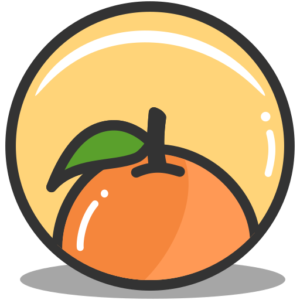 Gemini man will feel a surge of strength and energy with the beginning of the year. At times it will seem like there aren't 24 hours in a day. This fervor may turn out to be a health problem for some representatives of the sign, which is associated with stress and nerves.
It is important to pay attention to rest and adequate sleep, if possible, give up at least one bad habit. Have a positive impact on health with a contrast shower in the morning, weekly trips to the baths with friends, walks in the fresh air with your pet.
In the period from July to September, the stars recommend going on vacation, you should not choose a busy tourist program. This year, a quiet, measured vacation will be more optimal for you. With the beginning of autumn there is a probability of exacerbation of chronic diseases, which should not be ignored.
Career
The horoscope for Gemini men 2023 promises success in your career and business endeavors. You managed to gain credibility in the eyes of colleagues and superiors, your ideas are willingly welcomed and find implementation, all this will favorably affect your financial well-being and career growth.
With the beginning of spring, some Gemini men may receive a promotion offer that will require them to move to another city or even country. It will not be easy to make such a decision, but you will be able to find support among those close to you. Think carefully about your decision, weigh the pros and cons, and perhaps this risk will be a kind of springboard for professional growth for you.
Finance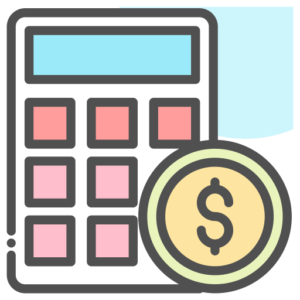 The year 2023 is quite a favorable period for your financial growth. The stars point out that you should not throw money around or make major purchases at the beginning of the year. It is favorable to invest money in your family and home. The period from September to December is a good time for the purchase of real estate and the beginning of repairs.
Astrologers note that Gemini people should not take risks and go for financial scams throughout the year. It is better to avoid gambling, if possible, try not to save money on vacations, which can become quite a significant item of your expenses.
Relationships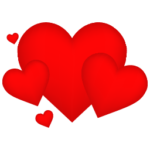 From the beginning of the year you are quite open to new acquaintances, with romantic relationships not leading to anything serious. Flirtation, passion – that's what will fill your life in the first half of the year. At the same time, already in August-September, some Gemini may accidentally meet a woman who will dramatically change their life.
Married men will be bored in family life, there will be dissatisfaction with the current state of affairs and they will want to change something in their partner, in their relationships. It will be quite difficult to restrain oneself because many Gemini will be absorbed in work and will have absolutely no desire to give time to the other half and the family. This is fraught with conflicts, frustrations and arguments, and perhaps there will even be thoughts of divorce.
Horoscope 2023 for Gemini men says that you need to find a balance between work and personal life. Your attention is not enough not only the other half but also your friends, parents and children. It's time to think about what is most important in your life and why you need it all. By answering these questions, some representatives of the sign will have the desire to improve relationships with their loved ones.