Gemini Horoscope for April 2023 foretells an optimistic period that will bring meaningful events and a sense of joyful anticipation. April is a great period for self-actualization and planning for your future.
A solar eclipse on April 20 in the sign of Aries will occur in your 11th house of the horoscope. There may be new friends, new collectives in your life, as well as the development of projects through the Internet. You may radically reconsider your plans for the future.
Health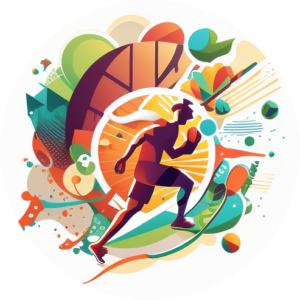 The passage of Venus on April 11 in your first house of horoscope starts a favorable period for any external transformations, for cosmetic procedures. You can successfully change your style, image, and update your closet. The horoscope for April 2023 also recommends that Gemini people actively practice sports and get their body in order.
The period from April 11 to April 20 is favorable for operations, for medical examinations and for the beginning of health procedures.
Career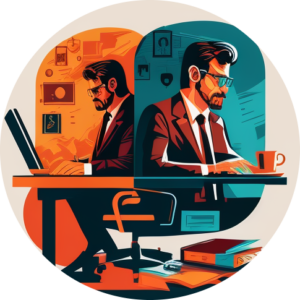 April 2023 is favorable for the development of your own business, creative and media projects. The Sun will be in your 11th house of horoscope until April 20, which will make your social life more active. Especially successful during this period will be any collective activity, as well as work on the Internet, social networks. This is a good time to show your talents in public.
You will feel successful and fulfilled.
On April 3, Mercury will move into Taurus in your 12th house of the horoscope. During this period, you may complete old business and processes that have been dragging on for a long time. Paperwork and travel issues may be resolved at this time.
The full moon on April 5 will give Gemini a favorable time to present and promote their own projects, as well as for creative realization.
The middle of the month will open the opportunity for you to meet people who will contribute to the realization of your plans and ideas. This is a favorable time to start working in a new team, for active manifestation in the society. The transition of Venus on April 11 into the sign of Gemini will bring to your life new opportunities for your professional development. You become active and attractive at this time. Your diplomatic and oratorical skills will strengthen.
Tense planetary aspects on April 14 will force Gemini to honor commitments and agreements, to do what is required of you.
Mercury will begin its retrograde motion on April 21, forcing you to revisit previously unresolved problems. The end of the month may remind you of old ideas that you haven't implemented before.
Finance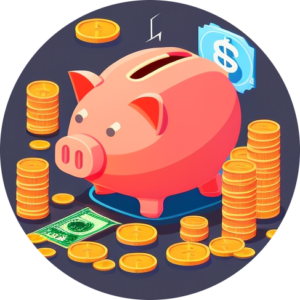 This month, the main activity of Gemini will be aimed at increasing their income. It is possible to create new sources of income, start new profitable projects. Harmonious aspects of Mars will contribute to your earnings. Wise investments as well as promotional activities, marketing, projects and social media business will be favorable. You will also be able to successfully monetize your creative hobbies.
April 2023 is also a favorable time for acquisitions, for buying things that will make you happy.
Relationships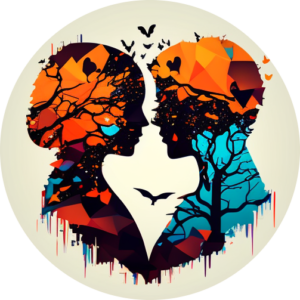 April is a favorable period for communication, new acquaintances and the beginning of new romantic relationships. Gemini will attract attention by brightness and charisma. This month is expected to have a pleasant time in society, invitations to collective events are possible. This is also a good time for marriage.
In early April, situations may arise in your life when you will have to meet and communicate with people from the past.
The full moon on April 6 will bring Gemini completion of certain issues related to your children and their future. There could also be an important conversation with your relationship partner at this time. You will find clarity in your feelings and thoughts.
At the end of April, Gemini will become less sociable and immerse themselves in their inner world and old memories.