As the horoscope for February 2023 says, Cancer is on the road to success. This month you are shaping your future, laying down new lines of development, so maximum concentration on your goals is important now.
Health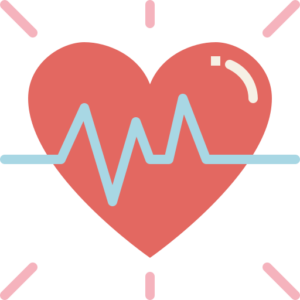 Horoscope for February 2023 for Cancer recommends sticking to a healthy lifestyle and following a diet and rest regime in order to maintain the necessary level of energy. With physical activity it is better to show moderation, excessive activity can do more harm than good. A light exercise in the morning, meditation classes and relaxing baths will give you more energy than a grueling workout. It is important for Cancer natives in February to keep an emotional balance, which will be the key to their productivity.
In the second half of the month, active Mars can cause traumatic situations, accidents, so exercise caution.
Career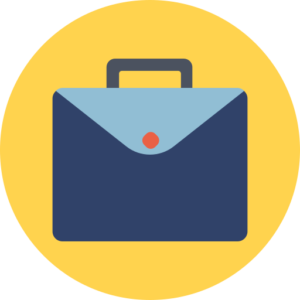 February 2023 is favorable for creative teamwork. Cancer natives should communicate a lot and maintain communication in the business sphere. Internet technology, marketing and cooperation with foreign partners will also be successful. February 2023 will bring Cancer natives new interesting ideas that will be appreciated by your partners.
You will face a number of tasks that have been piling up for a long time and now they need to be solved. Make every effort to finish all the important things this month, as March will bring new realities to your life already. Being proactive and combining your business approach and creative outlook on work will help you reach a new level of success in February 2023.
Finance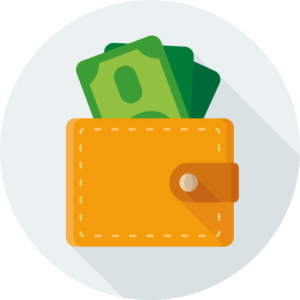 In February 2023, Cancer natives will be serious about earning money. Collective projects will be the most effective and profitable. Your environment will also inspire you to develop and look for earning opportunities.
Close any debts you have and avoid taking on new monetary commitments. Financial spending in February should be strictly controlled and avoid spontaneous purchases. Unforeseen expenditures related to home and household matters are possible.
Relationships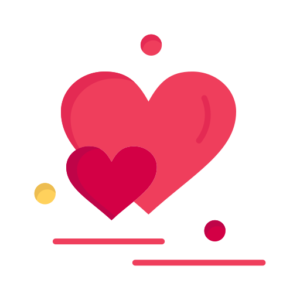 You will attract attention in February. But you should not expect a serious relationship, romantic feelings will be of a lighter nature. Do not refuse to participate in social events, even if you will want privacy. New acquaintances can play an important role in your life. You recognize people's true intentions easily; your talent as a psychologist will intensify in February. You are eloquent, and people listen to you and admire you.
Cancer natives who are already in a relationship will be bathed in their partner's love and tenderness. The atmosphere in the family is harmonious in the first two decades of February, but the third decade will bring an aggravation of emotions. It will depend on you what this emotion will turn into – sensuality and passion or tension and conflict in the relationship.