Cancer Horoscope for April 2023 promises an eventful, active period of victories and success. This month will successfully develop processes related to your career growth and social status. The realization of your desires will depend on your determination and the strength of your intention.
The solar eclipse on April 20 will affect issues related to your career, social status. New processes will be laid down, a new cycle of your development as a professional. Issues of marriage, childbirth, retirement may become relevant.
Health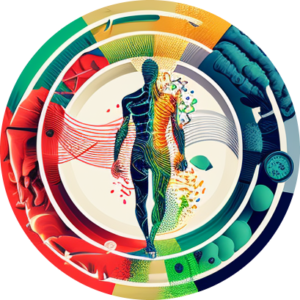 April 2023 is favorable for external transformations, for changes in style and image, for sports. Cosmetological and medical procedures will be successful in the first half of the month. At this time it is also possible to begin a course of treatment and to carry out surgical operations.
Tense aspects in the middle of April can create traumatic and dangerous situations during trips and travels. In the second decade of the month, it is better to postpone travel and be cautious and attentive behind the wheel.
Career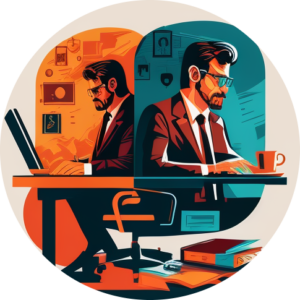 April will bring Cancer success in work and career, the growth of popularity and authority. This is a favorable period to show your professional qualities, to advance, as well as to choose a new sphere of activity.
Mars in your sign throughout the month will strengthen your leadership position, make you act in your own interests, increase your activity and focus on results. You will find increased motivation and will strive to achieve your goals.
On April 3, Mercury moves into Taurus in your 11th house of the horoscope, bringing with it an active social life, new contacts, communications, and new ideas. Collective projects will be successful during this period. However, in order to achieve success at this time, you will have to show willpower, perseverance, and put in a lot of effort. You need to have a clear plan of action.
The favorable conjunctions of the planets on April 11 will bring pleasant changes in the career sphere. This is the period of growth of your authority in the team, recognition of your professional merits.
On April 21, Mercury goes retrograde in your 11th house of the horoscope, which may create a sense of tension in relationships with colleagues. You may revisit old ideas and projects and consider giving them new life.
Finance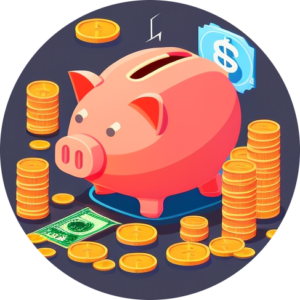 As the horoscope for April 2023 for Cancer says, the first half of the month is a favorable period for making big deals, buying or selling. At this time, old issues related to finances, with the repayment of debt, with the receipt of an inheritance can be successfully resolved.
April is also a favorable time for increasing one's earnings with the help of remote work, for earning on freelancing, on one's own Internet projects.
Relationships and Family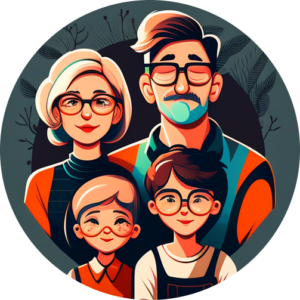 Horoscope for April 2023 for Cancer says it's a favorable period to improve living conditions, to make repairs and renovate spaces, and to move. A full moon on April 6 will bring clarity and certainty to these matters. April 2023 is favorable for marriage.
The first half of the month will be active in terms of communication. Meetings with friends, like-minded people, corporate events and new acquaintances are possible.
The middle of April will bring clarity to relationships. Old problems that have been bothering you for a long time may be resolved. Tense planetary aspects on April 14 could create a conflict situation and aggravation in relations with your marriage partner's family.