In January, the representatives of the water element have interesting prospects for changes with a plan for the future. Love, career and health of Cancer will undergo some changes, but if they manage to prioritize competently, they will be prosperous in all spheres of life. Read more in our Cancer horoscope for January 2023.
Health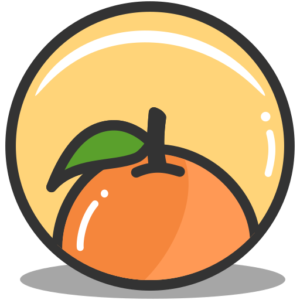 January 2023 will be a period of positive changes for Cancer, both on the physical and mental level. This will be a period of renewal as well as the development of inner strength and the transformation of their spiritual energy into physical energy.
The beginning of the month is great for picking up a new healthy habit: change your diet, start exercising, or start monitoring the regularity of your sleep. At the same time, you should be careful with excesses and not abuse unhealthy foods or alcohol, as this can have unpleasant consequences for your health. Separate attention should be paid to the condition of your digestive system.
You should also avoid overwork: because of the irrepressible energy that will appear at the beginning of the month, you may forget about rest, which will have a negative impact on your general health.
Career
January is a favorable time for those Cancer natives who are engaged in business. During this period, negotiations with partners and clients will be easy and pleasant. There will be prospects for business development and taking it in a new direction. Cancer natives will discover new sources of funding and may succeed in increasing their own capital.
January is also a favorable period to change careers and do something new. The main thing is to be realistic about your own capabilities and be able to soberly assess the situation.
Unemployed Cancer will receive interesting offers and will be able to make a good choice in favor of building a stable career.
Do not forget about self-education: January is a great period to learn a new profession or to take a refresher course. The efforts that you put in January will certainly bear fruit in the future.
Finance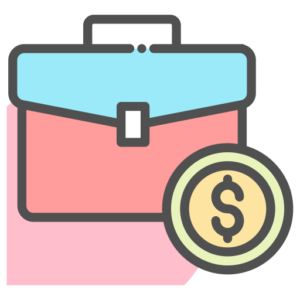 2023 could be a financially favorable year for Cancer.
The first half of the year will be the most productive and useful from an economic point of view: in the first days of January you will be full of ideas how to improve your financial situation and you will be able to build a long-term strategy to strengthen your own budget. During this period, it will be particularly important to focus on your desires and needs. Cancer natives should not be afraid of setting ambitious plans and dreaming of more: January promises you a lot of energy to be able to turn desires into goals and start achieving them.
Nevertheless, the stars advise Cancer people to be very cautious when it comes to loans and credits. In January, it is not recommended to borrow and lend money: in both cases, Cancer natives risk being at a financial disadvantage.
Love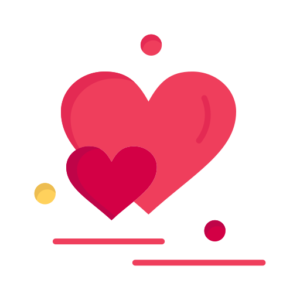 Cancer love horoscope for January 2023 has an unstable nature.
In January, love relationships will be in a slightly suspended state. In the beginning of the month there could be serious disagreements with the other half. There could be spite in the relationship, which will lead to serious conflicts. During this period, you will have to stock up on patience and learn to respond to problems without irritation, solving them as they arise.
However, your efforts will be rewarded: towards the middle of the month, the situation will become more stable. Problems and disagreements will fade into the background, giving way to tenderness and mutual understanding.
At the end of the month, Cancer and their partners may receive an interesting proposal that promises positive changes and lays the foundation for the future. It is important not to miss the chance and take advantage of these opportunities.
Single Cancer natives have a chance to meet an interesting person who will stay in their lives for a long time.
Cancer Men Horoscope for January 2023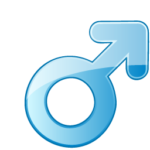 Cancer men are not used to being active and usually prefer solitude while life is boiling around them. In January, however, everything will be different.
Already at the beginning of the month, the Cancer man will feel tremendous strength for self-development and making bold decisions. Do not deny yourself the pleasure to dream: thanks to your dreams you will be motivated to take real actions. January will be good for any changes with a plan for the future.
The love sphere in this period could slightly burst at the seams, but only at the beginning of the month. If the Cancer man manages to pull himself together and turn his attention to his partner, he will have a pleasant and harmonious year. The partner will certainly support all initiatives and will be able to provide support, but only if the Cancer man will first show attention to his other half.
Cancer woman Horoscope for January 2023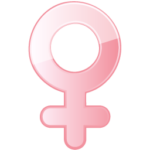 At the beginning of the month a Cancer woman may feel lonely and abandoned. There will be a feeling that those around you give you not enough attention. During this period, you should treat your loved ones more calmly and be patient.
A Cancer woman should avoid overexertion in her work. This will be especially difficult, because January opens to the representatives of the water element interesting career offers and prospects. It may seem to the Cancer woman that she faces a difficult choice: love, career, or health. But in the end you will manage to organize your life so that you adjust the balance in all three spheres of your life. At the end of the month you will be able to relax and feel inner harmony. Luck will be on your side.