The coming year of the Rabbit for men born under the sign of Aquarius has prepared a lot of tests for durability. Difficulties will arise with varying frequency in all areas of your life, but most acutely they will affect the financial sphere. As predicted by the horoscope for 2023, Aquarius male will face a crisis in business. Do not despair, all the trials that the stars have prepared for you, you will be able to pass with dignity.
In general, the year will be quite busy, there will be a lot of work to keep afloat. Despite the workload, astrologers recommend Aquarius men to find time for rest and communication with loved ones. This will allow you to reboot, recharge your energy and keep moving forward. Quite a lot of time will be spent on self-development and self-education: read more, communicate and take an interest.
Health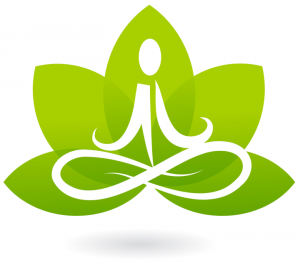 Despite the depressed mood at the beginning of the year, in general the Rabbit year will be quite energetic and active. Many men will be full of energy, there will be energy to implement everything planned. Sports and an active lifestyle will help to draw inspiration and energy. Watch your diet, if possible, minimize the consumption of alcoholic beverages and fast food.
Despite the fact that global health problems are not expected, men should not neglect their own physical condition. If there are any complaints, it is advisable to have an examination and visit a doctor. It is extremely undesirable to engage in self-medication. The most favorable period for surgical operations is from September to November.
Career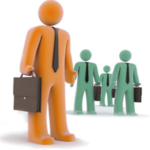 Horoscope for the male Aquarius in 2023 suggests the need to develop professional qualities. This will open up new prospects for career growth. Training as well as communication with authoritative people in your field will be favorable. By the end of the year you'll be able to get satisfaction from your own self-realization.
In the period from April to June there is a probability of the necessity to go on a long-term business trip. This decision might be rather difficult for family people, but if you manage to use this chance, new opportunities for self-realization will open up in front of you.
Finances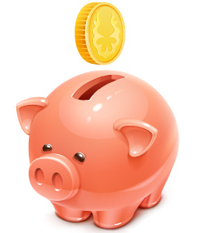 You will have to take the control of the financial situation in the family into your own hands, as in the first half of the year there could be a financial crisis. The income will be stable, but there will be additional expenditures and your loved ones might need your help, you won't be able to refuse them.
In the second half of the year there could be financial growth and an additional source of income. Creative individuals will have high chances to start their own business and build a business that will bring a good income.
Relationships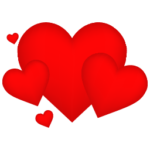 In the family Aquarius expects also a difficult period, on the part of your spouse are possible claims and dissatisfaction. Try not to be harsh in your communication with your beloved, otherwise your words could hurt and even cause a divorce. Survive a family crisis is realistic if you find a balance between work and home.
Free men will have no time to build a personal life. However, astrologers recommend to pay attention to the people around you. There is a possibility that next to you is a woman who will be able to give you warmth, affection, and love you for who you are.