As the horoscope for January 2023 recommends, Aquarius should be flexible and prioritize correctly.
Health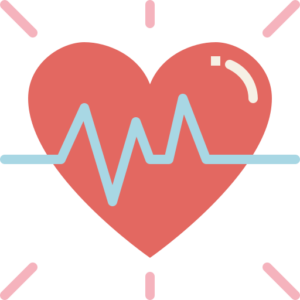 Aquarius natives will feel energetic, positive mood. Desire of happy changes is understandable, but it is not necessary to hurry. Forcing events will not lead to anything good. It is desirable to prioritize in order to avoid the negative impact on the emotional state.
Throughout the period you will need to monitor your well-being and mental state. There is a risk of emotional fluctuations, and on some days apathy will appear. Many situations will lead to anger and panic. If you do not control your emotional state, the risk of depression will increase. Unpleasant situations are possible, but they should be treated philosophically. If you manage to do so, the mood will be positive and the problems will be solved gradually. Otherwise the risk of a migraine or a hypertensive crisis will increase. Much depends on your susceptibility to different circumstances.
Career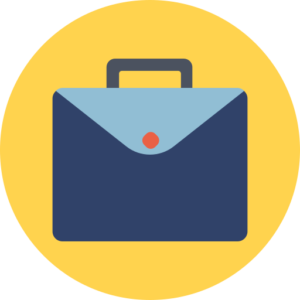 There is a risk of problems due to enemies. It is undesirable to take on large-scale projects. It is better to engage in routine work activities to prevent problems. You can go on vacation if you wish, but at the end of the month.
Mercury is in retrograde position in the first half of January. It is advisable to complete important matters by this period. It will not be possible to control everything, but there are chances to prevent unwanted problems in the career sphere.
It is important to remain honest and frank with colleagues. It is important to be patient and ready for certain concessions and compromises in order to maintain promising connections. If you feel that the work will not be done by the deadline, you should not make promises. Otherwise it will negatively affect your reputation. For people of the Aquarius zodiac sign January 2023 is a rather difficult, stressful period.
Finance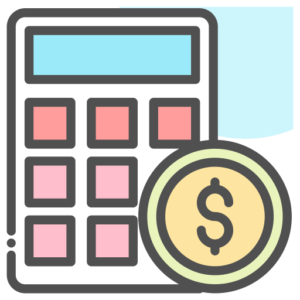 A good profit is possible at the beginning of the month. Perhaps you will be repaid a debt or given a solid amount of money.
If Aquarius is engaged in creative activities or sales, an increase in profits will be noted. It is undesirable to talk about plans, financial situation. There is a risk of envy from acquaintances, which will negatively affect the situation. In the middle of the month there could be purchases for the house. They will turn out to be forced.
With personal income there is a risk of problems. Profits are possible, but there will also be many expenses. As a result, the money won't stay long, it will be spent quickly. In addition, there will be a desire to buy beautiful things, original jewelry to please yourself.
In the third decade of the period the money will not be enough. You will have to be fully engaged in business and to save money. It will not be possible to please yourself with anything.
If you consider the Aquarius horoscope for January 2023, the chances for successful financial planning will greatly improve. This will make it easier to overcome a difficult period, because you will be able to set aside a certain amount of money.
Love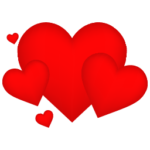 In January there will be good chances to improve personal life. It is possible that relationships will become more harmonious and the family atmosphere will become ideal. Much depends on the actions taken. If you manage to better understand a loved one, mutual happiness will surely come.
If Aquarius is free, then the first decade of the month will be suitable to take care of yourself. It is necessary to pay attention to your appearance, thoughts and feelings. Romantic meetings should be postponed to the second decade, and it is possible to take the initiative, rather than considering stereotypes, because they are already losing their relevance.
As the love horoscope for January 2023 says, Aquarius will get a good chance to find personal happiness, the development of relationships with a loved one. The most important thing is to be patient and understanding, take into account what your partner wants.
Aquarius Man Horoscope for January 2023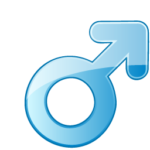 There is enough energy for exploits. Significant changes in work and personal relationships will begin in January 2023. It is desirable to be bold, but you do not need to tell everyone about your plans. Otherwise, it will be difficult to get what you want.
There will be a lot of work responsibilities. The efforts made will help to advance in your career, to get a good profit. Free time is recommended to devote to yourself, because you should not forget about personal development. The future prospects depend on it. Determination plays a significant role and the disclosure of potential will determine the chances for success.
The horoscope suggests that this 12-month cycle will be special. Radical changes in life are possible. However, don't assume that everything will turn out to be easy and simple. Much depends on the actions taken.
Aquarius Woman Horoscope for January 2023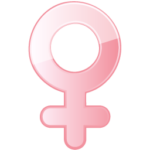 January is a special month. He will lay the foundation for the next year. It is important for a woman to show experience, to reveal their potential, to act purposefully. Challenging tasks and goals are expected, but it is important to strive for them. For example, there is a chance to try yourself in a new field of activity. The most important thing is not to focus on failures, but to move forward to success.
Difficult periods are possible, so you need to carefully monitor your emotional and psychological state. You should not allow apathy and fatigue, because otherwise the chances of achieving the desired success are significantly reduced.
January 2023 is a special period for women and men of the sign of Aquarius. There will be major changes in work and personal life, and emotional fluctuations and fatigue are quite possible. If everything is carefully planned, it will be possible to avoid unwanted problems.