Aquarius horoscope for February 2023 foretells a successful and pleasant period. This is a time of optimism and faith in a bright future.
In February, much will depend on you and your mood. If you are in the mood for optimism and creativity, for working to improve the quality of your life, you will get favorable opportunities to realize your intentions. If you don't have clear plans and a vision of your future path, and you are prone to pessimism and despondency, you could get even more confused.
In general February will be a relatively calm month, but since March a lot in the life of Aquarius will begin to change rapidly.
Health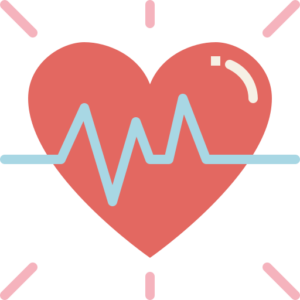 Health will not give Aquarius serious worries in February 2023. You are full of strength and energy, so your task is just to maintain your body throughout the month. If you don't lead an active enough lifestyle, incorporate yoga, fitness or swimming into your regimen. Weekend trips, outdoor walks, and active sports like skiing will give you a dose of happiness and inspiration.
During the first week of February, exercise caution when driving and avoid injuries.
Career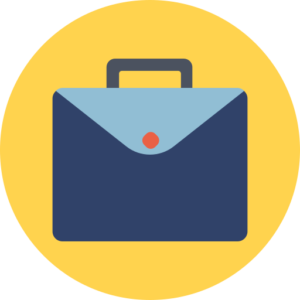 Tense planetary aspects between February 4 and 6 will bring some tension and cause situations that require immediate solutions.
The favorable aspect of Mars and the transiting Sun in your sign of Aquarius will give you strength and energy, inspiration, new ideas and motivation to implement them. If in previous months you felt some tension related to the future, to your financial stability, in February you will feel relief, you will see the light at the end of the tunnel.
In mid-February, important milestones in your work are coming to an end. Contracts and agreements may be coming to an end, projects may be coming to an end. You will feel a release from any responsibilities and obligations. Many aspects related to your professional activities will become clearer during this period. The flow of information also intensifies. A lot of communication, new ideas, and new business contacts appear in your life. You are prone to collective activities and interaction with others.
Many representatives of the sign will think about learning during this period. Aquarius will want to learn a new skill, dive deeper into professional knowledge or discover a new field of activity.
Aquarius natives will feel responsible not only for their lives and work, but also for other people, the work team and work processes. In February you will lay the foundation for your future activities and future achievements.
Finance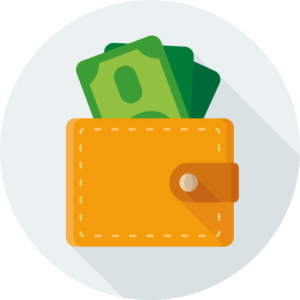 Financial horoscope for February 2023 is favorable for Aquarius. You feel financial comfort, prosperity and confidence in the future. This month you will be able to significantly increase your income, find new sources of income.
In the middle of the month Aquarius can fulfill his long-standing financial desire, associated with an increase in income or with the acquisition of a coveted item. Large purchases will be successful during this period. However, be vigilant and beware of fraudsters. All financial transactions should be transparent. Also avoid black schemes of fast enrichment. You should not lend money.
The new moon on February 20 will bring Aquarians new financial opportunities, ideas, agreements or contracts. Sales and purchases are favorable in the third decade of the month. Any intermediary and commercial activities will be profitable.
Relationships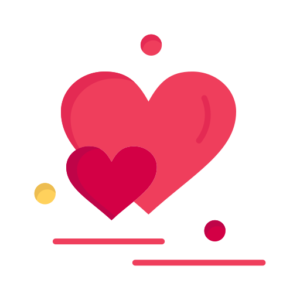 At the beginning of the month there may be situations related to your home and your family that will require attention and important decisions. Sudden, possibly unpleasant, situations could disrupt your plans.
Tense planetary aspects will also affect relationships with relatives. Serious conversations with your partner during this period are possible. Family problems may relate to the topic of finances, as well as be related to children. Conflicts may escalate and relationships may end during this period.
In the middle of the month, issues related to relocation, emigration may be involved. In communication with partners Aquarius natives may show selfishness, insisting on their point of view and ignoring the opinion of others. Your close people will not be easy to agree with you and find compromises.
The third decade of the month is an active time for communication and new acquaintances. The connections that you will make at this time will be really pleasant and useful for you. Free representatives of the sign will experience pleasant events in their personal lives, this period will be full of romance and joy.