The year 2023 will be a kind of springboard for Tigers, it is an auspicious time for new accomplishments. Tiger in the year of the Rabbit 2023 can get a promotion, build their own business. This is a period of active action, as the Chinese horoscope for 2023 says, the Tiger at this time can lay the foundation for 3-5 years.
All undertakings will bring positive changes, financial growth and satisfaction. In the first half of the year there may be difficulties, hands down and a feeling of apathy, but closer to summer, you will begin to reap the benefits of your impetuous activity. In summer it is worth to stop for a while, to give yourself a rest, because soon you will have tasks that will require a lot of time and resources.
Health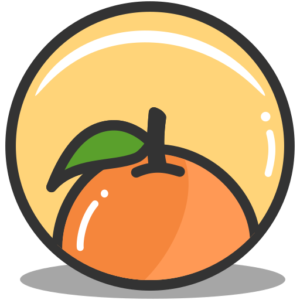 In 2023 there will be no special health problems. But the risk of overwork and burnout is high, so a negligent attitude towards your own health is not acceptable. Try to take daily care of your body and control your emotional state. Any manipulations with the body such as massages, wraps and procedures are favorable. For women, it is recommended to postpone visiting a beautician until spring.
There is a slight possibility of domestic traumatism; you should be careful and take your time. In general, you are full of strength and energy to carry out your plans. The period from April to August is a good time for introducing new habits. Try something new and you'll find a resource that can fill you with energy and give you strength. Take frequent walks outdoors.
Love and relationships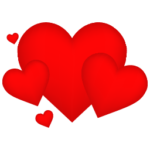 The Tiger love horoscope for 2023 promises flirting, new acquaintances, dating and romantic adventures. Lonely Tigers with a high probability will meet a man who will awaken in them the most tremulous and warm feelings. There is a high probability that the romance will develop into a serious and strong relationship. Relationships that began in the Year of the Rabbit will be fast for you. This is a great time for dramatic changes in life, so do not hesitate, trust your intuition.
Family Tigers will also not be bored. Cooled feelings can flare up with renewed vigor, but if you put your efforts to it. Try to add some variety to them, please the other half. Relationships with your partner may reach a new level of trust. Your children may be waiting for your special attention, try to give them time.
Career
As the horoscope for 2023 says, the Tiger will be quite active in the professional sphere. At the beginning of the year, the question of changing jobs and even a change of occupation may arise. Listen to your heart and whatever decision you make, you will be satisfied with the result. In any work you will be able to prove yourself; you will be successful and respected by your colleagues. Now is a favorable period to start something new, astrologists say that you should not be afraid to start your own business.
Difficulties and tensions are possible in the autumn and there is a chance that you will go off the path you have chosen. All the difficulties that will arise during this period will only harden your character and improve your professional abilities. In the period from October to December there is a great chance that you will receive an offer to develop your business.
Rabbit will give people born in the year of the Tiger the opportunity to develop their professional skills. You are likely to get the opportunity to go on a business trip that will give you a lot of opportunities. You can also count on outside help in difficult moments.
Finance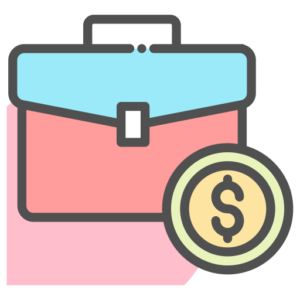 Astrologers note that you should not expect any riches for the Tigers this year, while the financial issue will not particularly bother you. The horoscope for the year 2023 for the Tiger foretells that this period should be used as a foundation for the next years, so think about the prospects. Try to avoid unnecessary spending, save your money. Invest money in promising projects, even if it seems to you that they will not bring much profit. All your actions should be aimed at the future.
In parallel with the main activity, it is recommended to develop additional sources of income. There are chances to monetize your hobby, perhaps it will be a small income to date, but in the future you can scale. In general, you will not have a deficit of finances, all your needs you will quietly cover. If you are asked for help, try not to refuse.
Tiger Men Horoscope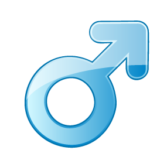 The year 2023 will not be easy for male Tigers. In the spring, there could be difficulties and conflicts at work that will undermine your authority. The situation will put you in front of a difficult choice – to stay in the workplace and strengthen your position or change your job, and perhaps even the scope of work. Overall, your choice can be either one, with success and satisfaction awaiting you in the end. You have a lot of energy, but it's important to learn how to distribute it.
There could be problems in your personal life precisely because you do not know how to properly allocate your energy and time. Because of your inattention and selfishness, there could be disagreements with your second half. It is worth to pay attention to the family and give more time to your loved ones and relatives. Your children really need your attention. It is a wonderful time to have new traditions in your life.
Tiger Horoscope for 2023 promises numerous new acquaintances for men. You are open to communication, interesting to women, there is a chance that your new passion will be the love of your life. Show your best qualities, do not be stingy with compliments and try to be honest with yourself.
Tiger Women Horoscope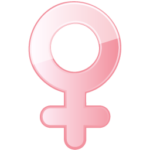 Women Tigers are lucky and the year 2023 will be calm and productive for them. As the Tiger horoscope for 2023 warns, women will have to work hard on every area of life. In this case, events will run their course, and all the possible difficulties you are able to solve, without resorting to the help of others. Before you are constantly faced with new goals, you easily achieve them and are moving in the right direction.
At work there is every chance to show their best qualities and to get approval from the leadership. You may want to try your hand at a completely new field – go ahead, the stars are on your side. Astrologers say that the period from May to November is a favorable time to start your own business.
In your personal life, everything is stable, you are satisfied with everything that happens. Lonely women know how to enjoy the moment, and soon their loneliness can be shared by a decent man. You are open to communication, able to change and work on yourself – all this will favorably affect your personal life. Married women can be calm, in any difficulties they will definitely help her husband.
Horoscope for the Tiger by sign of the zodiac
We offer you a brief astrological horoscope for each zodiac sign born in the year of the Tiger.
Tiger – Aries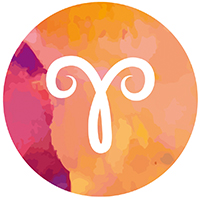 The year 2023 will be a good year for Aries, big changes are coming. Do not forget about your health, because you need the strength to achieve your goals. All the situations that will arise will help you to show your individuality. The end of spring is a favorable period for big purchases.
Tiger – Taurus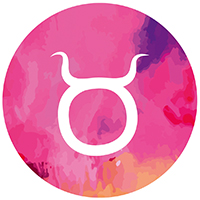 Do you want something new in life? The year 2023 is a period of your personal transformation. Everything you undertake during this period is destined for success. Make a clear plan and act, solve difficulties gradually and you will achieve what you want.
Tiger – Gemini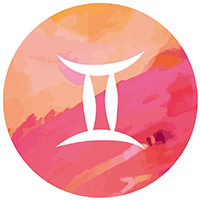 Get ready to conquer the heights and shine, because the year of the Rabbit is definitely your year. You are full of strength, energy, you are charming and know how to get along with people, your professional knowledge and personal growth allows you to reach great heights. At the same time you should not forget about your loved ones who especially need your attention and energy.
Tiger – Cancer
This year promises increased profits, career growth and stability in all areas of life. There is no need to strain to get what you want, because you are willingly helped, and everything is easy and simple. It is safe to say that you will be lucky in 2023.
Tiger – Leo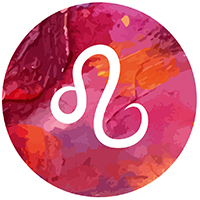 There will be no upheavals for Leo in 2023, everything is smooth and stable. There will be times when you will even get bored and want to try something new for yourself. Don't be afraid, experiment and everything will work out for you.
Tiger – Virgo
Astrologers recommend that Virgo men pay attention to their work, the end of spring is a good time for you to prove yourself. Your financial situation will probably wobble as additional expense items will appear.
Tiger – Libra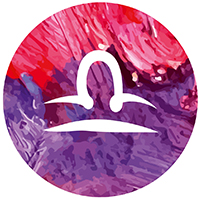 You may think that you are living a boring life, as you shouldn't expect any grand changes in 2023. It's a good time to make the most of your free time. Self-development, advanced training, learning a new profession or hobby will bring new colors to your life.
Tiger – Scorpio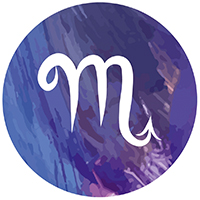 You have been dreaming about something for a long time but you couldn't afford it. It is the right time to implement what you have planned, not to dream. The year of the Rabbit is favorable for you, be brave and you will be able to get what you want.
Tiger – Sagittarius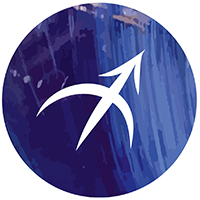 A good period to develop your professional skills, acquire new knowledge and experience. Boldly agree to new experiments for you, from such development you will be able to get maximum satisfaction.
Tiger – Capricorn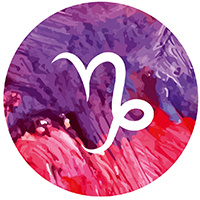 Make a clear plan of action, think through what you need to focus on, because you will be under pressure from all sides. Pay special attention to the other half, in May try to allocate time and go on a long-awaited trip.
Tiger – Aquarius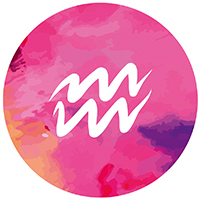 Think about what you dream about, but do not dare to carry out. It could be a new hairstyle or moving to another country, whatever it is – you will take all the changes with ease. You need to act boldly and decisively.
Tiger – Pisces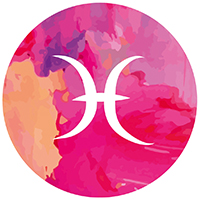 The year 2023 will be a year of stability and calmness for you, you should not expect miracles during this period. Deal calmly and evenly with tasks that may arise. Astrologers advise to keep your emotions under control and pay attention to your environment.