People born in the year of the Ox are characterized by increased patience and restraint. The main trump card of representatives of this sign is the ability to provoke people to frank conversations. The Chinese horoscope 2023 for the Ox will be somewhat tense. Representatives of the sign are encouraged to bring all commenced cases to their logical conclusion.
In order to receive a decent reward for previously expended effort and time, it is necessary to remain calm and concentrated. In the year of the Rabbit is possible to improve financial well-being. It is not necessary to get bogged down by small things. Otherwise, there is a high probability of ending up broke at the end of the year.
For people who were born in the year of the Ox, it is characterized by pure strength and a truly primal energy. These indicators require the clearest possible direction. You can safely direct your activities towards establishing relationships and achieving financial prosperity. It's not advisable to go ahead with it.
Health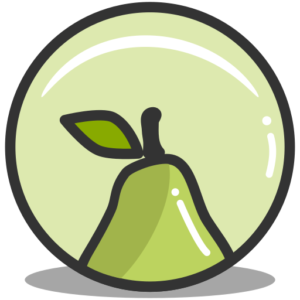 Health is the true wealth that creates the most favorable conditions for a happy life. The Ox in this period is characterized by a huge reserve of vitality, which will bring satisfaction in all other spheres of life activities. You can safely rely on your strength, your health will not let you down. It is recommended to take the maximum possible and to plan the most labor-intensive activities for this period.
Love and relationships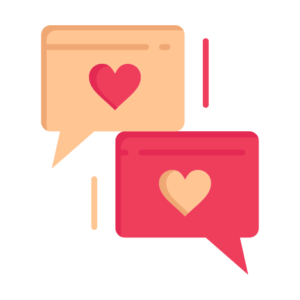 The Year of the Rabbit will bring the Ox a lot of new acquaintances, which can grow into a strong love relationship. Those born under this sign will enjoy special popularity with the opposite gender. You must learn to carefully filter people according to their qualities and not to open up your soul to just anyone. Otherwise, there is a high risk of being left alone with a broken heart. Midsummer or late autumn will bring an acquaintance that will grow from a fling into a deep feeling.
Ox natives who have not been single for a long time, but never dared to make the last step, it is recommended to finally make it and get married. However, do not do this in the first half of the year, there may be contradictions that can lead to serious discord. It is necessary to be restrained and patient. This is when the situation will be resolved in the most favorable way. The most favorable period for a wedding will be the middle of summer or the beginning of autumn.
Family representatives of the sign will have to pass the test associated with the establishment of their own authority. However, do not be overzealous. Men of this sign should be restrained and give more attention to the other half. Women are advised to apply all their charms, which will help to obtain the title of gray cardinal. You need to learn how to lead a man so that he does not even notice it.
Career
If the Ox can carry out everything previously started, then in the summer and fall he is expected to have significant career breakthroughs. A positive mood will help to overcome all difficulties. Do not allow a surge of aggression, which can prevent the achievement of goals. It is not necessary to take on someone else's business. The responsible and high-quality performance of own duties will allow to achieve the goals.
Finance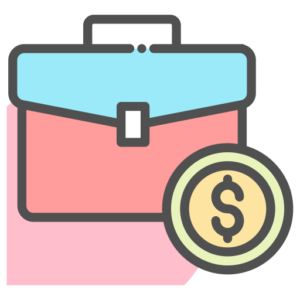 The horoscope for the year 2023 promises the Ox ambiguity in financial terms. The first three months will be characterized by the possibility of major expenditures. For this reason, there may be a shortage of funds and the need to save. However, already at the beginning of the summer period, an improvement of financial condition is predicted due to the unexpected receipt of money from the outside. But too much money is not expected.
The financial situation is able to improve only by the end of the year. To keep the bar high, it will be necessary to work hard and regulate your own spending. It is worth paying attention to investments that will give the opportunity to obtain additional capital.
Ox Men Horoscope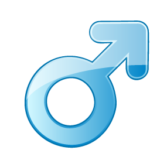 The end of May will be full of trials. Conflicts in the workplace, betrayal of a loved one, unplanned financial investments are very likely to occur. The middle of June will be a turning point. The black streak will end, luck will again turn to the Ox. During this period, any changes will benefit. It is even possible to plan a move to another country. All endeavors will have maximum success.
Ox Horoscope 2023 for men says that representatives of this sign should become real leaders in partnerships and business relationships. The middle of summer will be characterized by increased attention to your person. During this period, you should carefully approach the performance of your work duties so that the jealous will not be able to find a reason to defame the representatives of this sign. The emergence of new business prospects is possible. However, before making a decision, it is worth to clearly weigh the pros and cons of these proposals.
Personal relationships require a cold calculation and a firm willed hand. Do not be susceptible to provocation, which may occur from the other half. With the right reaction, everything will instantly work out in the best way and get back on track. The main thing is to learn to contain your emotions and not to give free rein to your words.
Ox Women Horoscope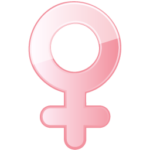 As the horoscope 2023 for the Ox recommends, a woman must learn to keep her emotions in check. It is not necessary to pull on too many responsibilities. Otherwise there could be a lack of strength and time in dealing with domestic and work issues. It is worth to spend more time on your own person and engage in self-development. Do not pay attention to the mistakes of others. The Rabbit year promotes to shift priorities and directly engage in personal matters. It will not be superfluous to be engaged in creative work.
In family life, it is recommended to surrender the reins of power to a man and be under his authority. Life will be much easier and some problems associated with female superiority will disappear at once.
Horoscope for the Ox by zodiac signs
Ox – Aries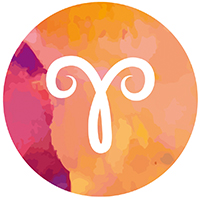 The Water Rabbit will have a favorable effect on the Aries. A significant improvement in the workplace environment is predicted. It is possible to refer to existing projects or create something completely new. With a favorable outcome, it is possible to receive large monetary investments.
Ox – Taurus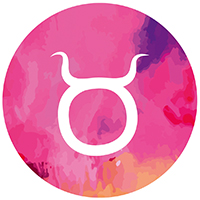 For Taurus, the main condition for well-being is to overcome professional problems, which will allow him to move to a higher level. Don't be lazy and give up. If you act according to the planned plan, you will succeed in getting the coveted position. It is recommended to spend your free time with your family. This will help the spouses to get as close as possible.
Ox – Gemini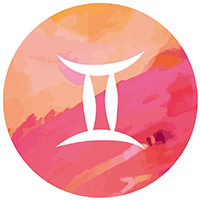 Gemini will receive the maximum amount of energy during this period. As a consequence, there will be a desire to change their own life, which, with the proper approach, can successfully translate into reality. The main condition to achieve this goal is the rational use of time and energy. It is recommended to change the work and strive for a bright future.
Ox – Cancer
Cancer will be fully prosperous in family relationships. They will be comfortable and stable. If Cancer is not afraid to go to extreme measures and give up stability, the new job will bring maximum material prosperity.
Ox – Leo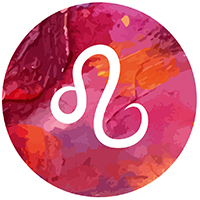 Leo is characterized by a significant improvement in their standard of living during this period. They will be able to visit abroad and meet the right people. It is recommended to save extra money for a rainy day. In order to exclude health problems, it is necessary to observe the regime of work and rest.
Ox – Virgo
Virgo needs to change from an idealist to a realist. In this case, the year will be the most favorable. Representatives of this sign will be able to open their own business and find the love of their life. Maximum attention should be paid to the state of health. Sports activities should not be neglected.
Ox – Libra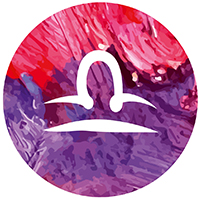 Libra is advised to learn to defend his own position. If you can achieve this, you will get the maximum result. Existing prospects should be expanded. It is under these conditions that even the most ambitious goals will be achieved.
Ox – Scorpio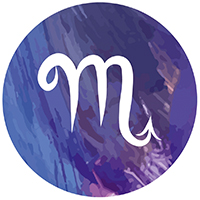 The year 2023 will be promising, Scorpio will reach a new professional level and will be able to earn much more. You should not be afraid to start your own business. The only unpleasant moment may be family relationships, not all close people will be able to support Scorpio, however, soon they will realize that they were wrong.
Ox – Sagittarius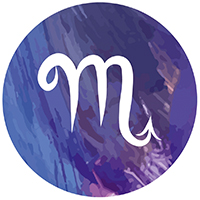 Sagittarius in the year of the Rabbit will be maximally loaded. His condition will be characterized as extremely efficient and capable of completing a large number of tasks. During this period, Sagittarius will be able to significantly increase his financial well-being.
Ox – Capricorn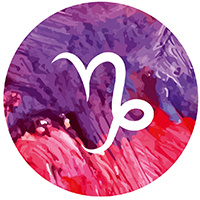 Capricorn in 2023 will be accompanied by harmony in romantic and family relationships. Positive emotions will give an opportunity to get an additional burst of strength and will help to make a real breakthrough in career growth. An important condition is the most friendly environment with colleagues and family members.
Ox – Aquarius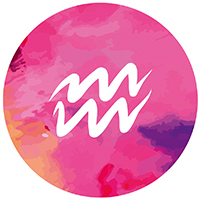 Aquarius will be completely reborn in the year of the Rabbit. Representatives of this sign will understand exactly what they lack and will take the opportunity to fill the gaps. Financial situation will improve substantially. It is recommended to start accumulating capital.
Ox – Pisces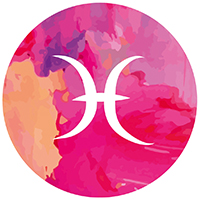 Pisces will feel just fine under the circumstances. Preservation of accumulated capital will be accompanied by additional income. Difficulties at work will be overcome with ease. Longtime acquaintances will play a significant role in further development.