People born in the year of the Snake – very wise and perceptive, they have a developed intuition, they can feel the energy of people. This is a people of strategy, they think a few steps ahead, but if the situation is not under their scenario – easily adapt and eventually achieve the desired goal. The Snake in the Year of the Rabbit 2023 can not worry, because for her it is a fairly peaceful period. Rabbit favorably treats people born in the year of the Snake. We propose to get acquainted with the Chinese horoscope for the year 2023 for the Snake.
Health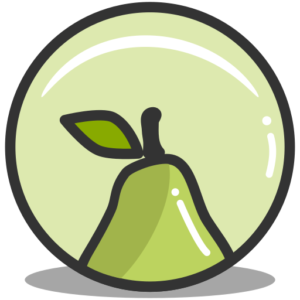 Horoscope for the Snake in 2023 recommends that you treat your health more carefully. Any overwork, lack of sleep or stress will immediately affect the overall health. And in the case of systematic overstrain, it could lead to all kinds of illnesses. As soon as you feel a slight discomfort – just stay at home and recuperate. It is better to avoid health problems and prevent them in advance.
Astrologers recommend to use any procedures to strengthen the immune system: exercise, yoga, gymnastics, hiking, douches, etc. In summer, it is not recommended to spend a lot of time in the open sunlight, as this may lead to ill health. Spring and early summer are a great period to give up bad habits, revise the diet and daily regime, etc. In the fall, you should be careful when working with household appliances, there is a high risk of injury.
Love and relationships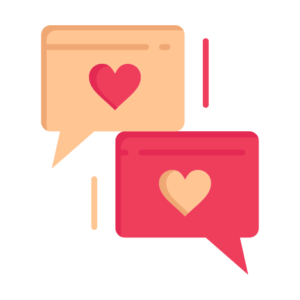 People born in the year of the Snake attract people like a magnet, but in 2023 you will have a lull in the romantic sphere. So, relationship free people will get an invitation for a date, but it is unlikely that something will come out of it. After all, because of your fatigue, you simply won't find the right resource in yourself to take this meeting more seriously. Perhaps in your life there will be an admirer or an admirer, trust your intuition, which will tell you what to do next.
Astrologers recommend family people to devote more time to family. Be sure to go on vacation at the first opportunity, this will allow you to accumulate strength. Children and older relatives may require special attention. If everything is clear with the children, then the parents and grandparents may grate on your nerves. Be prepared for the fact that you will have to put a lot of effort and finances in addressing these issues. Also, a loved one will demand your attention. Try to restrain your negative emotions if they arise. Try to show love, patience and dedication.
Career
As the horoscope for the Snake for 2023 says, your success or conversely your failures will largely depend on the foundation you have laid before. Promotions at work are also possible, the most favorable period for this is from May to October. Those who are lucky enough to be promoted in their careers will be able to get recognition from superiors.
2023 is not the time for any dramatic changes. If you are looking for a job, you should pay attention to those areas in which you have already proved yourself. In business, do not take risks, try to think things over and then make any decisions. Perhaps you will have help from the outside, and therefore you will reach a new level of development and prosperity.
Finance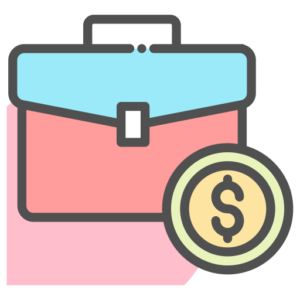 In the financial matter too, you should not expect any great changes, everything is rather stable. There is also no need to talk about new sources of income. An increase in income is possible only for those who were engaged in the development of their own business for the last 3 years. Now you can reap the benefits. Astrologers do not recommend Snakes to change jobs in 2023, respectively, the income will be stable.
A slight increase of income is possible in summer, but this is associated only with an increase in job duties. Until the fall, astrologers do not recommend to make large purchases and to invest money. But in the autumn, spending on relatives and friends is quite favorable. All spent money will be returned in double, so do not be stingy and please your loved ones with a good gift.
Snake Men Horoscope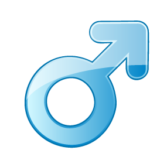 Men will have to gather their whole will into a fist, as they will be expected to help from all sides. It will be difficult to cope with such increased attention of others without detriment to yourself. Astrologers warn that you will have to spend a lot of time and effort to help people, and in some situations even money. In dealing with women you should be more vigilant, there could be a risk that some of them are trying to use you as a resource.
In your work you should follow a single vector of movement. As the horoscope for 2023 says, the Snake should not change the type of activity. This is a fairly stable and even period in professional activities, thanks to which you will have time for your personal life. The second half will require increased attention, due to which disagreements and quarrels are possible. Astrologers recommend you to remain calm, be diplomatic and talk more.
This is the right time to learn to talk about your inner feelings and worries. It is also a good period to focus on your own needs. Maybe you haven't been on a fishing trip or gone with friends to the baths for a long time, it's time to do it. Already closer to August you may feel tired and empty, because there will be all kinds of problems that will require your active participation. Learn to say "no" very tactfully so as not to offend, otherwise it could affect your reputation.
Snake Women Horoscope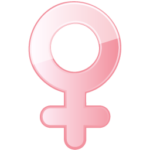 Women as well as men will be surrounded by people. You will be attracted to people who are unable to solve their problems on their own. You will have to listen to the stories of other people's failures, share other people's pain, help with advice. Such communication will naturally take a lot of energy and strength, which are in short supply during this period. Snake Horoscope for 2023 recommends that women learn to refuse, showing tact and diplomacy. Your words could be perceived ambiguously by the interlocutor, so disagreements are possible.
Because of this, emotional breakdowns are possible, your mood will be unstable, overwork and health problems are possible. Pay attention to yourself and don't ignore any symptoms of malaise. Remember that you have hobbies that fill you up. Pay special attention to your children, even if you don't have them – spend more time with other people's children, nephews.
In your personal life everything is smooth and stable. Free girls should not expect a radical change in destiny. In family relations, there could be disagreements because of your fatigue and irritability that you can throw out at home. Try to work on your emotions, talk about your feelings calmly. If there will be an opportunity to go on vacation in mid-summer – go together with your man.
Horoscope for Snake by zodiac signs
We offer you a brief astrological forecast for each zodiac sign born in the year of the Snake.
Snake – Aries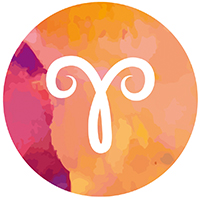 Astrologers recommend paying attention to the environment, you should not blindly trust people, there is a chance that you are used. It is better to direct the energy and strength to the family, children and yourself.
Snake – Taurus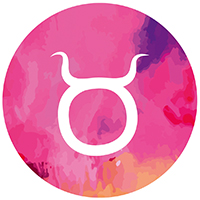 In work there may be changes that you've been going for so long. In your personal life everything is boring and stable, a variety can be made only by finding a new hobby. Stars recommend paying attention to your body and increasing physical activity.
Snake – Gemini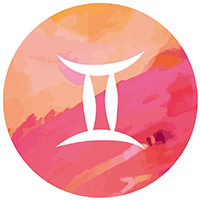 Those around you may show insensitivity towards you, you should not tolerate it. Perhaps the circle of communication will change significantly, but you will be pleased with such transformations.
Snake – Cancer
The middle of 2023 is a good period when you should direct all your energies to your loved ones, and your help will be needed by those around you. Learn to prioritize, and your life will become calmer and happier.
Snake – Leo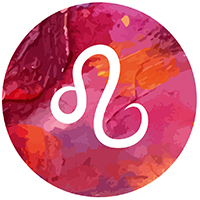 It's the right time for inner transformation and searching for answers within yourself. Difficulties and misunderstandings with the opposite sex are likely in communication. Financial matters will also require your attention, but everything is under control.
Snake – Virgo
The stars advise you to pay attention to your emotional state. There is a high probability of nervous breakdowns, tantrums and inner tension. Try to find ways to harmonize your inner world.
Snake – Libra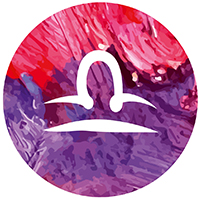 At the beginning of the year you will be bored at work, and by the end of the year the emotional burnout is possible. Shift your focus from work to yourself and you will find a source of inspiration. Summer is a great time for creativity, rest, travel.
Snake – Scorpio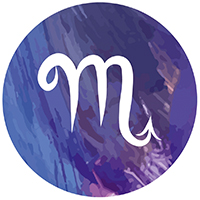 You may want to make drastic changes, but 2023 is not the time to implement your plans. Astrologers recommend to wait and leave everything as it is. Closer to the fall, career advancement is possible.
Snake – Sagittarius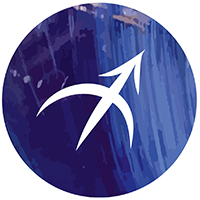 The year 2023 is a period when you must show your best qualities of character. The events of the year will be emotionally stressful and tiring, but they will give you the opportunity to realize yourself.
Snake – Capricorn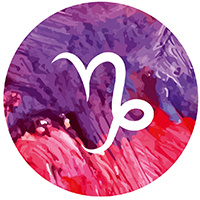 It's the right time to bring the projects and cases you've started to completion. It's a favorable time to communicate with older relatives. From May to November, pay special attention to the development of professional skills.
Snake – Aquarius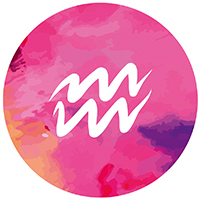 You may feel dissatisfied with your own life, because you simply have no strength and energy for yourself. Protect yourself from communicating with unpleasant people, stay alone more often, though it will be difficult to do so.
Snake – Pisces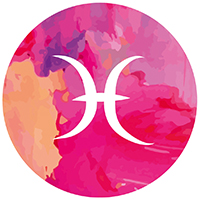 Forget for a while about the desire to change your occupation, in 2023 it is not the most suitable period. Work may not bring satisfaction and desired finances, but by the beginning of summer everything will normalize.