People born in the year of the Monkey give the impression of superficial and frivolous individuals. In fact, they are creative, communicative, pragmatic and intelligent. Chinese horoscope for 2023 Monkey promises a lot of surprises and situations that will turn out in your favor. At the beginning of the year you will feel the rise of vitality and energy and this mood will last until the next New Year. You will feel the creative energy, you will be full of ideas and strength that will allow you to take up new projects. The year 2023 is the period to act and change something in your life.
Health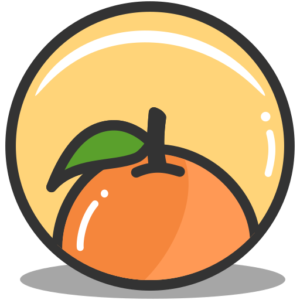 Astrologers advise to pay attention to health, change your diet and develop the right habits. During this period it is important to monitor your diet, try to give up sweets, alcohol and semi-finished products, give preference to fresh fruits and vegetables. Your task is to observe the diet, otherwise there is a risk of occurrence or exacerbation of gastrointestinal diseases.
Love and relationships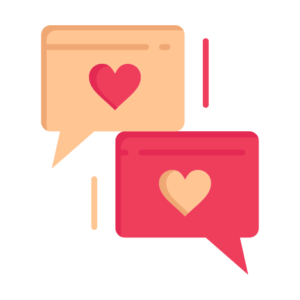 The year 2023 will give people of this sign love and recognition. For single Monkeys the stars promise romantic adventures. Due to your charisma you are in the center of attention. In the period from March to September you are especially attractive to the opposite sex. Be ready for new acquaintances, do not reject proposals; any communication will bring you satisfaction and increase your self-esteem. Closer to the beginning of autumn, more serious romantic relationships could ensue.
Those who have met their love could get bored in a relationship already in the beginning of 2023. Everything is calm and stable, no misunderstandings, disagreements and conflicts are expected. This is a good period to establish a spiritual, emotional connection with the other half, to get to know each other better. 2023 is a favorable time for weddings. Marriages concluded in this period are doomed to marital happiness.
Career
In the year of the Rabbit you can be sure that any work you take on, you will succeed. Monkey in the year of the Rabbit 2023 is sure to succeed. Astrologers note a high probability of career advancement between May and November. Despite the success, Monkeys should not turn up their noses, otherwise envious people will make every effort to spoil their lives.
In general, the work should move in accordance with a pre-planned scenario, it is not recommended to devote others to their plans. It's better not to share your ideas with anyone and do not entrust your secrets to your colleagues. There is a high probability that your achievements will be devalued.
This is a favorable period to start your own business and find additional sources of income. Most likely, the case that you start for the soul will bring success and honor, and over time will become your main activity. Astrologers advise to take up new cases, projects, implement all your ideas and enjoy the result.
Finance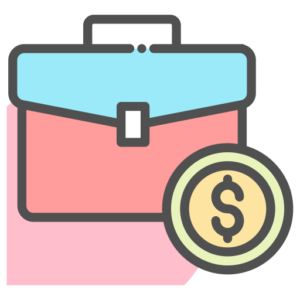 At the beginning of the year only the financial issue could darken your mood. The income is constant, but it will not be enough to solve the arising situations. There is a possibility that until the beginning of the summer you will have to tighten your belt and refuse to make rash purchases. But from May the stars predict an increase in income. In summer you can plan the major purchases and investments that will increase the income in the future.
The period from July to October is a favorable time for buying real estate and business development. Astrologers recommend to avoid gambling, as there is the possibility of losing a large sum. Already in the autumn the financial situation will stabilize, so plan to buy a gift for a loved one. In general, your well-being this year will grow, but you will need to make a lot of efforts for this.
Monkey Men Horoscope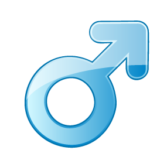 Horoscope for 2023 for the Monkey man prepared a lot of pleasant surprises. It will be an easy year. You won't be bored at work, new tasks, cooperation proposals and projects are waiting for you. You will be able to brilliantly perform any task and this will certainly affect your credibility. Perhaps the idea to start your own business will come, 2023 is not the time to put something off, try to implement the idea.
For creative people at the beginning of the year could appear the chance to implement your most daring ideas. Astrologers recommend men to respond boldly to all incoming proposals. Your main task is to be flexible and this will guarantee success in any initiative. To achieve success in 2023 the stars recommend to believe in your own strength, to communicate more, to make friends and not be afraid of taking risks.
Married people will often dissolve in family; this fills them with energy, gives strength and confidence. The other half will always be on your side. Harmony, mutual understanding and idyll will reign in the relationship. Try to pay attention to older relatives, they may need your help, if possible, do not refuse.
Monkey Women Horoscope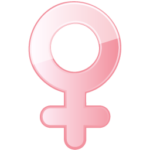 Horoscope for Monkeys in 2023 promises women a serene but eventful time. You are quite productive, energetic, cheerful and creative. You can safely take up any work, you may be offered promising projects, there is a possibility of moving to another city or even country. All these decisions will be easy and beneficial. There is a chance to exercise your creative abilities, due to a wide range of communication.
Astrologers note that this is a favorable period for self-development and the acquisition of new skills. It is the right time to go and learn something new, to learn a new profession. In the spring, you may feel a lack of energy, the stars recommend switching your attention from household chores to creativity, sports, socializing with friends, and rest. In the middle of summer, go on vacation abroad, such a trip will give you positive emotions and a charge for the future.
Astrologers recommend you to communicate more, to be courageous in making acquaintances and be open to the world. This will allow you to find opportunities not only for personal development, but also help in professional matters. In family life, prepare for surprises and romantic adventures. From a loved one it is possible to get support at the right moment, he will inspire and support you.
Horoscope for Monkey by zodiac sign
We offer a brief oriental horoscope for the year 2023 for the Monkey on the zodiac signs.
Monkey – Aries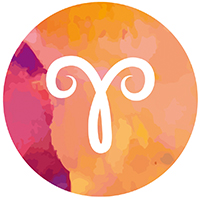 Don't doubt those you love. April-May is a favorable time for cleansing practices, take care of your health and pay attention to nutrition. In July and August you should not start new projects, sign documents or make large purchases. In general, the year is very favorable.
Monkey – Taurus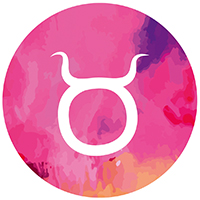 Keep your composure and calm, treat everything as an observer. Whatever happens, do not lose optimism and sense of humor. Learn to enjoy the simple things: the bright sun, the sky overhead, children's laughter, your parents' care and you will be a happy man.
Monkey – Gemini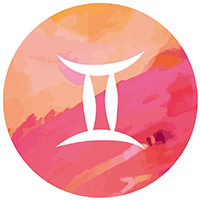 Try not to burden your head and others, you should take everything lightly. Rabbit is on your side, you will be able to quickly resolve any situation. Don't expect more from those around you than they can give you. Pay attention to building interpersonal relationships. In August-September there is a probability of exacerbation of chronic diseases, be attentive to your health.
Monkey – Cancer
The year is favorable for beginnings, all your creative ideas will be realized. You can count on help from outside. The stars promise you success in work in the period from May to September. All your efforts will be appreciated and in early autumn there is a probability of career growth.
Monkey – Leo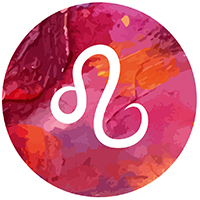 You should be careful in financial matters, there is a high risk of falling for a fraudulent scheme or making a mistake. You should not fear new responsibilities at work, it will entail financial growth and stability. Spring is a good time to give up bad habits.
Monkey – Virgo
The year 2023 is a favorable period for transformation, deep knowledge of oneself. Astrologers recommend engaging in yoga, meditation, and spiritual growth. A favorable period for creative people, your hobby can become your main work.
Monkey – Libra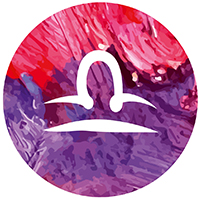 The beginning of the year is a good period for learning, for self-development and professional development. There is a good chance to get valuable information that you will need in the near future. If you have a desire to change the job go ahead, the stars are on your side.
Monkey – Scorpio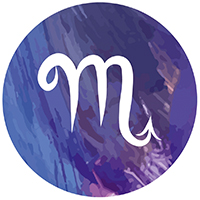 The year may start with difficulties that will require courage and confidence. Unplanned affairs, delays and difficulties are possible, so plans will often have to be adjusted. However, no obstacles should not throw you off the planned path.
Monkey – Sagittarius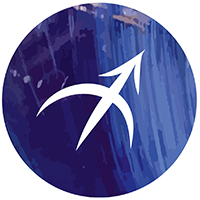 In spring be sure to pay attention to loved ones, this is a good time to give gifts. It is important to find a way that will allow you to learn to relax, because there is a risk of excitement and worries without reason.
Monkey – Capricorn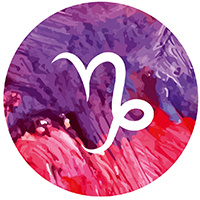 Pay attention to your environment, open your soul to new acquaintances, communication and meetings. The period from May to November is a good time for dramatic changes in your personal life.
Monkey – Aquarius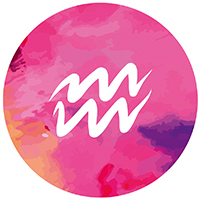 All your plans will certainly come true and bring the desired changes in your life. Try not to offend anyone, control your words and emotions. Large purchases in the period from the end of autumn are favorable.
Monkey – Pisces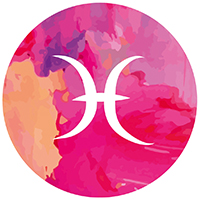 Diligently perform your routine duties and success will come to you for sure. Astrologers note that since mid-summer, the likelihood of career advancement increases significantly. Don't be afraid to make decisive changes.