As the horoscope for January 2024 says, Cancer will be much more persistent and purposeful in creating and developing professional and social connections. This is a favorable time to develop strategies and action plans, to show responsibility and organize your life.
Work and Career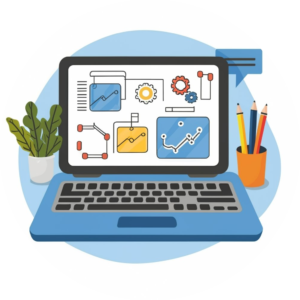 Transiting Sun and transiting Mars in Capricorn in the 7th house will encourage you to establish new and strengthen existing business relationships. This is a great time to find partners, clients or investors to help you grow in your career and business.
As the horoscope for January 2024 says, Cancer will be more involved in public and professional events. Cancer may feel an inner urge to grow professionally. This may include training, learning new skills and getting promotions at work.
Capricorn is the sign of planning and strategic thinking. The Sun in Capricorn may encourage Cancer to rethink their business strategies and begin to build a more serious and systematic approach to managing their affairs.
Mercury will be in Sagittarius in your 6th house, associated with work responsibilities and maintenance, for the entire first half of January. You can make your work processes more efficient during this time. Mercury in Sagittarius can inspire Cancer to gain new knowledge and explore topics related to your work. You can be more active in discussing work ideas with partners and colleagues, sharing information and engaging in exchanges. This is a good period for effective teamwork. Under the influence of Mercury in Sagittarius, Cancer will also become more organized and focused on long-term work goals.
On January 14, Mercury will move into your 7th house in the sign of Capricorn. The second half of January will open up new opportunities for you to plan and work out long-term strategies with business partners. This time is favorable for signing important agreements or renegotiating existing contracts.
In general, January 2024 will give you the opportunity to become more decisive and confident in your professional activities, to take more responsibility for making important decisions.
Finance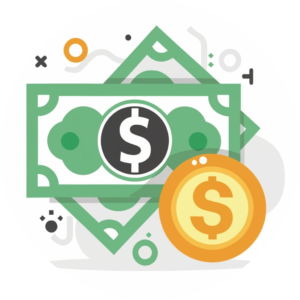 Under the influence of Venus in Sagittarius in January 2024, representatives of the sign of Cancer will feel the desire to buy expensive, branded, exclusive goods. Buying expensive goods, think over their necessity and value. This will help you avoid overspending.
Venus will be in your 6th house, which can create expenses related to treatment, health care, and spending on pets and household chores.
Horoscope for January 2024 recommends Cancerians to consider investing in training to help you improve your professional skills and qualifications.
On January 23, Venus will move into the 7th house sign of Capricorn, which will encourage a more responsible attitude towards financial matters. Venus in Capricorn will limit excessive spending. You and your partner can discuss financial matters, joint budgets, investments. If you have a business partnership or joint project, you may review financial strategies, investments, and development plans. Consider investment opportunities, especially in long-term projects.
Relationships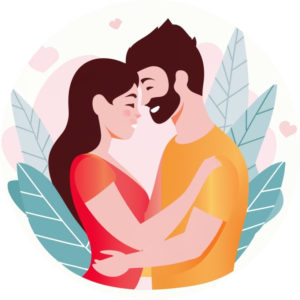 Venus in Sagittarius will emphasize the importance of freedom and independence in relationships. Your relationships will flourish if you respect each other's personal space and allow for individual growth. In January 2024, relationships should be based on trust and respect rather than restrictions and dependency.
During this period, your relationships may become more friendly, fun and optimistic. You may settle disagreements more easily and find joy in communicating with your partner. Plans for traveling or other active fun may become important to you and your partner.
On January 23, Venus will move into Capricorn in your 7th house of the horoscope and add more seriousness to a relationship. You and your partner may become more realistic and committed to your commitments. This is a time when the relationship can move to the next level and you can build a future together. You can review and revise your plans together to make them more structured and reliable. This is a favorable period to formalize a relationship.
If you are not in a relationship, this transit could lead to a structured and long-term relationship, perhaps with a more mature partner.
Health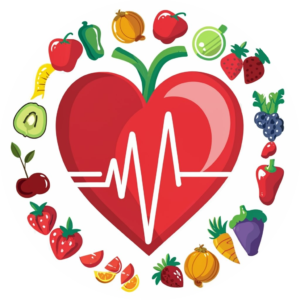 Horoscope for January 2024 for Cancer recommends to take more responsibility to your health. Venus' transit through the 6th house of the horoscope will make you pay more attention to proper nutrition, physical activity and daily regimen. You can start learning new techniques of treatment and health care.
Health is closely related to your emotional state. January 2024 will emphasize psychosomatics and the impact of negative emotional experiences on health.
Keep in mind that stress, anger, and anxiety can be triggers for physical symptoms such as headaches, insomnia, eating disorders, muscle cramps, heart arrhythmias, and other physical manifestations. Long-term stress suppresses the immune system, making the body more vulnerable to infection and disease.
In January 2024, working with your psychological state is recommended. Meditation, psychotherapy, yoga and other methods will help reduce stress and improve your overall health.
The 6th house is also associated with taking care of other people, so during this period you can be more attentive to the health of your loved ones, perhaps those around you will turn to you for advice on health issues.
Pay special attention to the health of your heart, circulation, as well as the health of your teeth, bones and musculoskeletal system. January 2024 is a good time to implement healthy habits, medical checkups, and regular moderate exercise and physical therapy.