Aquarius Horoscope for March 2023 promises an active and energetic period. Most of the month will be aimed at solving financial issues, closer to the end of the month will have to pay attention to domestic matters. March will put the beginning of a big change in the life of each sign of the zodiac. Aquarius natives will feel much lighter this month. Old complications and limitations will be gone from your life. You will begin to feel life brighter and more optimistic.
Saturn's move into Pisces on March 7 will affect your finances. In the next two years, you will need to show responsibility and rationality in the management of your own resources and money. The transit of Saturn may also change your sources of income. Investing in your development and working hard to improve your financial situation is recommended.
Pluto's entry into Aquarius on March 23 will begin a long period of dramatic transformation for you. It will be a transformation of you as a person, a transformation of your image, your abilities and talents.
Health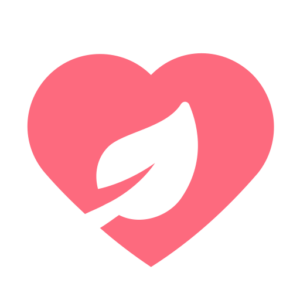 March 2023 is favorable for any physical activity, movement, travel, sports. The more you find in motion, the more active your lifestyle will be, the better you will feel. The beginning of the month is favorable for changes in your appearance, for cosmetic procedures.
The Aquarius Horoscope for March 2023 recommends being especially cautious in the third decade of the month. This is a traumatic period. Surgical operations will be successful in this period.
Career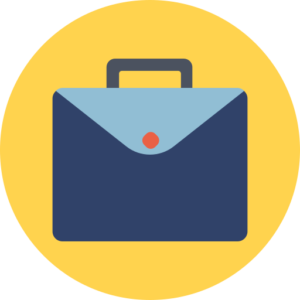 At the beginning of the month you can get important documents for you, as well as take on additional commitments and responsibilities. This will be good for you.
Favorable planetary aspects at the beginning of the month will open up new opportunities for you. You can start a new training that will give you the opportunity to develop and earn more. The most successful activities during this period will be those related to real estate, law, mediation activities, as well as cooperation with foreign partners. At this time it is possible to start a new business.
In the middle of the month there will be active development of any creative ideas and projects.
The third decade of the month will be informative. You will have a lot of negotiations, calls, meetings, business trips. This is a good time for the realization of new ideas, for learning and self-development. Aquarius will have a lot of work tasks and activity in this period, but at the same time tension in communication. Conflicts with clients, colleagues, business partners are possible.
Finance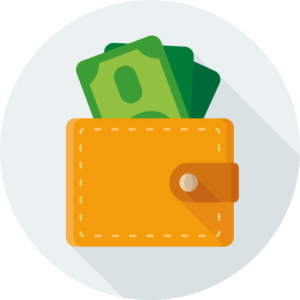 The main activity of Aquarius in March will be directed to the sphere of finance and the search for new sources of income. Resources and income will come to you from working with people and information, as well as from training and commercial transactions.
Early in the month, deals related to real estate, as well as the purchase of vehicles will be successful. Issues related to receiving payments, grants from the government, alimony, compensation, insurance payments, etc. will be resolved. You can take out a loan during this period, as well as receive a material gift.
In the middle of the month, old financial problems may occur, but you will be able to cope with them successfully. At this time, it is better not to make important decisions and to show frugality.
Relationships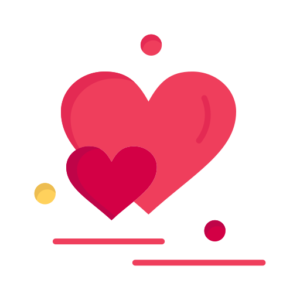 The beginning of the month will bring Aquarius a lot of communication. Those around you will appreciate you. You can expect an important and profitable acquaintance.
Tense planetary aspects in the middle of the month may aggravate old problems and conflicts in relationships. Be tactful with your loved ones.
Already in the second half of the month, family relationships will improve. You will want to create comfort and coziness in your home, you will want a festive atmosphere. You may be visited by guests, as well as you may receive news from your relatives at this time. Lonely representatives of the sign may start a romantic relationship.
The new moon on March 21 will bring you active communication and movement. You will want change and renewal. Important conversations with your family members about the future may take place at this time. Unexpected meetings and news are also possible during this period.