Virgo horoscope for January 2024 promises noticeable changes and creative development, especially in the field of career and business. Your initiatives in business can become quite successful. Let's take a closer look at the different aspects of Virgo's life in January 2024.
Career and Work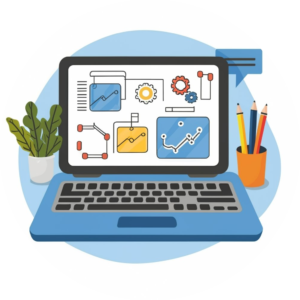 In January 2024, Virgo will be more responsible and goal-oriented. The Sun in Capricorn gives you resilience and discipline, which can be quite helpful in implementing new business ideas.
You may discover new talents, find new ideas or approaches to work, which will favorably affect your professional activities. This period favors the successful completion of projects related to creativity and self-expression. Your attractiveness to others will increase. You may find useful connections for your career and business, which could be a key success factor.
Your creative potential may find more concrete fulfillment. You will be more persistent in realizing your creative goals. The Sun in the 5th house also reminds you of the importance of personal fulfillment in your work. In January 2024, you should pursue what brings you joy and fulfillment.
On January 20, the Sun will move into the sign of Aquarius in the 6th house. A favorable period for cooperation, sharing ideas with colleagues, brainstorming, creating innovative concepts begins. This will promote more effective teamwork.
At this time you may feel the need to develop professionally or improve your skills for more effective work. This is also a good time to introduce new technologies and methods into work processes.
In general, the second half of January favors freer and more creative forms of communication in the workplace. Mercury in Capricorn will help to build communications and plan work processes more effectively.
Finance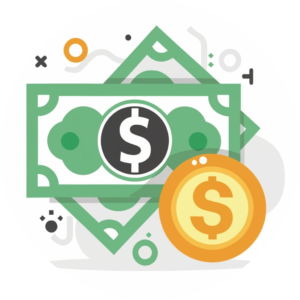 Venus in Sagittarius, during the first two decades of January, can bring a certain lightness and optimism to Virgo's financial matters. Increased income or new opportunities for financial growth are possible. This is a favorable time to explore new money management and investment strategies.
Virgo will become more open to spending on pleasure and comfort. Under the influence of Venus in Sagittarius in the 4th house, Virgo may be inclined to invest in improving their home and creating comfort in the home. There may be more opportunities for family investments or shared financial projects.
On January 23, Venus will move into the sign of Capricorn in your 5th house. You will be inclined to make more informed financial decisions. Venus in Capricorn can inspire Virgo to make thoughtful and effective investments.
Also during this period, Virgo will be more mindful of their spending. It is advisable to plan a budget, stick to financial plans and avoid overspending.
This is a favorable period for learning, professional development, acquiring new skills, as well as investing in your own creative projects, business and promotion.
Relationships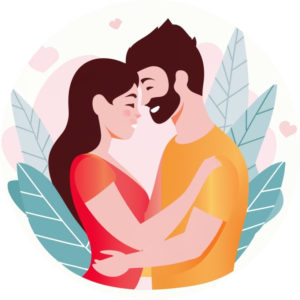 As the horoscope for January 2024 for Virgo says, Venus in Sagittarius will bring more freedom and openness to your home and family. More variety in family activities and pursuits is possible during this transit.
Sagittarius energy can inspire Virgo to travel and adventure with your family or partner. This time is favorable for variety in family travel and exploring new places. Positive and joyful moments in communication will be especially appreciated during this period.
On January 23, when Venus moves into Capricorn in your 5th house, your romantic relationships will take on a tinge of seriousness, stability and responsibility. Under the influence of Venus in Capricorn, Virgo may feel the desire to build stable and long-term romantic relationships. She will be more inclined to choose a partner who promises reliability and seriousness in the relationship.
This transit favors responsible and mutually respectful partnerships. Venus in Capricorn can inspire Virgo to have more serious conversations about the future, including the possibility of starting a family.
If you have children, the Sun's transit through the 5th house can emphasize your responsibility to them. This is a time when you will become more attentive to their needs and development.
Health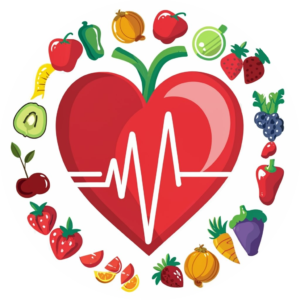 January 2024 will require Virgo to pay attention to organizing their daily routine and taking care of their health. Virgo may feel that planning and energy allocation become especially important for maintaining health.
During this period, Virgo may pay attention to their diet, favoring healthier foods. It is recommended to pay attention to foods that promote healthy teeth, bones and joints.
Virgo should also pay attention to regular medical check-ups and preventive examinations. This will help identify potential problems early and keep your health in optimal condition. January is also favorable for cosmetic procedures and skin care, for taking care of hair and nails.