Horoscope 2024 for Gemini women promises a period of growth and development. Try to be open to the world and accept all changes with an open heart and confidence.
Health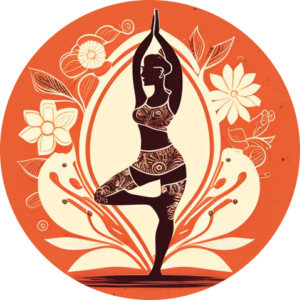 For Gemini women, 2024 will be a time when health will play an important role in their lives. This is a time to pay more attention to their physical and emotional well-being.
From the beginning of the year, take care of your health and don't overburden yourself with unnecessary tasks. Try to balance your life to avoid unnecessary stress and tension. It is also important to pay attention to your daily routine and diet. Try to make time for physical exercise. This will help you keep your energy and health at a high level.
In addition, Gemini women may face emotional stress caused by personal relationships in 2024. Remember that your health can deteriorate if you keep negative emotions and stress to yourself. So try to talk about everything that bothers you and do not take on excessive emotional stress.
With the beginning of May, your health condition will improve significantly, your energy and desire to live and act will increase. The period from May to September is favorable for sports and physical fitness. At this time, any external transformations, style updates and cosmetic procedures will be successful.
September and October 2024 are favorable for a course of treatment and medical examinations. Be attentive to your health during this period, do not ignore unpleasant symptoms and do not put off visiting doctors. During this period it is also important to learn to control your emotions and find a balance between work and rest.
Career
For Gemini women, 2024 promises to be a period of significant progress in career, work, and creative projects. You will have a lot of work to do, but you will have many opportunities to succeed and show your talents.
From the beginning of spring you will feel a rush of energy and motivation to start new projects and career advancement. May, June, July and September will be particularly favorable periods. During these months, you can expect support from colleagues and superiors, as well as increased income.
Spring and summer will be a period of great activity in work and business, especially in May, June and July. Don't be afraid to take on new tasks, it will only help you in your career growth. The period from August to October is favorable for the development of creative projects and business in the creative sphere. In general, 2024 is a good time for active self-presentation, to promote your own brand, to promote your projects, products and services in social networks and blogs.
During the fall period, from October to December, you may need more time for reflection and analysis of your achievements. It's a time to rethink what you've already done and set new goals. This is a great time to study, take courses, and interact with foreign markets.
Remember that communication skills, creativity, and flexibility in thinking will be your key strengths this year. Use them to their fullest potential and don't be afraid to seek out new opportunities for self-actualization. You'll have a successful year if you're persistent and confident.
Finance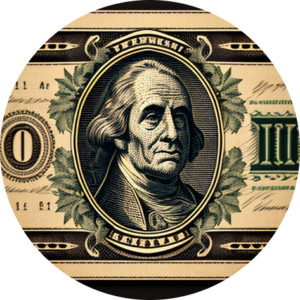 For Gemini women, 2024 promises to be quite successful financially. In the first half of the year, you may encounter opportunities that can bring in additional income. This may involve an increase in your salary, bonuses at work, and the possibility of extra work. However, be careful with your expenses and avoid rash investments.
The second half of the year will bring Gemini women the opportunity to scale, significantly increase their income, start a new and interesting creative project, which in the long run will bring good profits.
In 2024, your income will largely depend on your ability to present yourself, show your charisma and brightness. If you are engaged in business, it is important to develop your own brand, attract attention to yourself, develop yourself as a professional and bright personality. It is important to pay attention and invest finances to promote your services on social media. Your relationships with people will also have a direct impact on your income. In 2024, it is important for Gemini women to make new business contacts, conduct partnership projects, and build relationships with colleagues and clients.
Relationships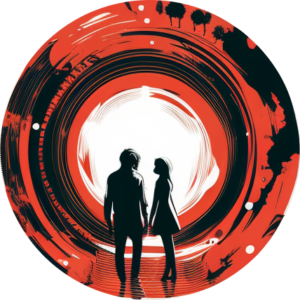 For Gemini women, 2024 promises to be an interesting and varied year in terms of relationships. At the beginning of the year you will be more focused on work and professional development, and you may also feel some dissatisfaction in relationships. However, as spring approaches, you will begin to feel more confident in yourself and your abilities, which will be reflected in your attractiveness in those around you.
If you are already in a relationship, 2024 may bring new challenges, but it may also strengthen your relationship and lead to a deeper and more stable connection with your partner. However, be careful not to overwhelm your partner with your problems and demands. The period from July to September will help family members of the sign to strengthen the relationship with their marriage partner, as well as solve issues related to home, place of residence.
Be ready for new acquaintances and possible romantic adventures. Between May and August your social life will become very active. This time is favorable for love relationships and romantic encounters. You may meet new people who will bring significant changes in your life.
It is especially important in 2024 to be open to new ideas. You may want to reconsider your ideas about what a relationship should look like and take a more flexible approach. Be prepared to meet people who can help you expand your perspective on life and relationships.