Many Scorpio natives in the year 2023 will feel that an additional burden of responsibility has been dumped on their shoulders. This can affect both the working moments and family matters. All decisions will have to be taken quickly, there will not be time for reflection. As predicted by the horoscope for the year 2023, Scorpio male will have a difficult year in every sense, but quite interesting and productive.
The main thing you should pay attention to is your emotions. Sometimes your excessive emotionality will play a cruel joke on you. Try to control yourself and find inner balance, and for this you should take a good rest. Plan the vacation in advance and spend it the way you've been dreaming about. What else should the men born under the sign of Scorpio expect?
Health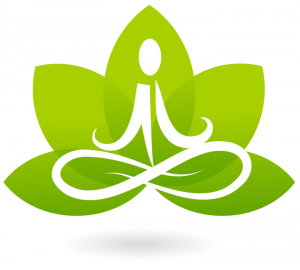 In 2023, you will be full of strength and energy, the only thing that can shake the confidence in your own abilities are the diseases that will remind about themselves. It is important to apply to a doctor for professional help in time, to pass examinations and to follow the prescribed course of treatment. If you have health problems, try not to be amateurish. It's better to take the time to find a doctor you can trust.
Take enough time to rest, try to get enough sleep and be outdoors more often on weekends. Sports activities, swimming pool, power lifting are beneficial. Motor activity will allow you to avoid problems with excess weight and improve your health.
Career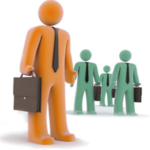 Horoscope for the Scorpio men in 2023 predicts success in the professional field. But everything will not be as smooth as one would like. Astrologers warn that you should not share your thoughts and ideas with colleagues, there is a probability that your ideas will be used for their own purposes.
Many representatives of this sign expect success in new endeavors, it is favorable to acquire new knowledge and experience. On your professional path you may meet a person who will allow you to look at the world differently, including your work. Astrologers recommend that you perform your duties responsibly and do everything in a timely manner.
Finance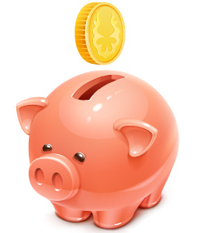 In the sphere of finances, Scorpio natives expect surprises, there are risks of money losses, but at the same time the income will grow. Try to plan your budget, analyze spending, this will allow you to avoid unnecessary expenses. Plan a vacation in advance, if possible, do not be stingy and pamper yourself and your loved ones.
Astrologers note that you should be especially careful with the signing of papers and contracts. There is a risk of getting caught by crooks; if that happens, make conclusions and do not despair. The autumn is favorable for expensive purchases: equipment, a new car and even real estate.
Love and Relationships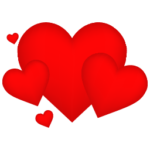 In affairs amorous Scorpio natives expect a series of new acquaintances, romantic relationships will develop rapidly. But you will quickly lose interest in companions, and look for a new lady of your heart. From such a search, by the middle of the year you will feel dissatisfaction. You can compensate the dissatisfaction in life with alcohol and games, so astrologers recommend to be careful with bad habits.
Family Scorpio natives also will not be easy in the relationship with his wife. Disagreements and quarrels are possible, try to keep your own emotions under control. It is important to learn to talk to your soul mate, to meet halfway and learn to admit your mistakes. Already by autumn, the heat of passion should go down, and there will be peace and harmony in the family, which is so necessary at this time.