Representatives of the zodiac sign Scorpio celebrate their birthday from October 23 to November 21. Their element is Water. One of the patrons of the sign is the planet Pluto, endowed with destructive and at the same time creative force. As the horoscope for January 2023 says, Scorpio in the year of the Water Rabbit will face changes in his life.
Those born under this sign have charisma and strong-willed character. They go to the end where others surrender. Hard-working and goal-oriented Scorpio is physically tough, patient and deeply emotional. He loves money and power. It is hard to hide anything from him – he is a bright head and a good analyst. Such qualities help him manipulate people.
Scorpio is vindictive and never forgets a grudge. He despises the weak and is incapable of being diplomatic. His emotionality can turn into aggression. But Scorpio is also a loyal and trustworthy friend.
Health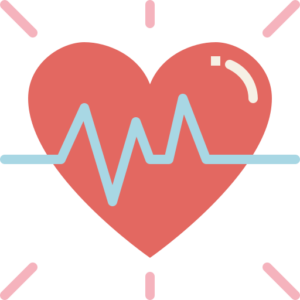 Scorpio natives are owners of relatively good health. Tireless and energetic, they unfortunately ignore ailments and don't like going to the doctor. Although no serious problems can be expected at the beginning of the year and even better health is expected, listen to your body's signals and remember that the most vulnerable areas are the intestines and the genitourinary system.
Dress for the weather. In January there may be possible infectious diseases or exacerbation of chronic ailments. If unwanted symptoms appear, don't self-treat using folk medicine methods. Complications after illnesses are undesirable. There is a great risk of becoming a victim of a trickster.
The endurance and vigor of Scorpio natives in January 2023 could play a cruel joke on them. Often suffering from insomnia and prone to depression and migraines, Scorpio must learn to relieve stress. Do breathing exercises, listen to your favorite music, meditate, take walks in the fresh air, and exercise. The Scorpio Horoscope for January 2023 warns athletes about the risk of injury.
Career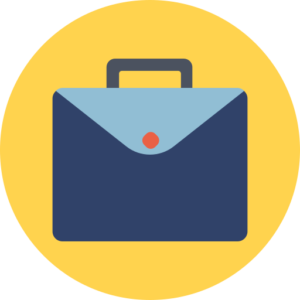 January 2023 will be rich in events. A merger or expansion of a company is possible. But no matter what happens, nothing bad will happen to the representatives of the sign. Rather, a promotion awaits them. If negotiations are planned, it is better to conduct them before January 9. The support of the planets will make it possible to agree on better terms.
At the beginning of the year Scorpio natives will feel superfluous in the team, misunderstanding and alienation await them. At the same time, they need to be aware of envious people – Scorpio people should not give in to provocations. It is best to find in their environment of devoted like-minded people. Take a sensible approach to new business acquaintances.
It will be useful to maintain a balance between work and personal life: relationships in the workplace will often darken the mood.
Finance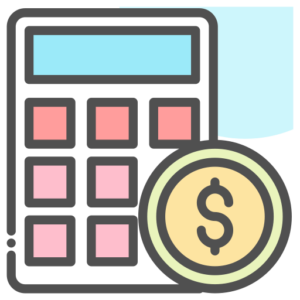 You will have to devote more time to financial matters. At the beginning of the year there could be major financial investments, but do not forget about saving. Horoscope recommends living within the financial possibilities.
Do not look forward to a large monetary fortune. Be cautious in vlprovisions of investing – you can incur heavy losses. The horoscope advises to remain calm, be discreet and be patient.
Scorpio Love Horoscope for January 2023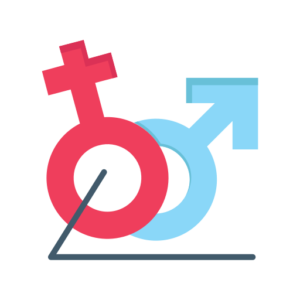 After January 4, expect a test of the relationship. Those in love with a representative of the sign will have to suffer. Unpleasantness, difficulties and misunderstanding await them. Willingness to compromise, sensitivity and patience will be needed. But nothing lasts forever, and during the month the situation will change. At the end of the month, Scorpio natives and their lovers will enjoy beautiful loving moments.
Those who have been single so far will not escape Cupid's arrows in January. But when meeting a new sweetheart in January 2023, one should expect that this relationship will not be long-lasting.
Family Scorpio people expect quite harmonious relationships – not only with each other, but also with their relatives. In January, the planets will bring attractiveness in sexual terms and increased libido. A brief separation from family, such as a business trip, is likely.
Scorpio Woman Horoscope for January 2023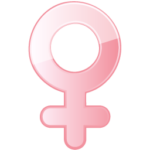 Passionate and explosive, Scorpio women shouldn't take on too much. If it seems like everyone around you is waiting for help in January, don't try to solve all the problems of those around you. This applies to both family and work. You can exhaust your strength, but not get a fair assessment of approval. It is better to think about yourself and sort out your aspirations and intentions.
In love, be patient and considerate. Do not rush headlong into a new relationship. Don't rush into marriage: a suitable candidate won't appear in January.
In relationships with colleagues, friends and family members, be patient, restrain your explosive temper, and don't hold others against yourself. Don't be too outspoken.
Scorpio Man Horoscope for January 2023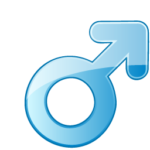 All people make mistakes, so allow yourself the right to make mistakes to simplify your life. Astrologers advise you to be more restrained, not to openly express your thoughts and not to inform others about your plans. Work carefully with documents and sign thoughtfully.
At the beginning of the year, the Scorpio man should set a goal for himself to take responsibility for what is happening in a relationship more often and be more patient. Often he will have to undergo tests of strength.
After the New Year an unmarried Scorpio man will not have a serious relationship with the opposite sex. New acquaintances will not last. You will have to be patient until the summer.
Astrologers predict Scorpio full of events in 2023. The symbol of the year Rabbit will help cope with difficulties and achieve high levels in many areas of life.