Capricorn Horoscope for March 2023 foretells a rather active time. You will have to face a lot of information. This is a favorable period to implement ideas and plans, especially if they are related to your own business. The second half of March will direct your attention to family matters.
The transition of the planet Saturn on March 7 into the sign of Pisces will bring Capricorn natives changes related to the sphere of communication and movement. In the next two years, relocation, business trips, and paperwork will become relevant to you.
The entry of the planet Pluto in Aquarius on March 23 will bring transformations in the sphere of your finances. Your sources of income will gradually but dramatically change in the coming years.
Health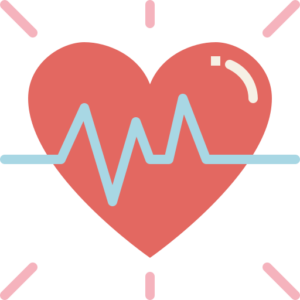 Any medical procedures will be favorable in March 2023. Horoscope for March 2023 recommends Capricorn people to pay attention to their health, undergo an examination of the body.
Diets and dietary restrictions will also benefit. Representatives of the sign are advised to abandon unhealthy foods and balance their diet.
Career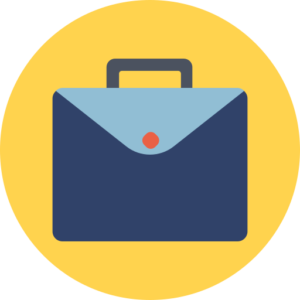 The beginning of the month will bring the completion of work processes related to foreign markets, as well as training. At this time, you may receive the documents necessary to make a trip abroad. If your activities involve cooperation with foreign companies, you will gain clarity and understanding of future prospects during this period. If legal cases are relevant to you – you will also gain clarity or completion of these processes.
In the middle of the month, tense and unfinished situations from the past may resume. During this period, maintain clarity and unambiguity in business arrangements to avoid misunderstandings. Do not make any categorical decisions and do not conclude any deals during the period from March 14 to 16.
March 2023 is favorable for launching and monetizing your creative projects and for the manifestation of your talents.
Finance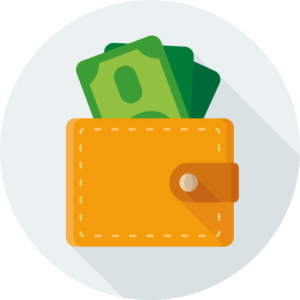 March 2023 will direct your attention to earning money and finding new sources of income.
At the beginning of the month, you may sign important financial documents, such as signing a bank account, or deal with debts or important payments. Also during this period, you can make a large and important purchase for you. The purchase of real estate is favorable during this period, as well as spending on the house, repairs, improving your living conditions.
The first half of the month can increase your income, especially if your activities are related to real estate.
Relationships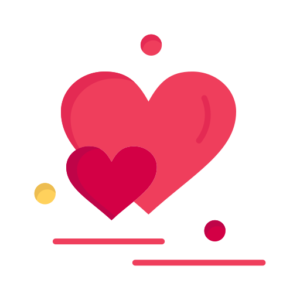 The beginning of the month will bring Capricorn people important and positive events related to your family, home, and real estate. This is a favorable time to resolve difficult family issues, to change your place of residence or to start repairs.
The first half of March 2023 is a favorable time to build relationships with relatives. Avoid conflicts in the period from March 14 to 16, try to communicate peacefully and make compromises.
The new moon on March 21 will bring Capricorn natives something new in family and home affairs. You may receive news related to your family members. There may also be new opportunities for you to move or make improvements to your home.
In the third decade of the month, Capricorn may encounter feelings of tension in relationships with a relationship partner, with close friends or with business partners. You will feel like people are intentionally testing your patience. Show more loyalty to those around you, don't be selfish.
The end of the month will bring Capricorn pleasant surprises. This could be a gift, an unexpected meeting or acquaintance. You will experience a surge of emotion and an energy boost.