Capricorn Horoscope for February 2023 foretells a rather successful period. At this time, you will be able to strengthen your financial situation, as well as solve important family issues. Decisions taken in February will set a definite vector for the development of your future.
The Horoscope for February 2023 recommends Capricorns act prospectively, but strictly monitor existing realities.
Pluto passes the last degrees in the Capricorn sign, which can give representatives of the sign a sense of tension and bring difficult events into Capricorn's life. But already since the end of March you will feel relief. The time of changes will come.
Health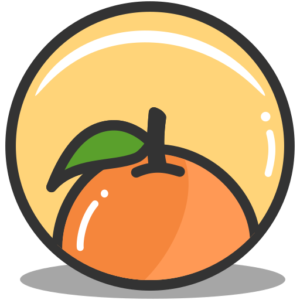 As the horoscope for February 2023 recommends, Capricorn natives need restrictions this month in order to feel healthy. Ascesis related to nutrition will be beneficial. Limit your intake of unhealthy foods and alcoholic drinks. Be physically active on a regular basis.
Capricorn natives will feel a burst of strength and energy at the end of the month. Their health and well-being will improve. Those representatives of the sign who have been suffering from illness will feel much better.
Career
February 2023 will give Capricorn natives self-confidence. You will feel solid ground under your feet.
In the first week of February, tense aspects of the planets will contribute to conflicts in the work team. Breakdown of plans and agreements is possible at this time. Business may not go the way you planned, so it is better not to plan any important business during this period.
The second week of February will bring Capricorn natives the need to make important decisions about the future, about their development. Important documents may be signed at this time. You will feel clarity in your thoughts and plans. It is important to be clear and specific in your communication with partners and colleagues. Be careful when signing documents.
The second half of the month will give Capricorn people new ideas and opportunities related to their own business. At this time, many representatives of the sign will think about training, taking courses. The flow of information intensifies, Capricorn people will have a lot of business meetings and negotiations. This period is very successful for your professional realization.
Finance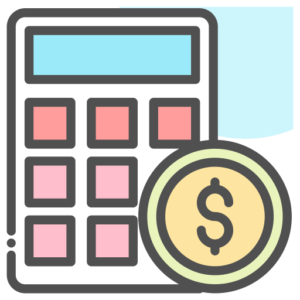 In February, investments in your future are favorable. It can be investments in training, new business projects, as well as anything that is aimed at your development.
During the Full Moon on February 5, issues related to your partners' finances will require resolution. Also during this period, issues related to receiving government payments and subsidies, issues related to alimony, and taxes may be relevant. If you have been planning major purchases or investments, this is also a good time. Loans and mortgages will be approved.
The second half of the month will be spent looking for options to increase income, execute important financial documents, open bank accounts, and deal with your budget. In February, it's important for Capricorn natives to bring their budget, income and expenses to an optimal balance.
Capricorn people in February 2023 will set new financial goals, for the sake of which they will be willing to limit themselves.
Relationships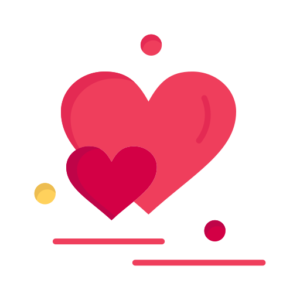 The full moon on February 5 will affect your relationship with your partner. Many Capricorn people will feel the need for change. Important conversations with your partner about the future together, as well as financial issues and commitments are possible at this time.
February is a favorable month for communication. Capricorn natives expect active time with friends and new acquaintances. The circle of your contacts will expand. New acquaintances will be beneficial both for professional activities and for personal pleasure.
The second half of the month will draw your attention to family and home. You will think about improving your space. Moving to a more comfortable place is possible.
Happy events in your family are expected at this time. Conflicts in relations with relatives during this period will be resolved easily and calmly.