As the Aries horoscope for March 2023 foretells, the coming month will be a month of change. Saturn moving into Pisces on March 7 and Pluto moving into Aquarius on March 23 will bring new rules and realities to your life. March is a favorable month for launching new projects, for starting new life milestones.
Saturn's move to Pisces could make emigration issues relevant to you, and arouse an interest in psychology or esoterics.
Pluto entering Aquarius will have an impact on your social circle. The following years will see a gradual reassessment of your long-term plans.
Health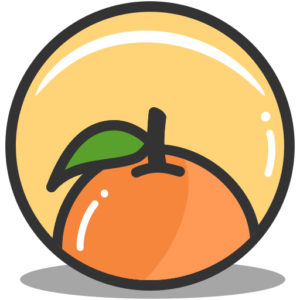 The first half of March 2023 is favorable for working on your physical form. Exercise is recommended. This is a time when Aries needs not only internal, but also external transformations. You can change your hairstyle or hair color, change the style of your clothes, update your closet. Also cosmetic procedures and surgical operations are favorable.
In general, in March 2023, serious health and well-being problems are not expected. Those representatives of the sign, who suffer from diseases, will feel relief at the beginning of the month. You will feel liberation and renewal of energies.
Career
March 2023 will bring Aries the completion of old work processes and open new perspectives. Projects you've worked on in previous months will bring results. An old cycle comes to an end and a new one begins.
March 2023 is favorable for starting new business projects, finding a new job, mastering a new profession. Projects that will be started this month will bear good fruit in the future. Everything you create this month is important for your future.
The beginning of the month will be marked by an active social life. This time is favorable for business negotiations, for collective activities, as well as for promoting your brand, goods and services in social networks.
The middle of the month will make you reconsider your approach to work. You can rethink a lot during this period, set new goals and objectives.
In March, Aries can make good deals and make important agreements for the future. Important documents for you may be signed. Business trips and business trips are favorable. The key to success in this month will be your contacts and acquaintances.
Finance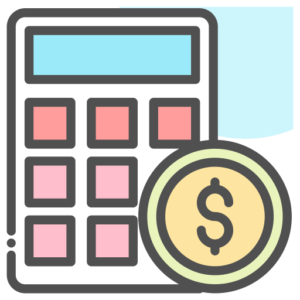 According to the horoscope for March 2023, the second half of the month will be successful in the financial sphere. During this period, it is possible to increase income, to receive bonuses and large gifts, to open new sources of income.
In March, many representatives of the sign will find new sources of income. In many respects, your income level will depend on your activity, your ability to present yourself and your services to other people, as well as your ability to establish business relations.
Relationships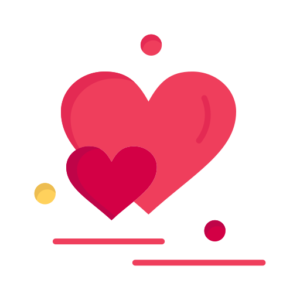 The beginning of the month will bring an increase in social activity for Aries. There will be a lot of meetings and communication, new acquaintances. You are attractive to others and will get a lot of attention during this period. Lonely representatives of the sign will get a chance to make an interesting acquaintance with the prospect of a relationship. In March, your social circle will gradually begin to change.
The middle of March is the time when what was secret will become obvious. Many members of the sign will want to seclude themselves, remove themselves from the world around them, reflect on important issues. In the first place will be you and your needs, aspirations and desires. You will strive for freedom and may behave selfishly toward your partner.
In March 2023, self-development and business networking will be more relevant to Aries than relationships with family. Nevertheless, loved ones will need your support. Show your attention to your children and elderly family members.