Aries Horoscope for April 2023 promises an active month. This period will be very energetic, filled with opportunities, challenges, and changes. The Sun is in Aries in the first half of the month, which will activate your energy and help you take the initiative.
Health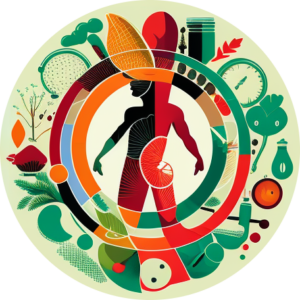 April 2023 will bring Aries an increase in vitality and energy. The first half is favorable for sports and external transformations. In April, representatives of the sign may face problems related to food allergies and food intolerance, so it is important to monitor their diet and eat healthy food.
The April 20 solar eclipse in the 1st house can affect the physical and emotional well-being of Aries. They may feel fatigued and stressed, so it's important to pay attention to your health and give yourself a chance to rest. The eclipse may also be a signal for Aries to start taking more responsibility for their bodies. Aries may feel a strong desire to improve their health and fitness.
Career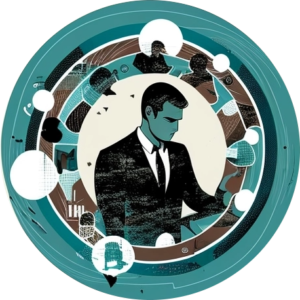 From April 1 to 20, the Sun will be in your sign, giving you energy and increasing your desire for action. This is a favorable time to start any projects, for development in business and creativity, for career growth. Thanks to the influence of Jupiter in the first house, Aries will have optimism and confidence in their abilities, which will help them to cope with any difficulties.
This is also an active period in communications and collaborative business projects. Travel, business trips, business meetings and negotiations will be successful. Aries in April 2023 may be offered many new opportunities and projects. Aries Horoscope for April 2023 recommends being ready for risk and not being afraid to go against the current if necessary.
The solar eclipse on April 20 occurs in your first house of the horoscope, which could lead to important changes in your life and personality.
The planet Mercury will begin its retrograde motion on April 21. This could lead to delays and problems in communications and business relationships. It is important to be careful and not to rush into decisions. Aries should try to be more clear and accurate in their statements to avoid conflicts and misunderstandings.
Finance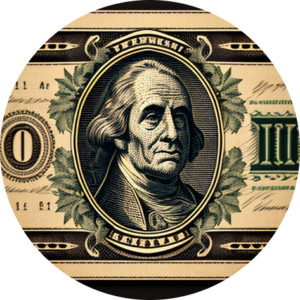 Throughout the first half of April your attention will be focused on the material sphere and the search for new sources of income.
Mercury moves into Taurus on April 3 in your second house of the horoscope, creating a favorable space for your financial affairs. Venus will also be in your second house of the horoscope until April 11, which will provide ample opportunities for earning and improving your financial situation. During this period, pay raises, payments, and material gifts are possible.
Starting from April 21, when Mercury begins its retrograde motion, there is no need to make any deals, sign contracts or invest money. Frugality is recommended during this period.
Love and relationships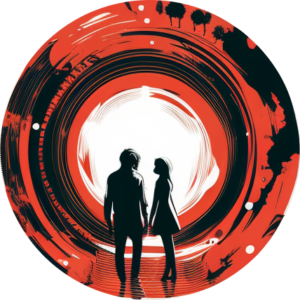 The planet Mars will be in Cancer in your fourth house of the horoscope throughout April 2023. Its positive aspects will create a harmonious atmosphere in your home. Issues related to home improvement as well as real estate and relocation may become relevant this month.
A full moon on April 6 in Libra in your seventh house could lead to some tension in relationships related to the need to make important decisions.
Changes are expected in personal relationships, especially if Aries is willing to show sincere initiative and openness in the relationship. In April you will be very attractive to others and sociable, new people may appear in your life. Romantic relationships will move to a new level. Aries will feel a great desire to dominate and be independent in relationships, but will also need stability and comfort.
The solar eclipse on April 20 will make representatives of the sign feel a lot of internal tension, so it is important to be careful in expressing your emotions. Tensions in personal relationships will also increase at this time.
In the second half of the month, relationships will become deeper and more intense. During this period, it is possible to start a new relationship, move into a new phase of an existing relationship, or get married.